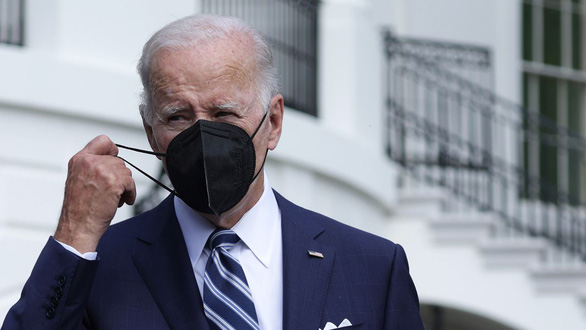 US President Joe Biden – Photo: CNN/GETTY IMAGES
"We (the US) still have problems with COVID-19. We're still doing a lot of work related to this disease. However, the COVID-19 pandemic is over," – President Biden said in an interview with Mr. CBS broadcasts on September 18, US time.
Currently, the US Government still designates COVID-19 as a public health emergency. Meanwhile, the World Health Organization (WHO) said COVID-19 remains a public health emergency of international concern.
However, according to CNN, President Biden's comments on COVID-19 followed other hopeful comments from global health leaders.
During a press conference last week, WHO Director-General Tedros Adhanom Ghebreyesus said the end of the COVID-19 pandemic was "in sight".
"Last week, the lowest number of weekly reported COVID-19 deaths since March 2020. We've never been in a better position to end the pandemic. We're still not in a better position than we are now. to that destination, but the result is already in sight," Tedros said at the time.
Last month, the US Centers for Disease Control and Prevention (CDC) adjusted its COVID-19 guidelines to urge the country to stay away from measures such as isolation and social distancing. Instead, the country is focused on reducing severe cases of COVID-19.
However, the agency notes that some people (including the elderly, immunocompromised, people with certain disabilities or underlying medical conditions…) are at higher risk of severe illness and may More precautions need to be taken.