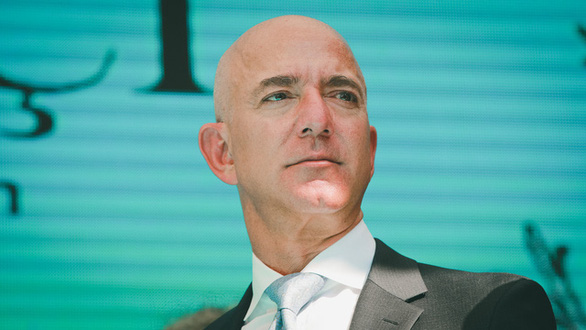 Billionaire Jeff Bezos – Photo: SHUTTERSTOCK
According to News Agency Bloomberga battle of words began on the evening of May 13 (local time) with the tweet of President Biden: "You want to reduce inflation? Make sure the richest corporations share their fair share."
Billionaire Bezos tweeted: "Corporate tax hikes are a good thing to discuss. Controlling inflation is a very important thing to discuss. But combining them is the wrong move."
This is the Amazon founder's first public "battle" with President Biden.
According to CNBC, the controversy between billionaire Bezos and President Biden on Twitter took place as inflation in the US reached levels not seen in decades. This affects the cost of essential items such as gas, food and housing.
Federal Reserve Chairman Jerome Powell warned on May 12 that controlling inflation would not be easy. Previously, on May 4, the Fed raised interest rates to 0.5 percentage points to cope with the worst inflation in 40 years.
In 2022, the Fed has raised interest rates twice and pledged to continue increasing, until inflation falls to the central bank's target of 2%.
Inflation in April in the US was at 8.3%.
Amazon Corporation, with global sales of $469 billion, paid $3.7 billion in U.S. taxes in 2021. Amazon is often criticized for not paying enough federal taxes, given its size. this.
President Biden previously criticized Amazon's tax history, not paying federal income taxes in 2017 and 2018.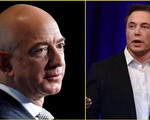 Why don't we have Elon Musk, Jeff Bezos…?