On the morning of September 29, the traffic police team of the Traffic Police Department – Binh Duong Provincial Police was patrolling on Highway 13 when they discovered a car with plate number 71A – 060.26 passing through the intersection of the Holy Land. in Thuan Giao ward, Thuan An city, with suspicious signs.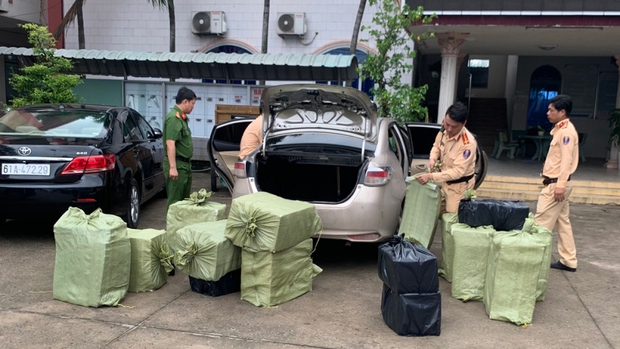 The functional forces seized material evidences and vehicles.
The patrol team ordered to stop the car for administrative inspection, but the driver did not obey the order but increased the gas and ran towards the 22 December street, in Thuan Giao ward.
Immediately, the police launched a pursuit. After running for about 3km, the driver stopped the car, opened the door and fled, leaving the vehicle behind.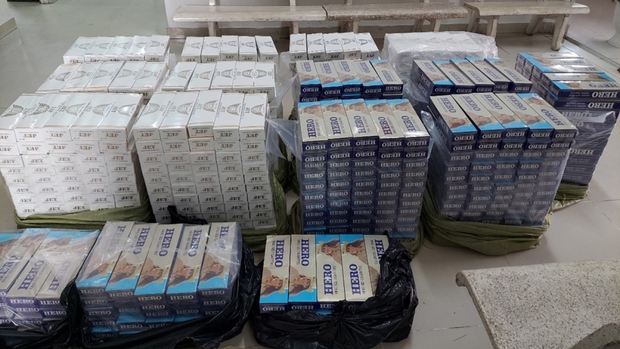 The traffic police force brought the vehicle to the police headquarters of Thuan Giao ward for verification.
At the time of vehicle inspection, the functional forces discovered inside the car there were 8,450 packs of smuggled foreign cigarettes. Currently, the exhibits and means have been handed over to Thuan An City Police for further verification and handling./.