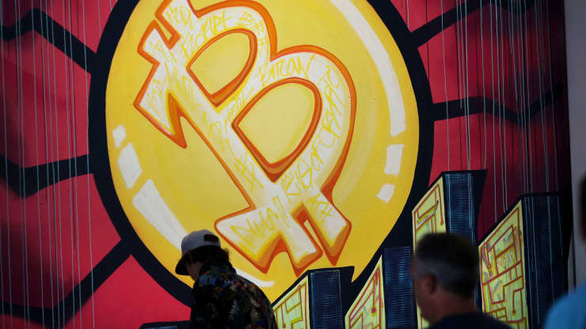 Bitcoin is only 23,750 USD/dong, losing 65% of its value since November 2021 – Photo: AFP
According to AFP news agency, bitcoin lost 10% of its value, to only $23,750 in morning trading in London. The last time bitcoin was at this price was in December 2020.
World stock markets have plunged since June 10, when data showed that US inflation was at its highest level in four decades.
Specifically, US inflation reached 8.6% in May 2022, the highest since 1981 due to a 34.6% increase in the price of fuels and an increase of 11.9% in the price of essential foods. same period last year.
This announcement raised fears of an economic recession. According to experts, it is likely that inflation in the US will reach 9% in June 2022.
"The correlation between the stock market and bitcoin continues to strengthen," said AvaTrade analyst Naeem Aslam. The cryptocurrency has dropped 65% in value since hitting a record high in November 2021.
In addition to bitcoin, the prices of other cryptocurrencies also fell sharply from June 10 (US time) when news of unexpectedly high US inflation was announced.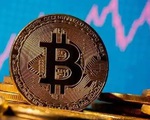 Bitcoin depreciates by nearly 4% because of inflation in the US