Recently, the strained relationship between Victoria Beckham and Nicholas Peltz is one of the hottest issues in the world of entertainment. Accordingly, the famous "mother-in-law – daughter-in-law" pair is said to be incompatible and no longer talk to each other.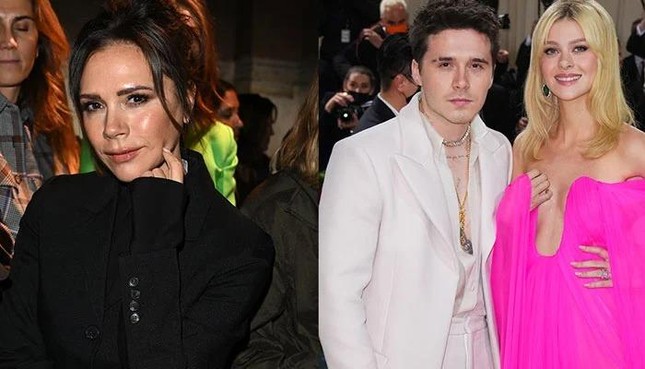 The Beckham family's "mother-in-law – daughter-in-law" conflict is in the spotlight
Recently, the private source of Page Six confirmed, the above conflict does not stop at the personal level, but also the story of the Beckham and Peltz families.
"Victoria and Nicola are just unexpected damage. It's not just about two women, it's about two families. It was clear that there was a problem between the two families. Everyone needs to find their right place. They haven't really connected with each other yet," the source said.
According to sources, billionaire investor Nelson Peltz is offering to support his son-in-law in any business that the young man born in 1999 wants. More importantly, public opinion is saying that a young couple can create their own empire – a "Brand Beckham" different from that of Brooklyn's parents.
It is believed that Brooklyn and Nicola will follow in the footsteps of the Beckhams by launching clothing, beauty and fragrance lines.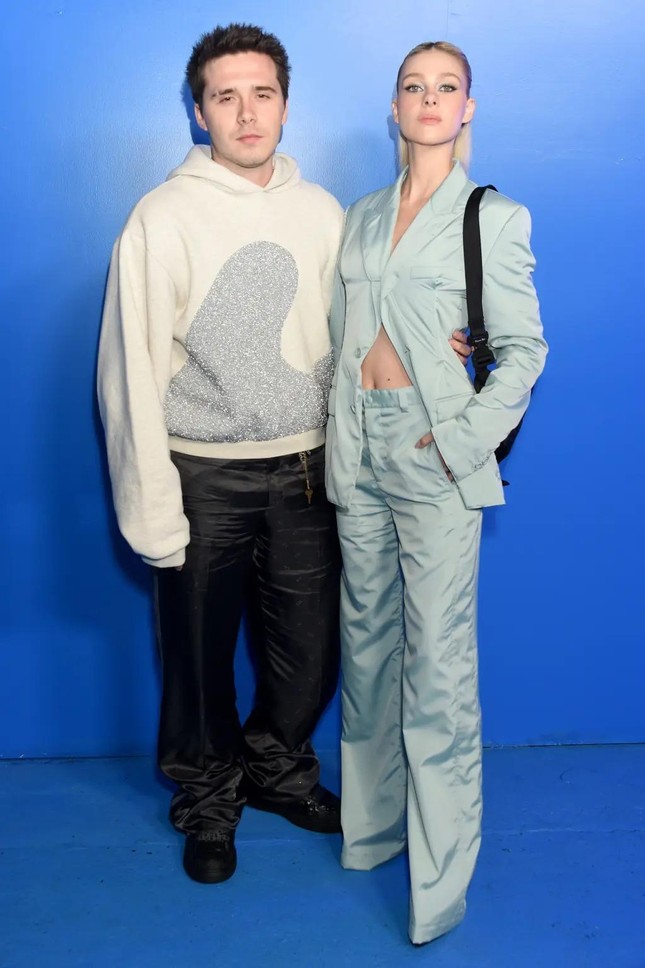 Brooklyn and Nicola are said to want to create their own "Beckham Brand"
"This plan was developed by Nicola and her mother, Claudia, and funded by Mr. Nelson. That's why Brooklyn and Nicola now take the surname Peltz Beckham," the source emphasized.
It is known that after the lavish wedding in April, Brooklyn changed his personal Instagram account to @brooklynpeltzbeckham, while Nicola is now @nicolaannepeltzbeckham.
If Victoria plays a central role in the Beckham family, Claudia is said to be behind many of the big problems in the Peltz family. However, according to the source, the US billionaire family underestimated the influence of David and Victoria.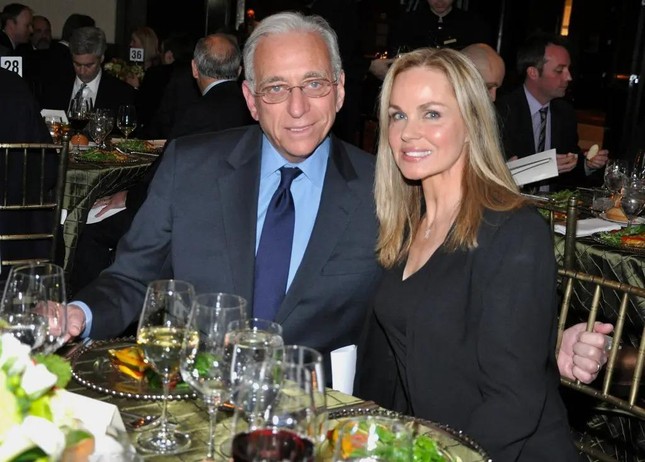 Mrs. Claudia plans for her daughter and son-in-law, while billionaire Nelson takes care of money problems
"The Peltz family might have thought it would be easy for another Beckham family. The Beckham family is just a mix of a pop star and a soccer player, but they've built the brand over the course of 25 years. They are very sharp. They cannot be controlled with the Peltz family's money," the source said.
In fact, there is a large difference in assets between two married families. David Beckham has about $ 750 million, and the billionaire Nelson is said to hold a fortune of $ 1.8 billion.
Currently, the parties involved have not commented on the above information.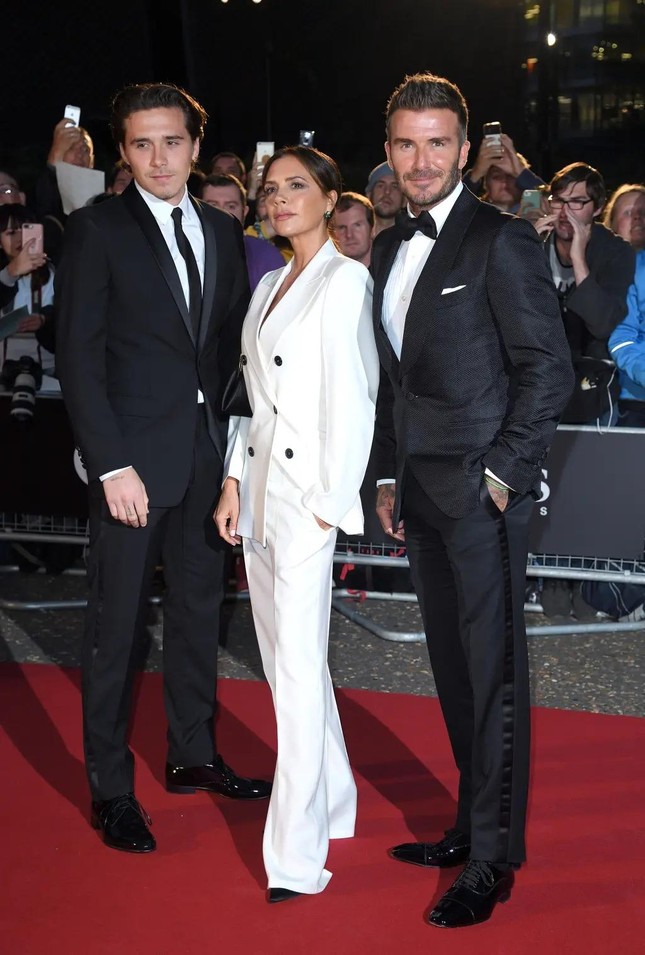 The position of the Beckhams in the world of entertainment is achieved through perseverance in the past 25 years
Theo Page Six