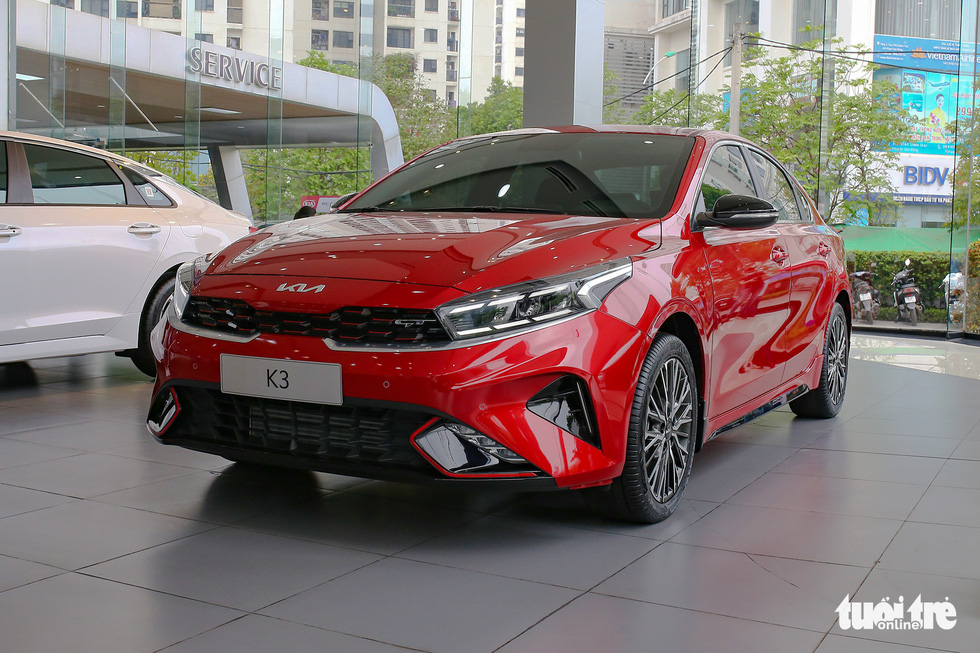 Kia K3 is discounted at dealers in August – Photo: NAM PHONG
Entering August, the cars in the C-segment sedan segment had strong price fluctuations to stimulate market demand. Users have many options in this segment, including Japanese and Korean cars.
Kia K3 has the best sales, with 7,493 vehicles sold since the beginning of the year. In August, many agents apply incentives for K3. Sales consultant said this sedan is discounted from 5 to 15 million cash depending on the version. In addition, car buyers are also given many additional accessories depending on the dealer such as body insurance, insulation film …
Meanwhile, Mazda3 is also a model with good sales in the segment, with 5,049 units sold. Sales consultant said that this C-size sedan is reduced by 65 million VND at the dealer. Premium version listed price 789 million, reduced to 724 million. Depending on the dealer, users are also given a series of accessories such as insulation film, floor lining …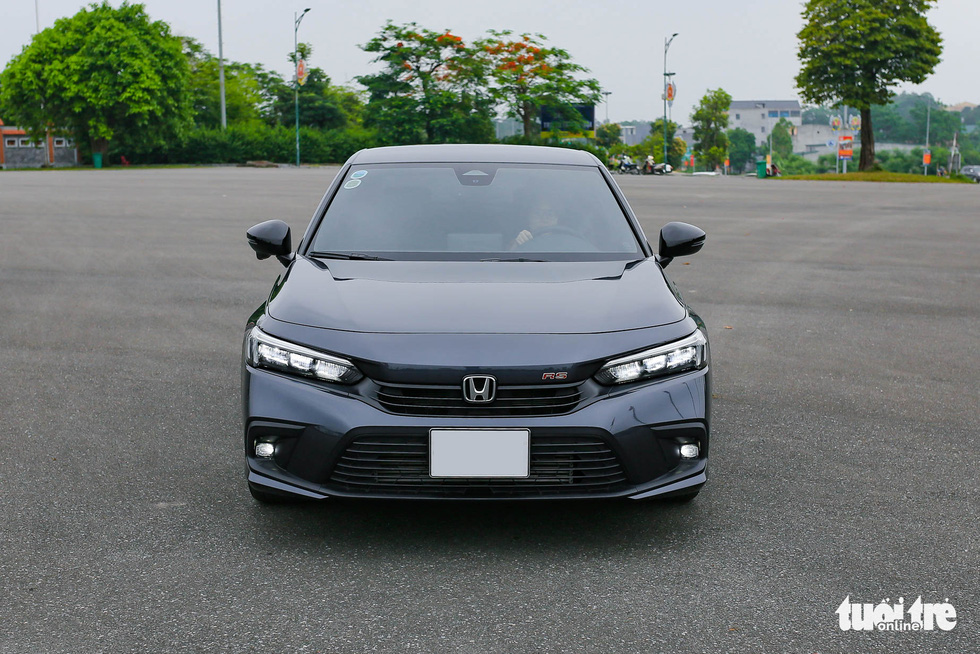 Honda Civic is not available at some dealers and also has many promotions for the month of Ngau – Photo: NAM PHONG
At some Honda dealers, the Civic model is applying many incentives for the entire version. Sales consultant said, the versions are discounted by 25 million VND in cash and additional accessories worth 30 million VND.
However, some dealers have run out of cars or do not have enough colors as announced. Car buyers can deposit in advance to receive promotions and wait for the next car to be delivered.
Somewhat inferior in sales compared to competitors, Toyota Corolla Altis is also promoted by many dealers in the month of Ngau, with a cash discount of 15-20 million VND depending on the dealer and free accessories. According to sales consultants in Hanoi, car prices in the month of Ngau are the best, because this is a low month.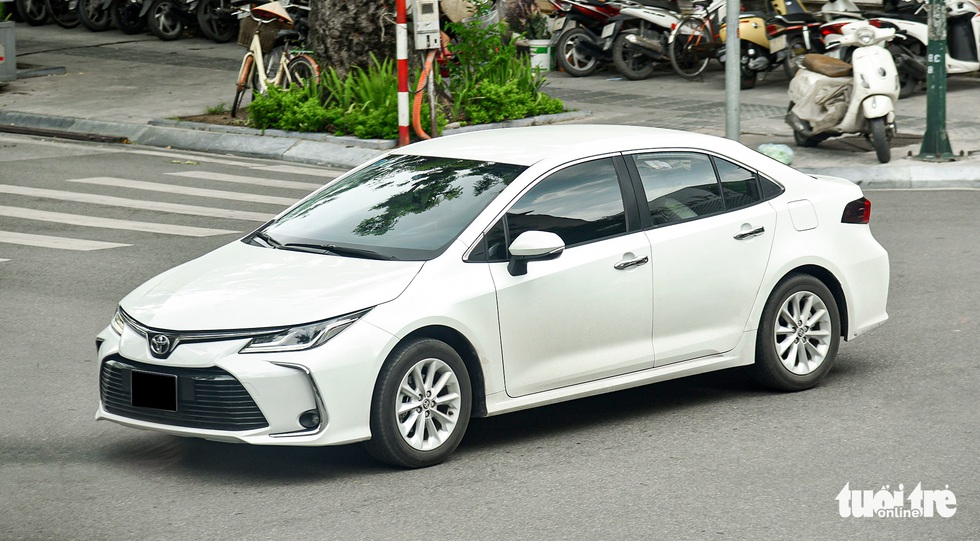 New generation Toyota Corolla Altis on the streets of Hanoi – Photo: NAM PHONG
Meanwhile, the Hyundai Elantra model is currently out of stock at many dealers.
Some sales consultants said that the Korean sedan has been stopped for a while to prepare for the new version.
"It is expected that the new generation Elantra will be released at the end of August, early September, and sold from September. Currently, there are not many dealers and the old generation Elantra," said a sales consultant in Hanoi.
C-size sedan is a segment that still retains a certain excitement in the Vietnamese market, with the participation of many brands. At the same time, the market share of this group of vehicles accounts for a significant amount of the entire market. In the first half of 2022, this group of cars accounted for about 9% of total car sales.