On July 6, a representative of the Madagui Traffic Police Station (under the Traffic Police Department of Lam Dong Public Security) said that on the evening of 5-7, the unit had set up a thematic alcohol test point during the campaign. peak inspection and handling of traffic order and safety violations in the whole province.
At about 20:00 on the same day, the task force signaled to stop a car carrying BKS: 49A – 434.xx driven by Mr. D.DV (living in Dai Lao commune, Bao Loc city) on National Highway 20 in the direction From Da Lat City to Ho Chi Minh City.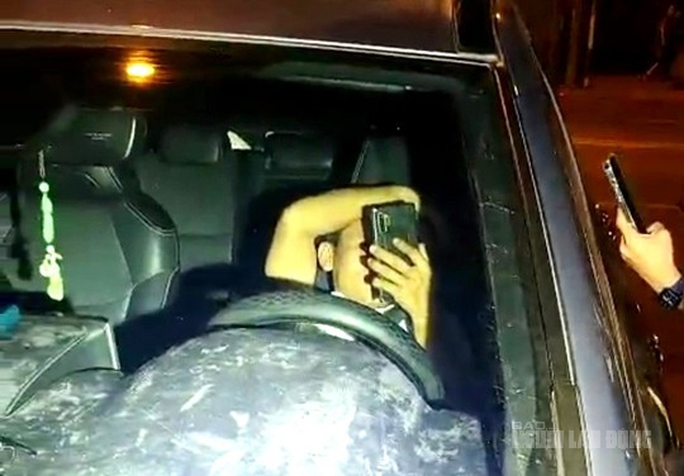 Mr. D.DV is a cadastral officer of Dai Lao commune, Bao Loc city, violating the alcohol concentration, entrenched in the car and not cooperating with the functional forces.
After stopping the car, Mr. V. locked the door and sat in the car and did not cooperate with the alcohol test at the request of the competent force.
After more than 30 minutes entrenched in the car, Mr. V. just opened the car door for the functional force to check the alcohol concentration, the result was 0.336 mg of alcohol/liter of breathing air. After listening to the traffic police report the error, Mr. V. signed the results sheet and presented the documents to the task force.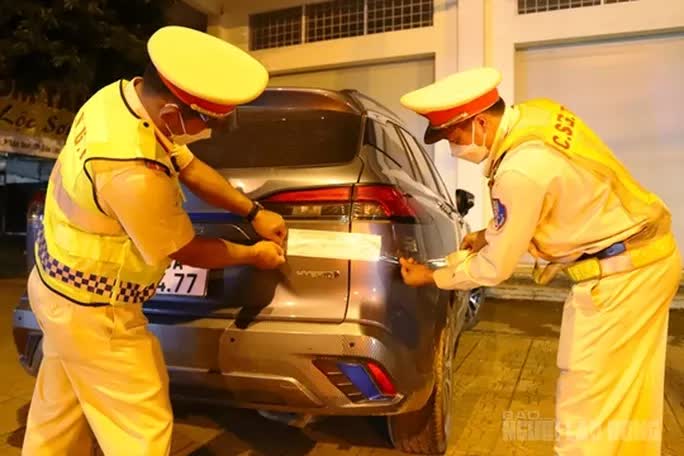 The traffic police force sealed Mr. V's car to handle violations of alcohol concentration according to regulations.
However, in the process of making a record of administrative violations, Mr. V. snatched the vehicle's papers from the traffic police and locked the car and left the scene.
On the 22nd of the same day, after 2 hours of waiting for Mr. V. to return to work but failed, the Madagui Station traffic police were forced to seal Mr. V.'s car and bring it to the headquarters for handling according to regulations.
It is known that Mr. D.DV is a cadastral officer working at Dai Lao Commune People's Committee. According to Lieutenant Colonel Pham Van Chi, Deputy of Madagui Traffic Police Station, the unit will report in writing to the Traffic Police Department and Lam Dong Provincial Police to strictly handle this alcohol content violation.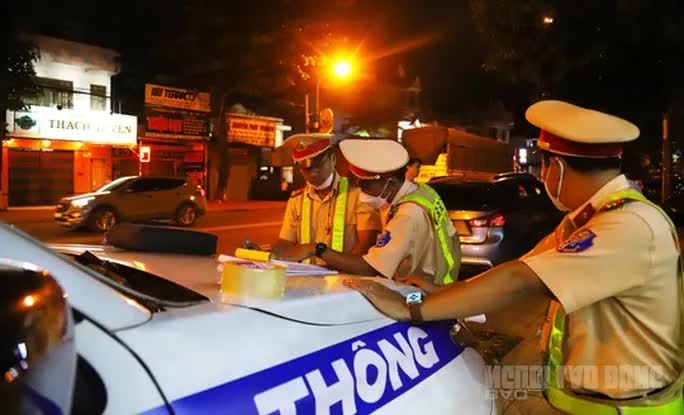 The peak period of inspection and handling of violations of traffic order and safety in the whole Lam Dong province lasted for 3 months from June 20 to September 20, 2022.