The arrest was made at 5:15 pm on August 29 at the traffic light area on Highway 4, Chumpouvorn 1 Village, Khan Por Senchey district, Phnom Penh.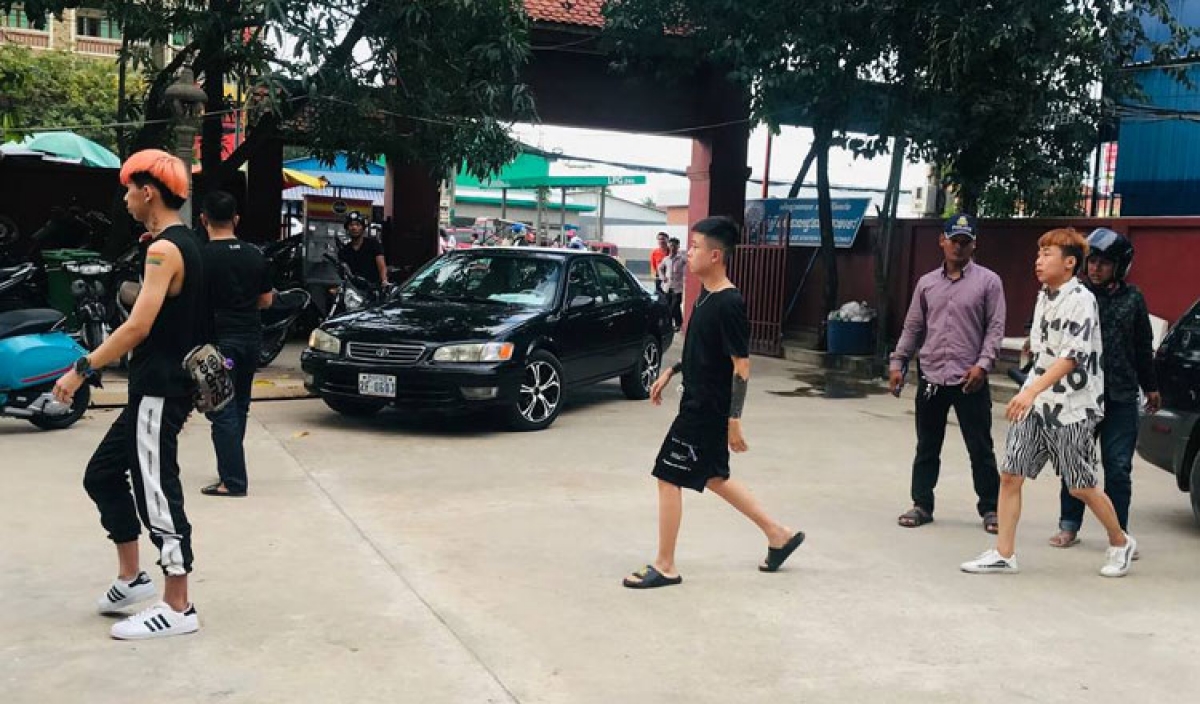 According to authorities, the four arrested suspects are all Chinese, they have been suspected by Cambodian authorities of being involved in human trafficking activities and have been monitored from Sihanoukville.
Currently, the suspects are being detained in Khan Por Senchey district, pending the relevant Cambodian authorities to interrogate and investigate further.
Faced with the increasingly complicated situation of human trafficking, forced labor and sexual slavery across the country, Cambodia has committed to carrying out many activities to crack down on these types of crimes. and measures to prevent and combat human trafficking, including an action plan with important contents related to education and outreach.
Most recently, on August 26, after a meeting with senior officials, the provincial governors discussed a plan to crack down on human trafficking and sex trafficking, Deputy Prime Minister, Minister of Home Affairs Cambodia Sar Kheng has called on the people in the country and the international community to continue to join hands to support and provide information related to human trafficking and transnational crime to the Cambodian authorities to prevent and control the situation. timely pressure.