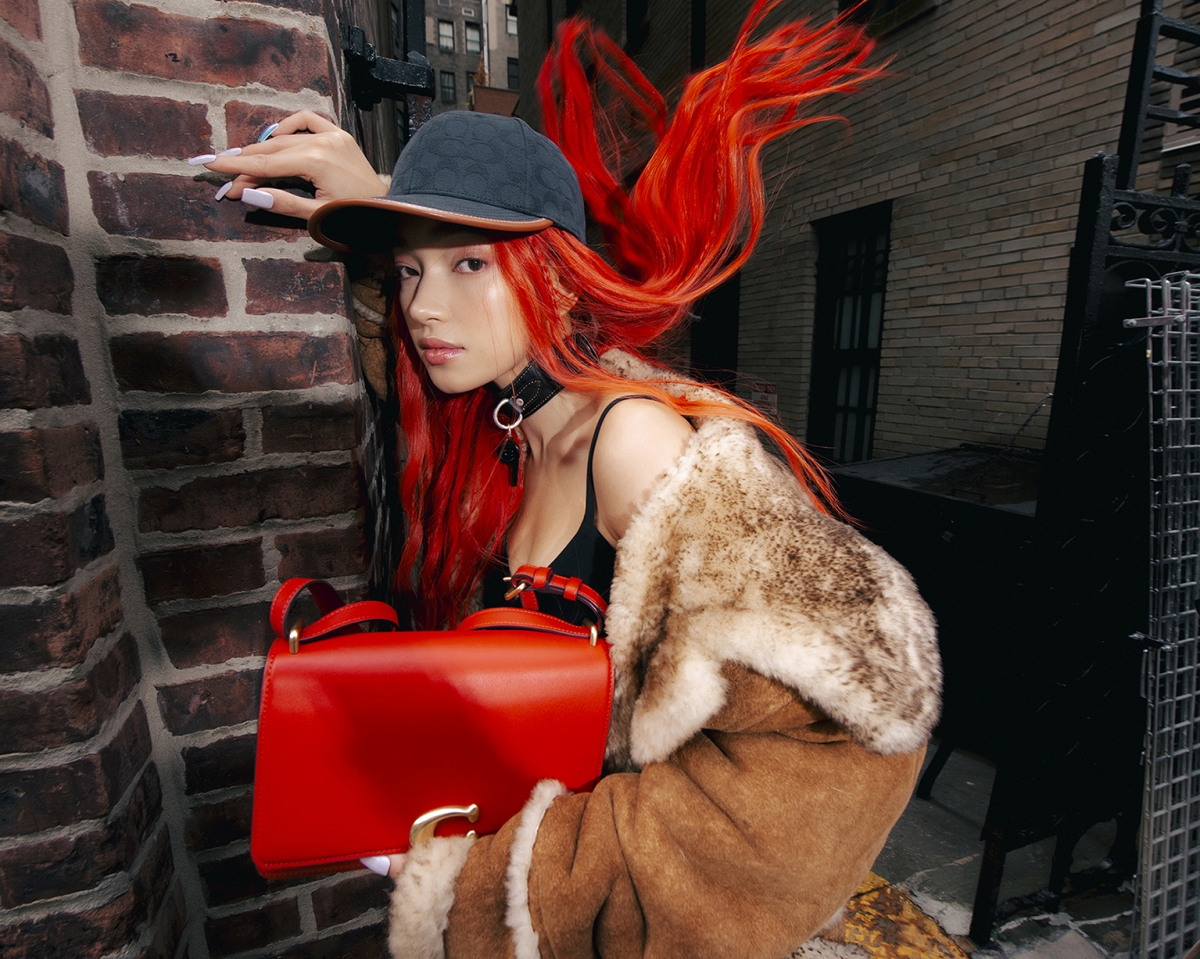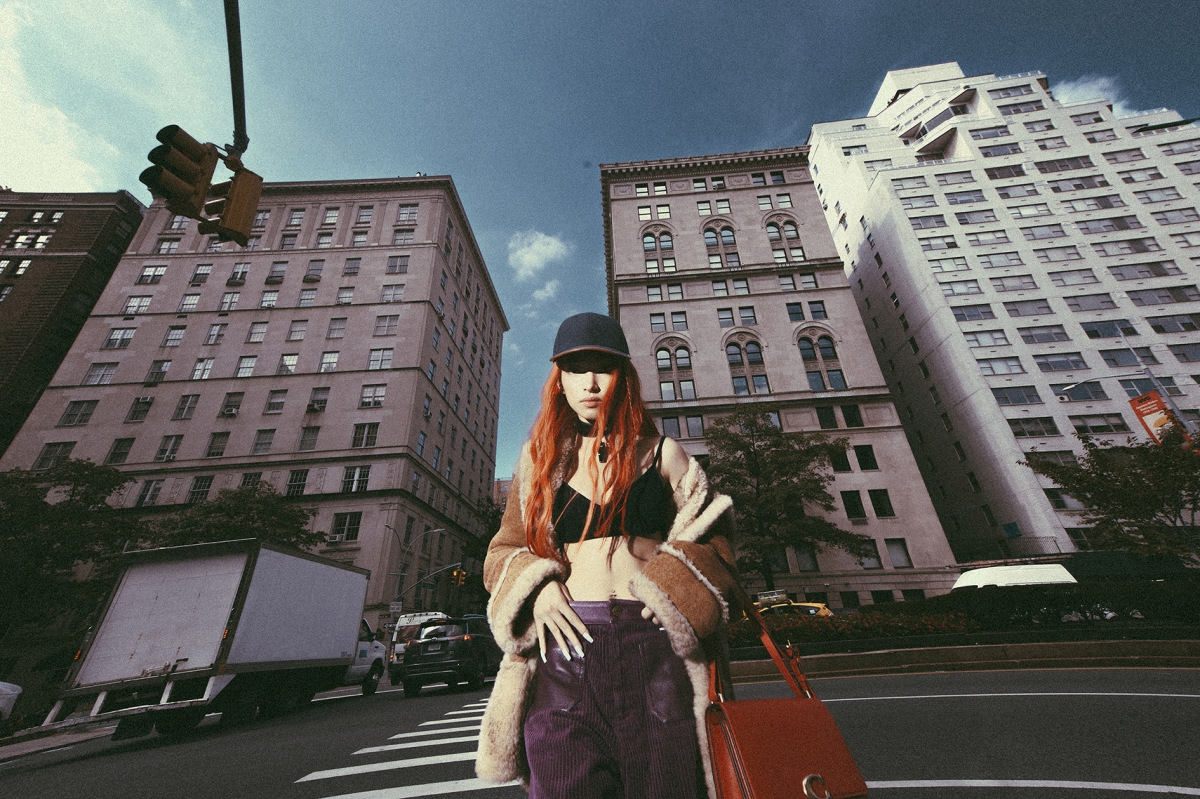 Recently, within the framework of New York Fashion Week 2022, fashionista Chau Bui was present and attended the shows of two fashion houses Tommy Hilfiger on September 11 and Coach on September 12 (New York time). As the only Vietnamese star to attend the Tommy Hilfiger show, Chau Bui has left many imprints and is sought after by many international photographers. On the front row of Tommy Hilfiger this time are many familiar faces such as Kate Moss, Shawn Mendes, Kourtney Kardashian, Travis Barker, Alabama Barker,…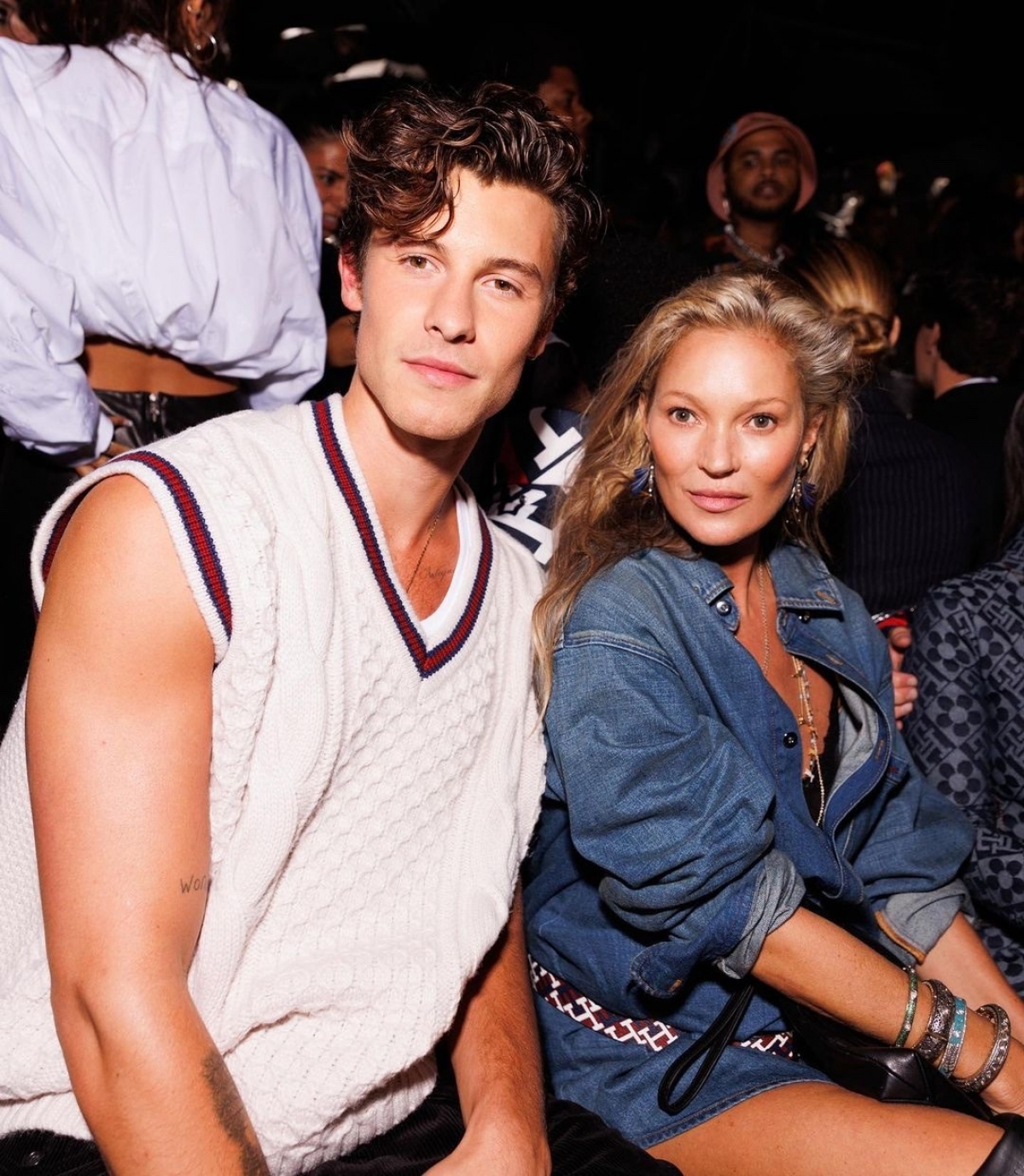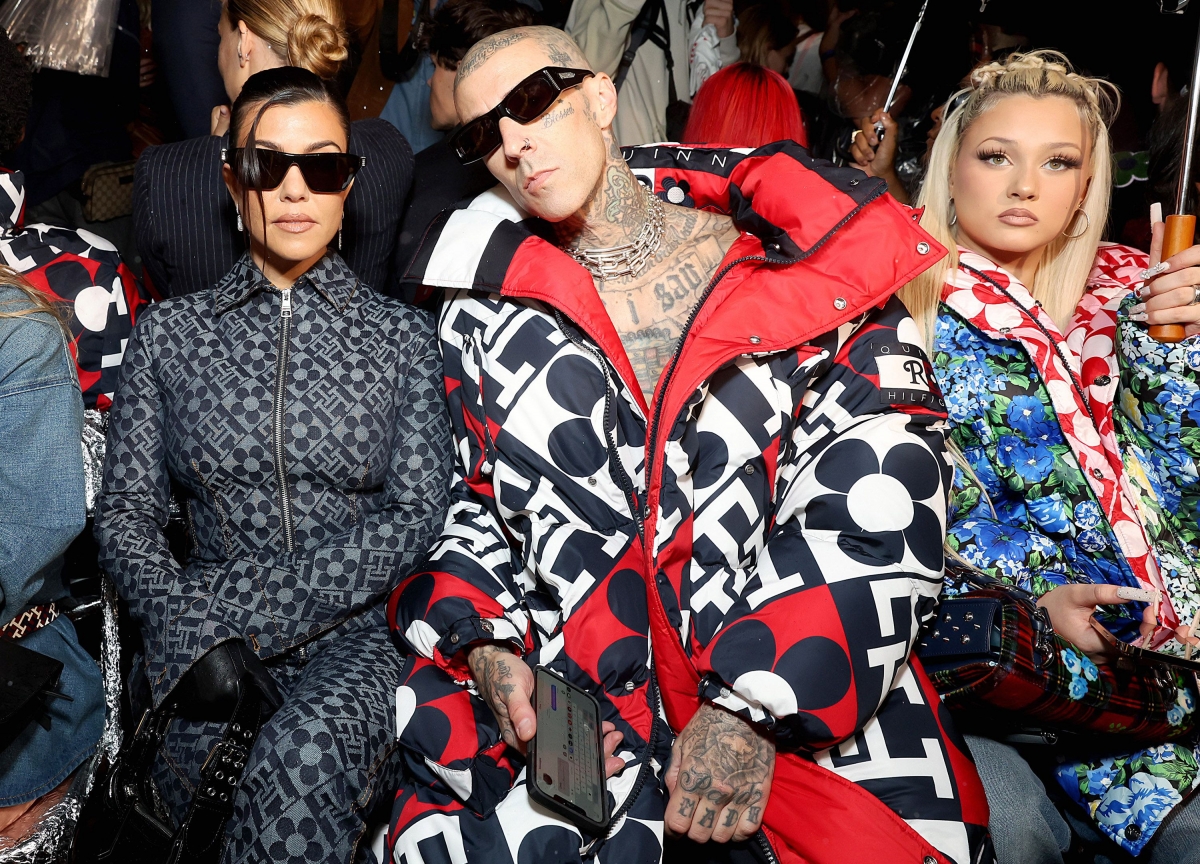 Ending the Tommy Hilfiger show with impressive photos on the streets of Brooklyn, Chau Bui continued to appear in the Coach brand's Spring Summer 2023 show. Sitting in the front row position in this show, the 1997-born fashionista appeared strangely in items from Coach's Autumn-Winter 2022 collection with vibrant orange hair.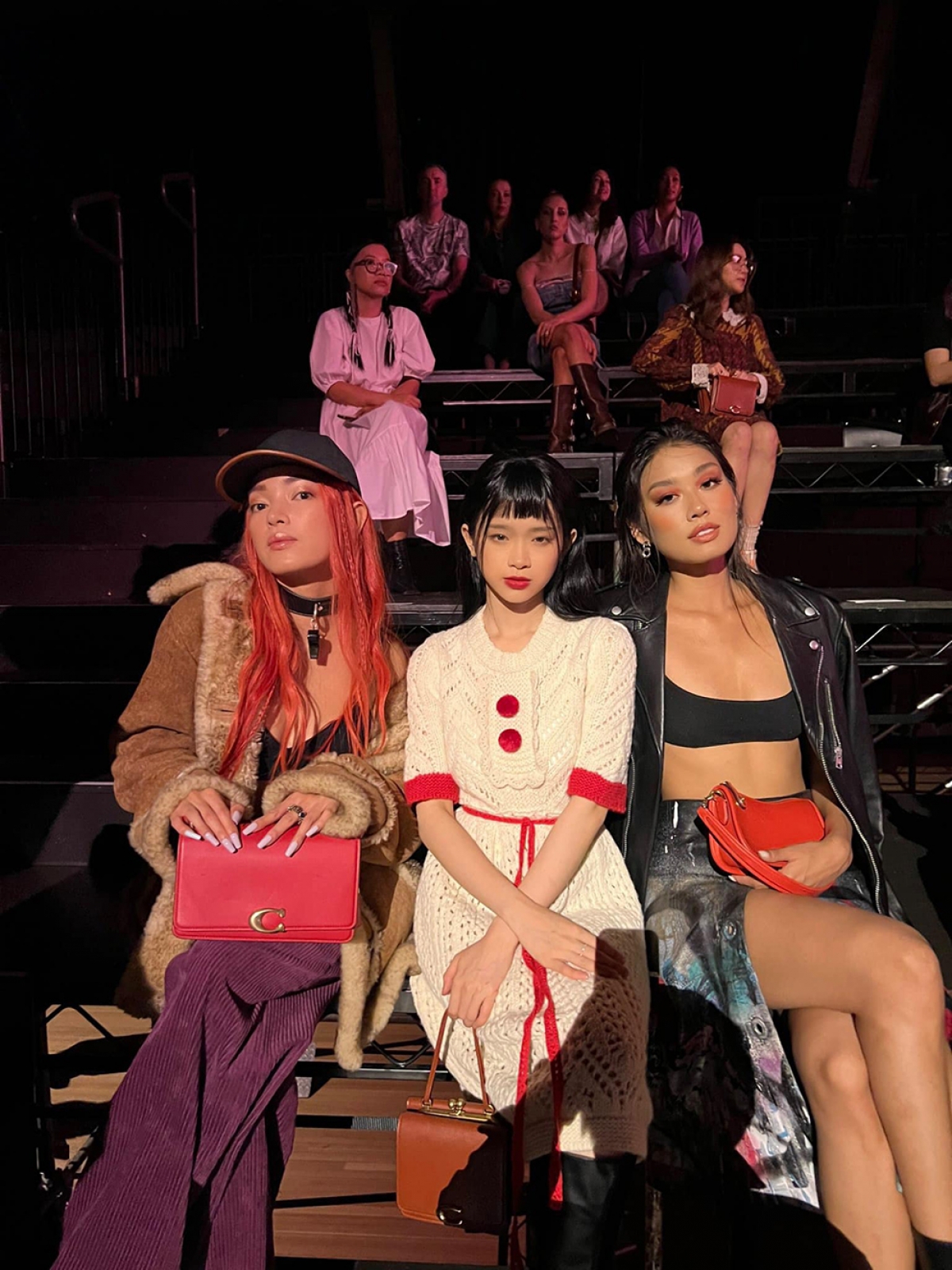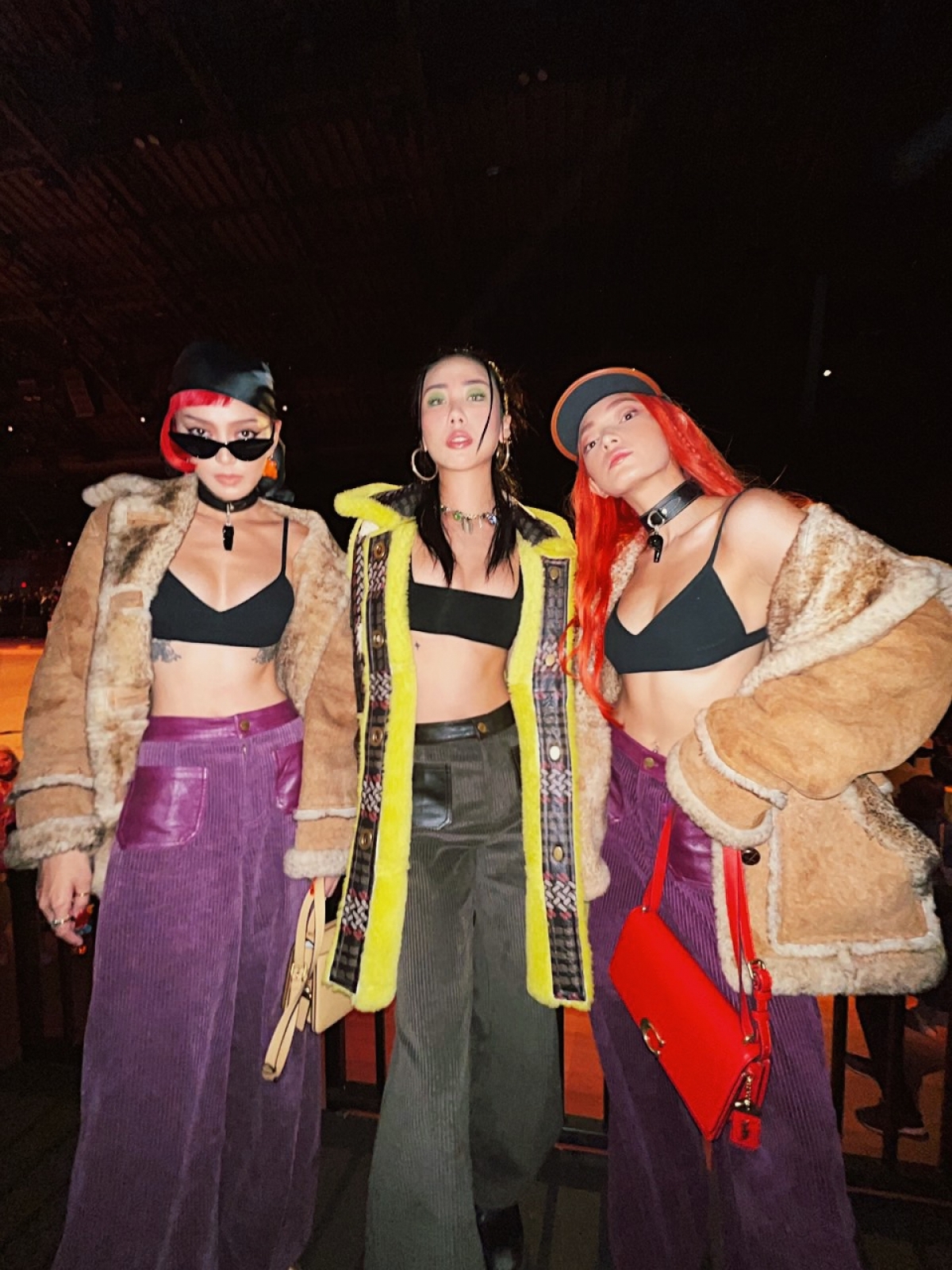 The Coach event also marked the first time attending Fashion Week by two other representatives from Vietnam, Vietnam Universe runner-up Thao Nhi Le and Linh Ka. Attending the Coach show, but each representative brought a style and left their own mark. If Chau Bui made a strong impression with outstanding orange hair, Thao Nhi Le greeted Fashion Week with her personality and charm, Linh Ka has a cute and youthful style. Three representatives from Vietnam have met many other stars in the world. What makes netizens most excited is the cute moment of Chau Bui, Thao Nhi Le and Linh Ka when taking photos with Doja Cat.
With Chau Bui, the fashionista will be the Vietnamese star with the longest journey in this year's Fashion Week. Despite having a tight schedule and being in the opposite time zone with Vietnam, Chau Bui still works hard to update the show's happenings as well as his outstanding activities at events.
After the end of New York Fashion Week, she will continue to participate in a series of events at Milan and Paris Fashion. Chau Bui promises to bring many surprises to Vietnamese fashion fans.