Just over a week to go, Ten: The Curse Returns will officially hit theaters, bringing the famous horror movie franchise back to the audience. This time, Chi Pu will play the central character, bringing a fascinating new story about the Muoi ghost. In order not to disappoint the audience's expectations, the film crew of Ten Part 2 revealed some interesting and authentic behind-the-scenes scenes in which Chi Pu had to "roll out" to the fullest.
Chi Pu is exhausted behind the scenes of Ten: The Curse of Return
Behind-the-scenes clip of Ten: The Curse Returns shows a very serious, even difficult Chi Pu in the role of an actor. On the set, she actively contributed ideas to the film crew, and at the same time fully immersed herself to have the most realistic footage. Perhaps that's why the actress was under pressure, exhausted both physically and mentally because of continuous night shooting. She said: "I took on a role that had a lot of scary scenes. Having to act with fear many times caused me a lot of stress. For a long time, I had to take care of the role, raise the fear for a long time, so it affected my health a lot".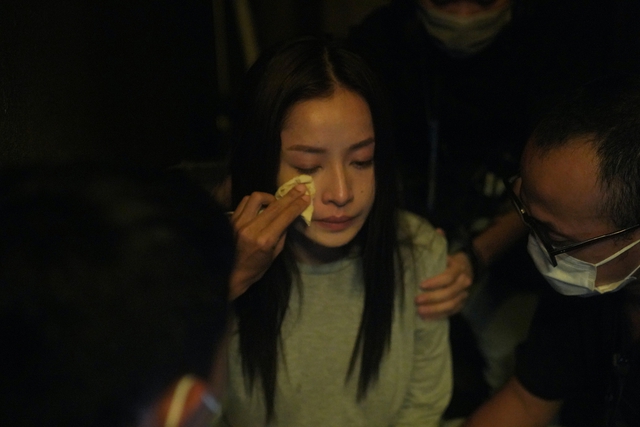 Even after filming a scare, Chi Pu was trembling, stiff and had to ask for the help of the crew. Being on a horror film crew for too long can easily cause any actor to have a lingering obsession, and Chi Pu seems to be no exception.
"The pressure from having to perform movements and express the character's mood made me have an unforgettable experience. I just shot a few shots when suddenly I saw that my arms and legs, my face were stiff, shrinking like I had low blood pressure. At this point, the director called to stop but I still tried to act more according to the emotional circuit, in the end, everyone had to gather and massage their limbs to make it relax.", Chi Pu confided after filming the most stressful part – when the character Linh faced the ghost of Muoi in an empty room.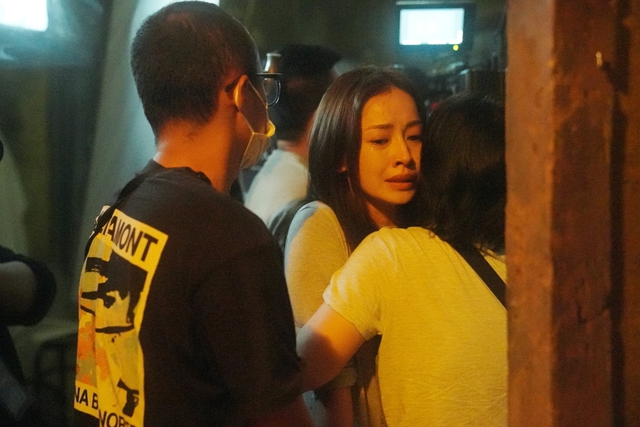 Ten: The Curse Returns is part 2 of the Vietnamese-Korean cooperative horror movie that was released 15 years ago. The film's content revolves around the legend of the ghost of the girl Muoi (Anh Thu) in the picture, spreading many fears to others. In the present day, Linh (Chi Pu) comes to a mysterious house and discovers the story of Muoi. Besides Linh, there is also Hang (Rima Thanh Vy) – a close friend but soon will become the one who makes Linh fall into a deadlock. Also in this new part, the trio Anh Thu – Hong Anh – Binh Minh will also return, thoroughly solving all the old resentments that pushed them all to the end of suffering.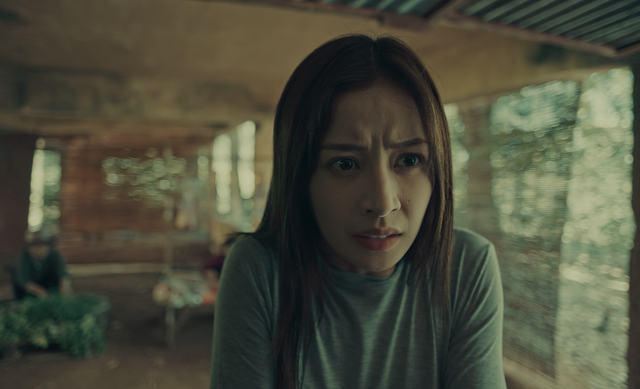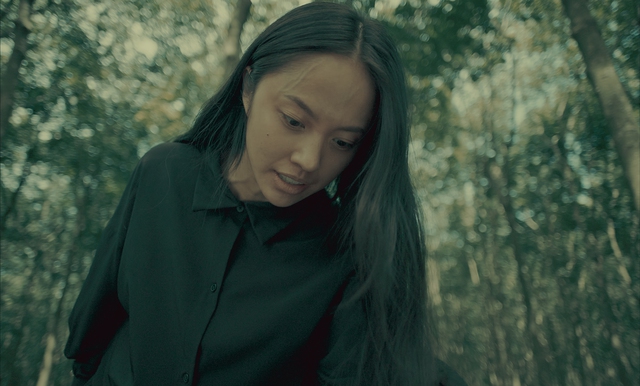 Ten: The Curse Returns premieres on September 30, 2022.
Image source: Silver Moonlight