The Global Times reported that seven cities and provinces including Chengdu, Guangyuan and Tibet Autonomous County Garze, Sichuan province were among the affected areas.
The highest rainfall was recorded at Xiling snow mountain ski resort in Chengdu, Sichuan province from 5:00 pm on August 27 to 7:30 am on August 28 (local time), reaching 165.1 mm. .
The National Meteorological Center of China (NMC) issued a storm warning in blue on the morning of August 28.
Local authorities note high temperatures increase the risk of natural disasters in parts of Sichuan province. Drought in the province causes soil to loosen or harden, while short-term heavy rainfall can cause landslides and other extreme weather events.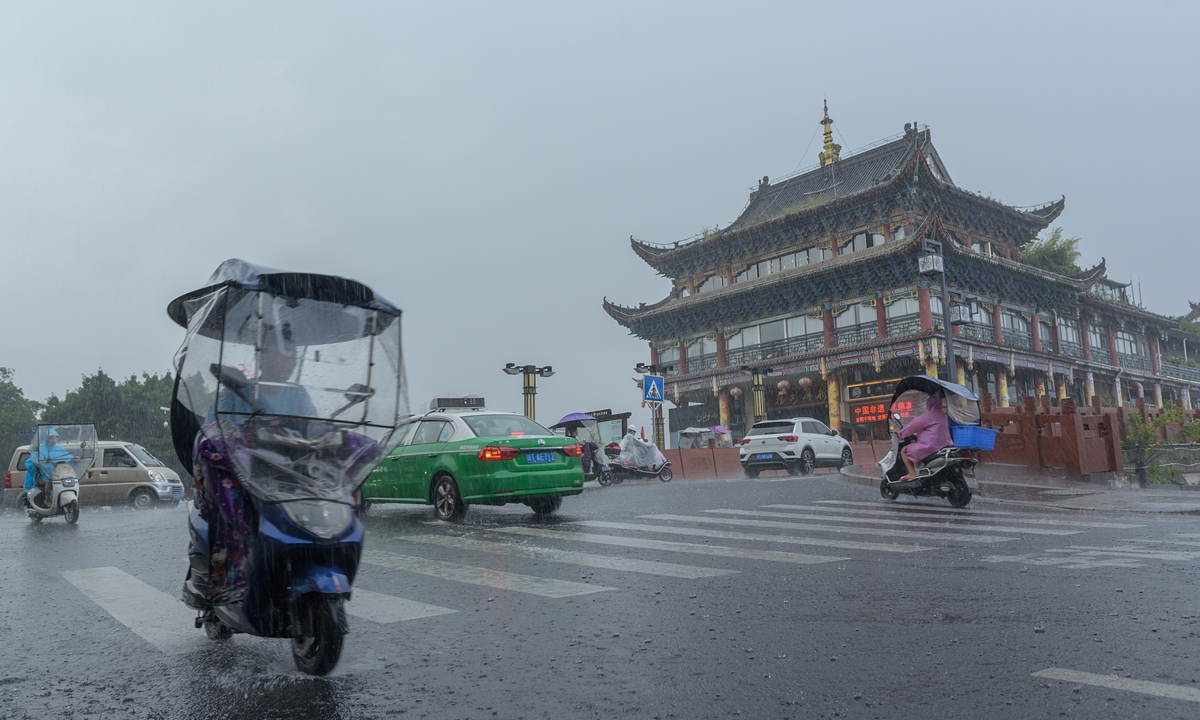 Heavy rain in Sichuan a few days after a bad drought. Photo: Global Times
The NMC issued a yellow high temperature warning for several areas across the country on the morning of August 28, including eastern Sichuan. The highest temperature even exceeds 40 degrees Celsius.
China's worst heat wave in six decades is weighing on the country's economy. Beijing officials fear they may fall short of their 5.5% growth target this year, according to The Washington Post.
As climate change worsens, heat waves are also expected to be increasingly common in China.
Statistics show that 11 provinces of China currently have temperature warnings in excess of 40 degrees Celsius. Of which, Chongqing City recorded a temperature of more than 44.5 degrees Celsius over the weekend.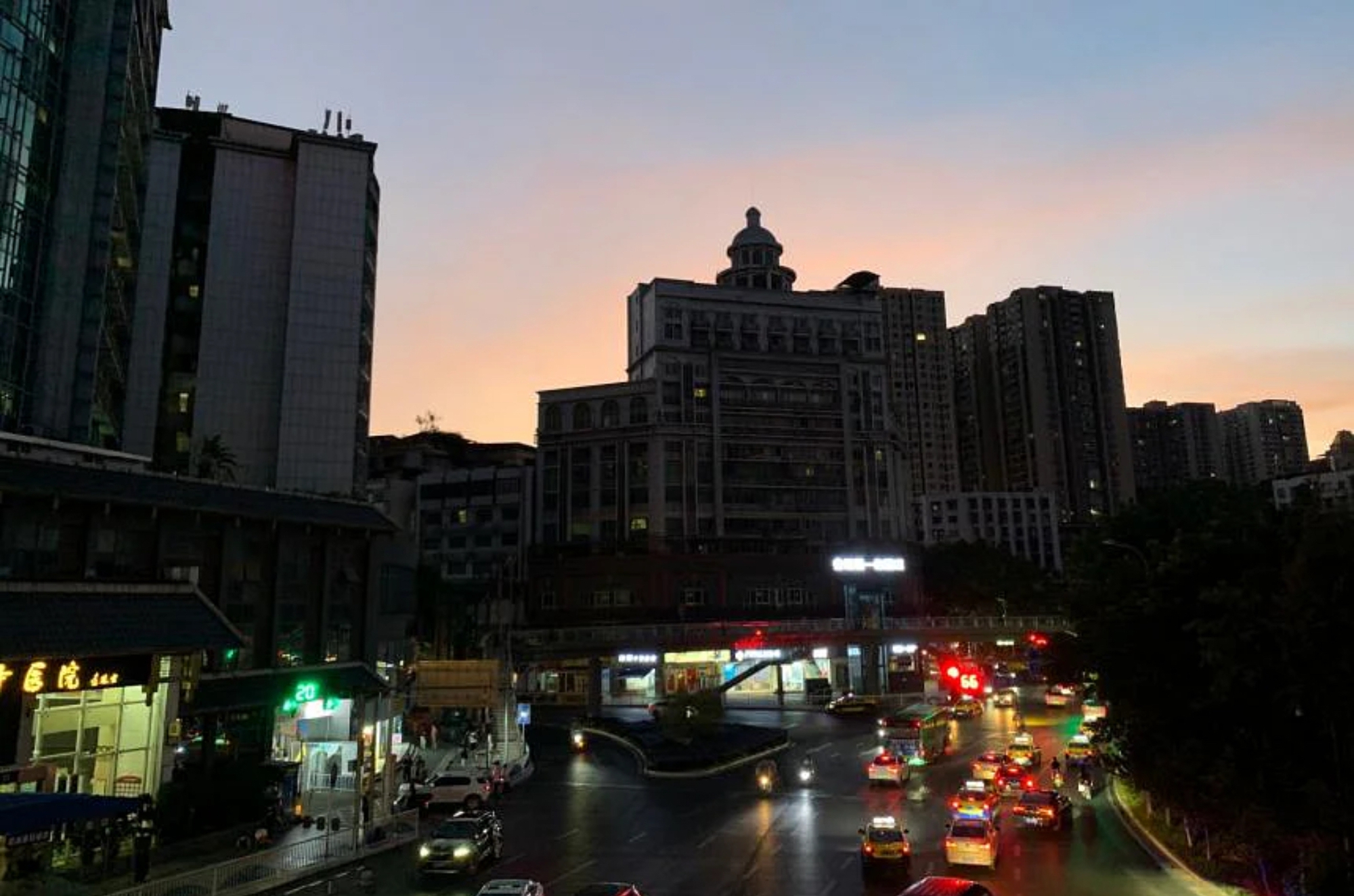 Sichuan restricts electricity consumption due to drought. Photo: The Straits Times
Bloomberg reported on August 28, Sichuan province restored most of its power supply to industries and businesses after restrictions that lasted for about two weeks.
Falling temperatures and abundant rainfall have helped alleviate power shortages. Sichuan's hydropower output rose to 460 million kW/h on August 28, 9.5 percent higher than the previous low when the province imposed restrictions on electricity consumption. Cooler weather also reduces the need for air conditioning.
According to forecasts, heat waves in southern and eastern China are likely to end due to heavy rainfall.