Reuters on September 16, citing an Uzbekistan government source, said that President Xi Jinping did not attend a dinner with 11 heads of state on the sidelines of the Shanghai Cooperation Organization meeting in Samarkand – Uzbekistan due to "anti- COVID-19 of the Chinese delegation".
The Chinese leader was not present in the group photo released on the evening of September 15 when heads of state including Russian President Vladimir Putin and Turkish President Recep Tayyip Erdogan went to dinner.
An Uzbek government source confirmed the absence of President Xi Jinping and said the Chinese delegation cited the reason as "COVID-19 prevention policy".
China's Foreign Ministry did not respond when contacted by Reuters.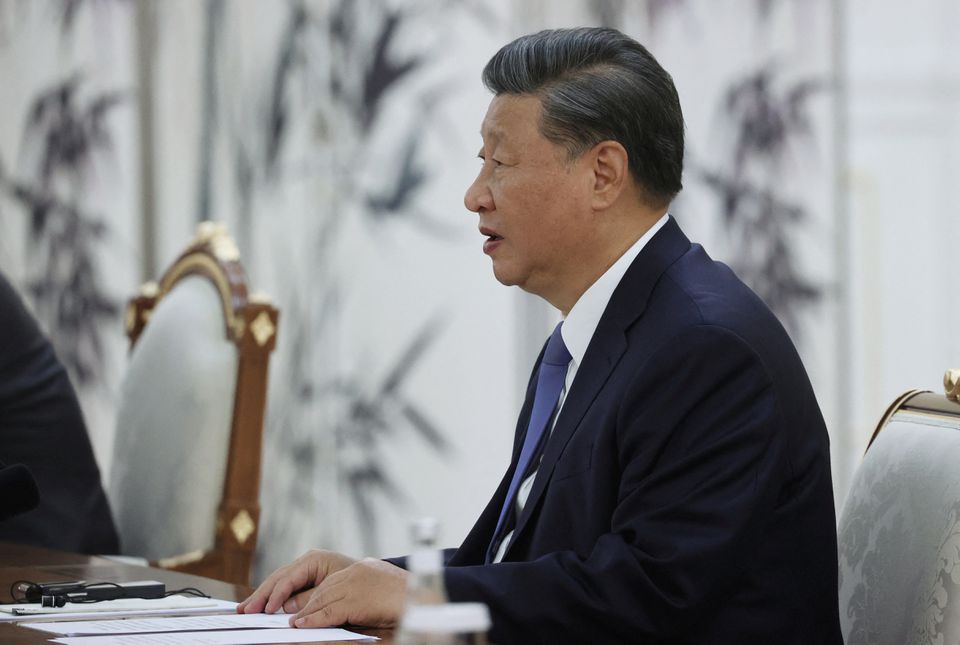 President Xi Jinping speaks to President Vladimir Putin at a meeting on the sidelines of the Shanghai Cooperation Organization meeting on September 15. Photo: Reuters
President Xi Jinping, 69, is on his first foreign trip since the COVID-19 pandemic broke out in late 2019. He attended the Shanghai Cooperation Organization conference led by China and Russia. in Samarkand City – Uzbekistan this week.
President Vladimir Putin said on September 15 that President Xi Jinping had questioned and expressed concern about the situation in Ukraine but praised the Chinese leader for "keeping a neutral stance" on the conflict.
The two leaders of Russia and China met face-to-face for the first time since Russia launched a special military operation in Ukraine on February 24. Russian Foreign Minister Sergei Lavrov said the two leaders "assess the international situation the same, there are no differences", and pledged to act together – including at the United Nations General Assembly.
"China is willing to work with Russia to play a leading role in demonstrating the responsibility of great powers, spreading stability and positive energy into an unstable world." – President Xi Jinping told President Vladimir Putin during the meeting.
Although President Xi Jinping did not mention Ukraine in his public speeches, China's state broadcaster CCTV reported that Beijing was ready to give Moscow strong support on issues related to its interests. core interests of this country.
Pham Nghia