The cinema industry has so many actors that get along so well that together they participate in many projects, each time appearing in parallel, it makes the audience excited. The following are couples who have played together over and over again, but never bored the viewers.
Cao Minh Dat – Thanh Thuy
Referring to a couple "guaranteeing the rating" of the Vietnamese screen, it is definitely impossible not to mention Thanh Thuy and Cao Minh Dat. The two have acted together in many popular movie projects such as White Blouse, Love Cycle, Buried Pain, Remaining Love… In each film, both Cao Minh Dat and Thanh Thuy step into love tragedies, causing the audience to experience many emotions.
In 2005, the two were voted by the audience as the most favorite couple. However, in real life, Cao Minh Dat and Thanh Thuy are just close colleagues. Later, Thanh Thuy married director Duc Thinh, rarely returning to the screen while Cao Minh Dat was still very enthusiastic about the profession.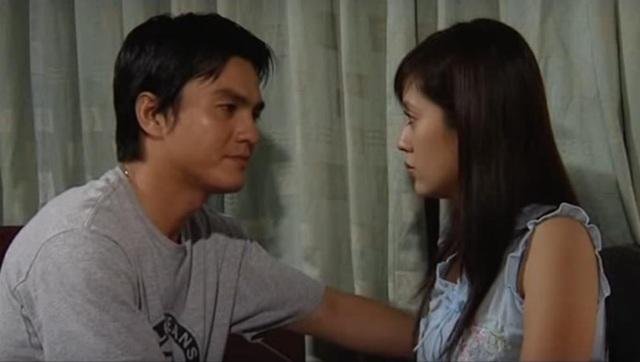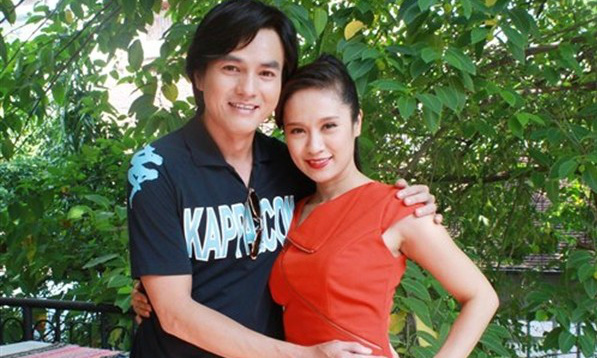 Keanu Reeves – Winona Ryder
"Nice star" Keanu Reeves has had the grace to pair with beautiful actress Winona Ryder on the screen 4 times, spanning many different genres of films. Starting from the Bram Stoker's Dracula thriller, the couple continues to reunite through A Scanner Darkly, The Private Lives of Pippa Lee and Destination Wedding.
Sharing with People, Keanu Reeves praised Wynona Ryder, affirming that she is a likable and talented actress. However, the two are only close friends until now.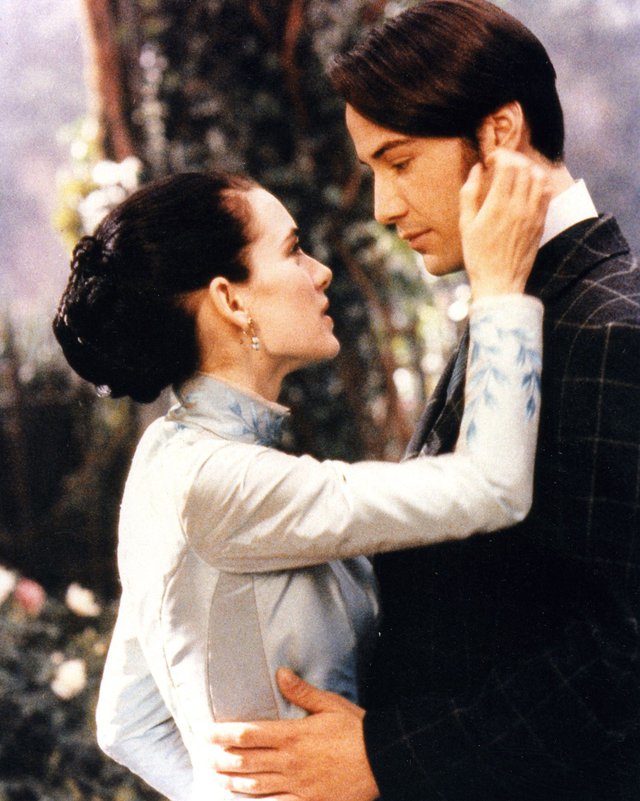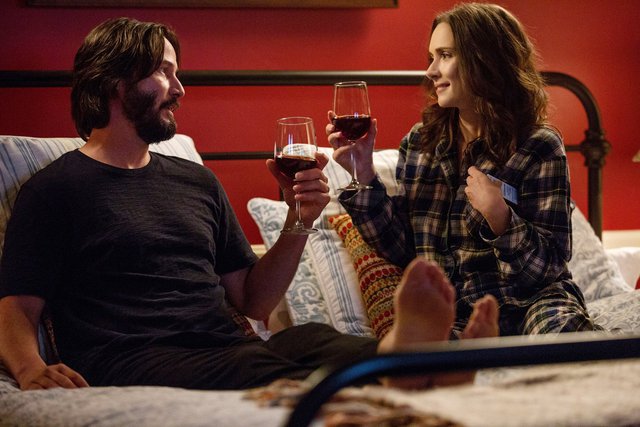 Anne-Ken
The Thai screen couple Anne Thongprasom – Ken Theeradeth is no stranger to any movie-loving audience. Not only 1 or 2 movies, Anne and Ken have worked together in around 5 famous projects for nearly 15 years. Movies that this "golden" couple has acted together Love Recipe, 365 Days of Love, Love Roses hay Sin Heaven.
Yet in real life, Anne and Ken are just close longtime colleagues. By 2021, the two have marked the reunion in the film project Superstar 2007 in which, Ken's wife plays the main role of producer.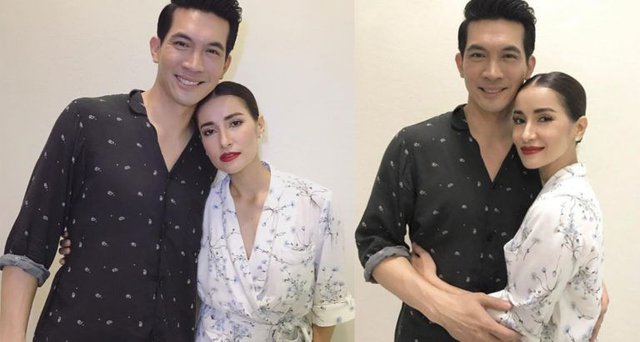 Kim Soo Hyun – IU
Not only are they close friends, IU and Kim Soo Hyun have also been good co-stars for more than 10 years. The two started getting to know each other through a musical movie Dream Highthen continue to reunite in projects like The Producer hay Luna Hotel. Even in 2014, two beauties – Korean screen pearls were nominated for the Best Couple category.
During IU's recent Golden Hour concert, fans caught Kim Soo Hyun coming to support. It can be seen that even though they are just friends and colleagues, IU and Kim Soo Hyun still maintain a close relationship, love and support each other every step of the way.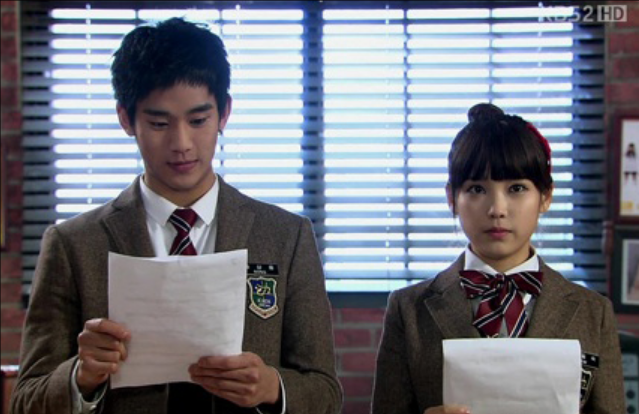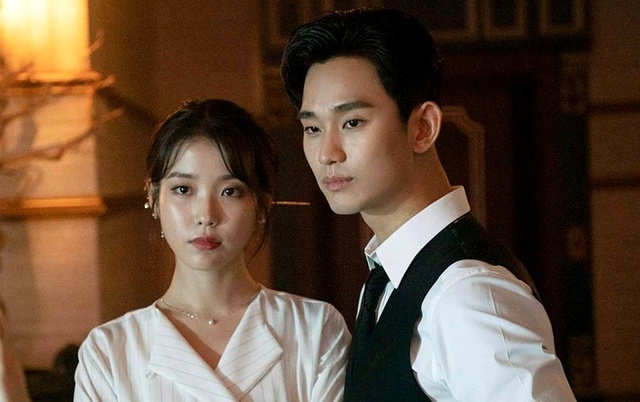 Image source: HTV, KBS