As planned, the 20th International Conference on Volcanic Caves (ISV 20) will take place from November 22 to 26, 2022. Conferences, seminars, exhibitions and tourism promotion and promotion activities will be held at the Dak Nong Provincial Convention Center. Along with that, there are field trips at the volcanic cave system in Krong No district.
According to Ms. Ton Thi Ngoc Hanh – Vice Chairman of Dak Nong Provincial People's Committee, hosting the International Conference on Volcanic Caves is an opportunity for the province to effectively introduce and promote the image of the UNESCO Global Geopark. Dak Nong to international friends. This is also an opportunity for the province to promote scientific research on volcanic caves, contributing to the conservation and effective exploitation of the local heritages of international value.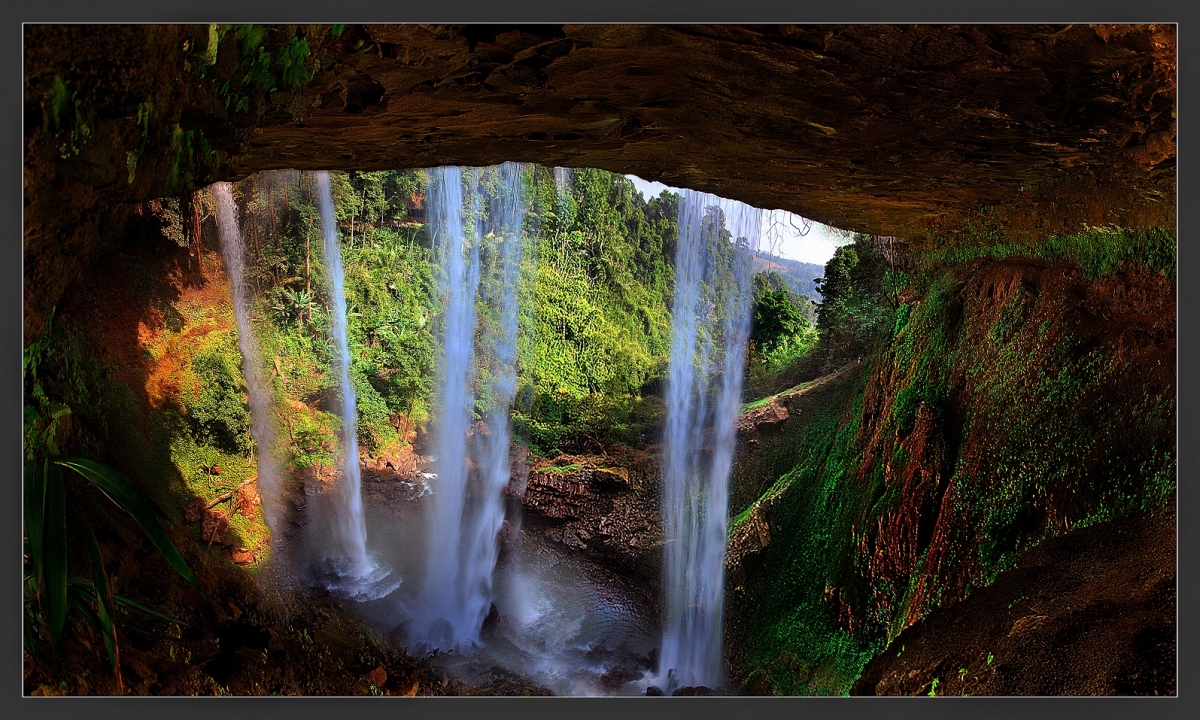 Ms. Ton Thi Ngoc Hanh said: "This conference creates a basis for us to continue promoting the values ​​of volcanic caves in scientific research, in heritage conservation as well as in And besides the seminar on volcanic caves, we also have many side activities related to the advantages of industry, agriculture, culture and tourism of Dak Nong. to introduce to domestic and international friends".
It is known that the volcanic cave complex in Dak Nong has about 50 caves with a total length of more than 10km, making it the largest volcanic cave complex in Southeast Asia. This is the most unique international geological heritage of Dak Nong UNESCO Global Geopark. In addition to geological studies, here, archaeologists also found traces of prehistoric people's residence such as stone labor tools, animal bones, shells of mollusks, ancient burials…
Volcanic caves in Dak Nong UNESCO Geopark are not only valuable for science, but also an ideal destination for adventurous tourists, exploring the wild, promising to be a driving force behind The local tourism industry will develop in the coming years.