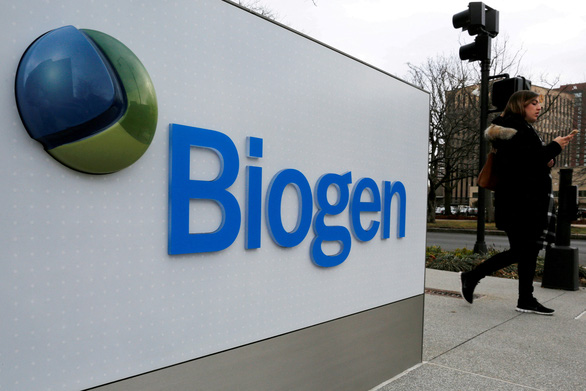 Biogen agrees to pay $900 million to settle a doctor bribery lawsuit – Photo: REUTERS
AFP news agency quoted a statement from the US Department of Justice on September 26, saying that the whistleblower, Michael Bawduniak, will directly receive the payment of $250 million. The rest of the money will go to the federal government and a smaller portion, $56 million, will go to the 15 states that have joined the lawsuit.
Mr. Bawduniak is a former marketing manager at Biogen. He quit his job in 2012, then sued his old company based on the Denunciation Act – a law that allows citizens to file civil lawsuits on behalf of the US government in the event that the state is financially defrauded by an individual or an organization. office.
Under this law, the person who brought the lawsuit receives a portion of the compensation if the case is won.
In the case against Biogen, about 30% of the costs of treating multiple sclerosis are covered by Medicare, the federal health insurance program for people age 65 and older. Another major insurance program of the US government is Medicaid, which helps to pay for about 10.5% of patients under the age of 65 with the disease.
Biogen is accused of spending millions of dollars a year encouraging doctors to prescribe Avonex and its new treatment, Tysabri, in place of other equally effective multiple sclerosis drugs during the period. 2009 – 2014.
Deputy Assistant Attorney General Brian Boynton commended Mr. Bawduniak for his persistence in pursuing the case on behalf of the US government for more than seven years.
"The agreement announced today highlights the important role that whistleblowers play in using the Whistleblower Act to fight fraud, which affects federal health care programs," he said in a statement. declare.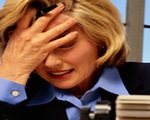 Stress increases the risk of multiple sclerosis