The new variant, named BA.2.75, was first found during a genetic sequence in India in early June. Since then, the variant has been detected in Australia, Canada, Japan, Germany, New Zealand, UK and USA. In just a few weeks, the variant was detected in more than 80 gene sequencing sessions around the world.
It is not yet clear whether BA.2.75 can compete with BA.5 (dominant variant in many countries at the moment), but the number of mutations and its rapid spread rate in range. wide has attracted the attention of scientists.
Shay Fleishon of the Central Laboratory of Virology at Sheba Medical Center in Tel Hashomer (Israel) confirmed that BA.2.75 is an "alarming" variant. He emphasized that it is still too early to conclude or deny BA.2.75 as the next dominant variant.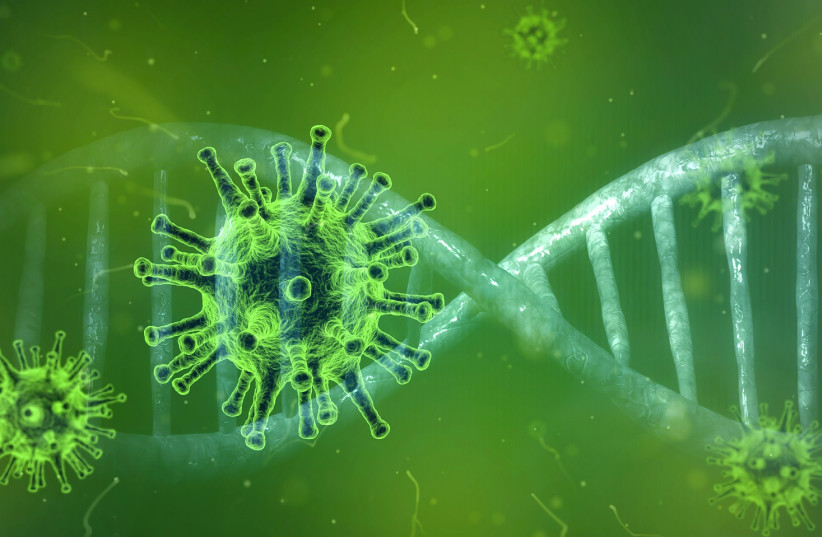 Scientists need more time to determine how dangerous variant BA.2.75 is. Image Pixabay
According to the Bloom Laboratory of Fred Hutch Research Institute (USA), BA.2.75 is a variant that needs to be monitored due to the significant antigenic change compared to the original BA.2.
All scientists commenting on BA.2.75 agree that the world needs more information to determine how dangerous this variant is. In the next few weeks, scientists will say whether this variant can compete with the BA.5 variant.
According to British media, the British Health Security Agency has been reported about the new variant, but this country's medical experts insist this is just one of the variants being monitored and there is no evidence for it. find it a disturbing variation.
Cao Luc