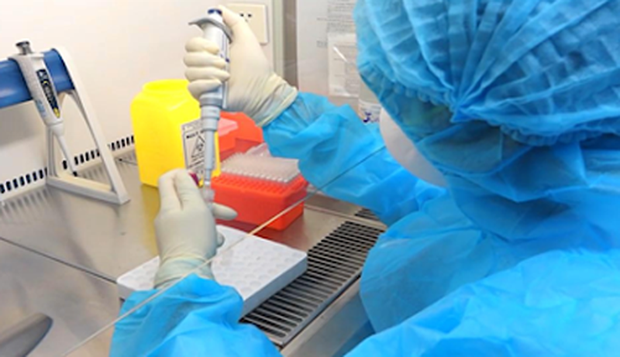 According to the results of gene sequencing at the Pasteur Institute in Ho Chi Minh City. Ho Chi Minh City has just announced, Dong Nai has recorded 4 cases of infection BA.5 . variant, of which 3 are in HCMC. Bien Hoa in 1 outbreak in An Binh ward (people entering from Switzerland) and 1 case in Trang Bom district.
City Health Center. Bien Hoa and Trang Bom district have conducted zoning, isolation and handling of outbreaks and cases to prevent the disease from spreading in the community.
According to the report of Dong Nai Department of Health, in the past few days, the number of COVID-19 infections in Dong Nai has continuously increased, with some days increasing to more than 30 cases/day.
The number of COVID-19 patients at risk of severe disease has also increased, currently, the province is monitoring 145 COVID-19 cases at home, 21 cases at medical facilities (including 15 cases). non-invasive oxygen and 02 cases of invasive oxygen).
Currently, the coverage rate of COVID-19 vaccines for doses 3 and 4 in Dong Nai province is still low, not reaching the set target. Specifically, the coverage rate of COVID-19 vaccine for people 18 years and older with the 3rd dose reached 68.80% and the 4th dose only reached 14.19%; the vaccine coverage rate for children from 12 to under 18 years old with the 3rd dose is only 20.87%; For children from 5 to under 12 years old, the first injection was 76.03% and the second dose was only 37.48%.
To prevent the risk of the COVID-19 disease resurgence, as well as limit the disease progression and death if infected with COVID-19, the best way today is to fully and timely receive the COVID-19 vaccine.