Back to the small screen in the movie AnnaSuzy continues to receive great attention from the public. Besides beautiful beauty, Suzy's acting ability in this movie is also evaluated to have improved. Playing the role of a poor girl pretending to be a heavenly lady, Suzy wears a series of high-end brands. However, the nation's first love is still considered inferior to female Jung Eun Chae in both style and charisma.
1. Suzy
Pretending to be a goddess, Suzy is not afraid to invest in a series of expensive brands to match the character's image. Her outfits tend to be elegant, discreet and elegant in line with the image of a university professor. Suzy's style revolves around items such as blazers, long coats, blouses, and flared skirts. Her costumes are also in favor of the background tones, not too prominent. Along with that, the actress also embellished the style with accessories such as earrings, high heels, bags…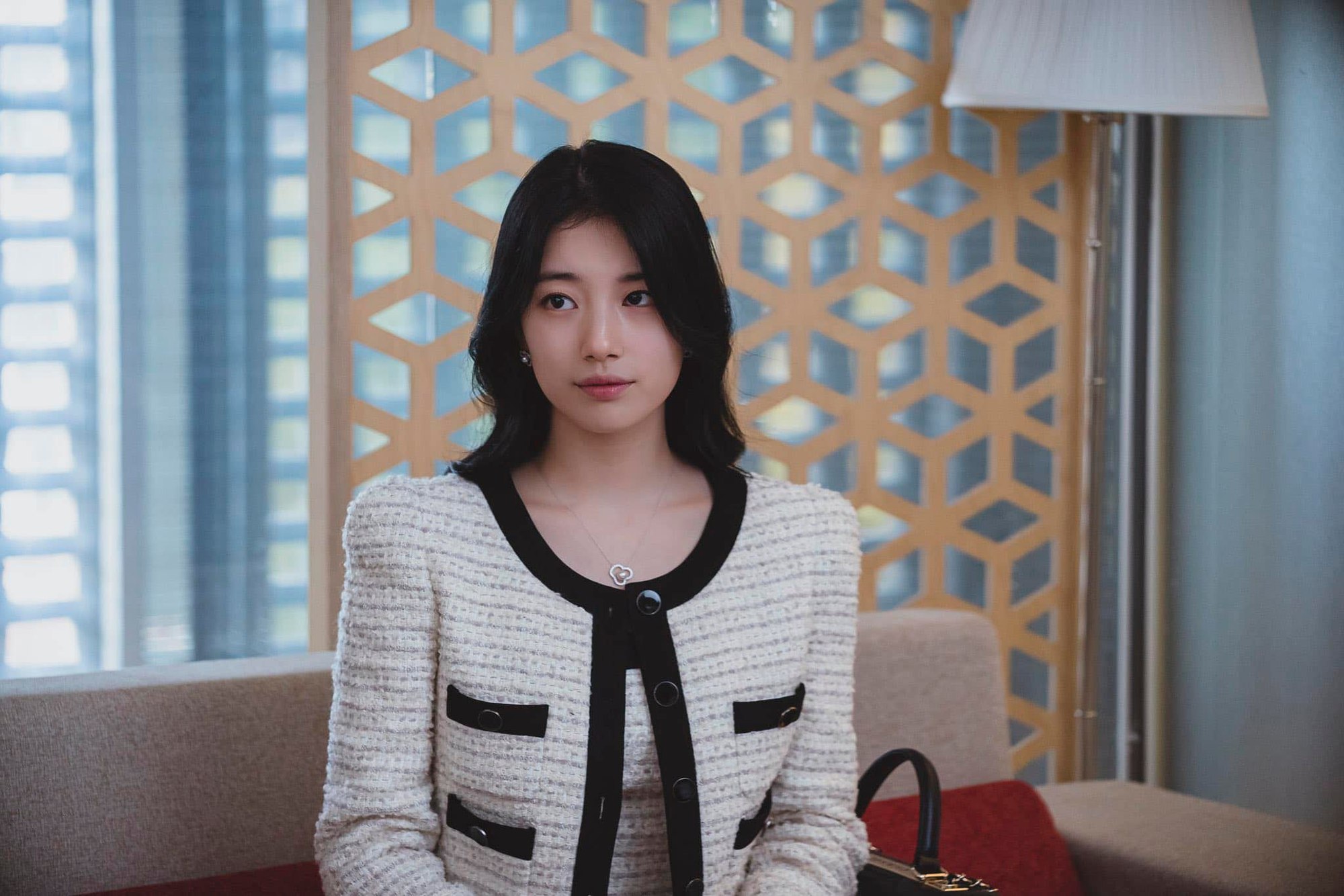 Pretending to be a rich lady, Suzy wears elegant and well-mannered outfits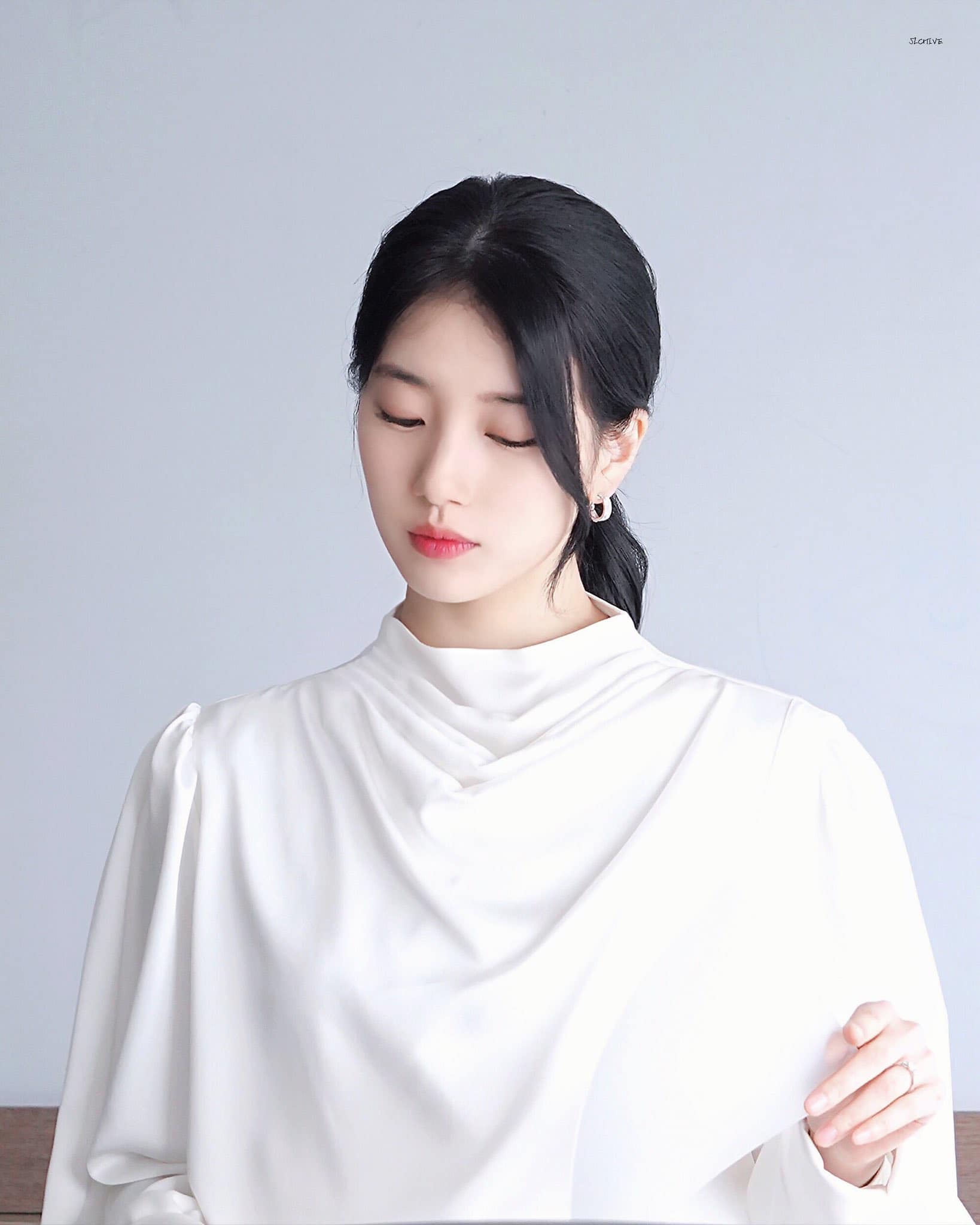 Her outfits are all quite discreet and have gentle neutral tones, not too sophisticated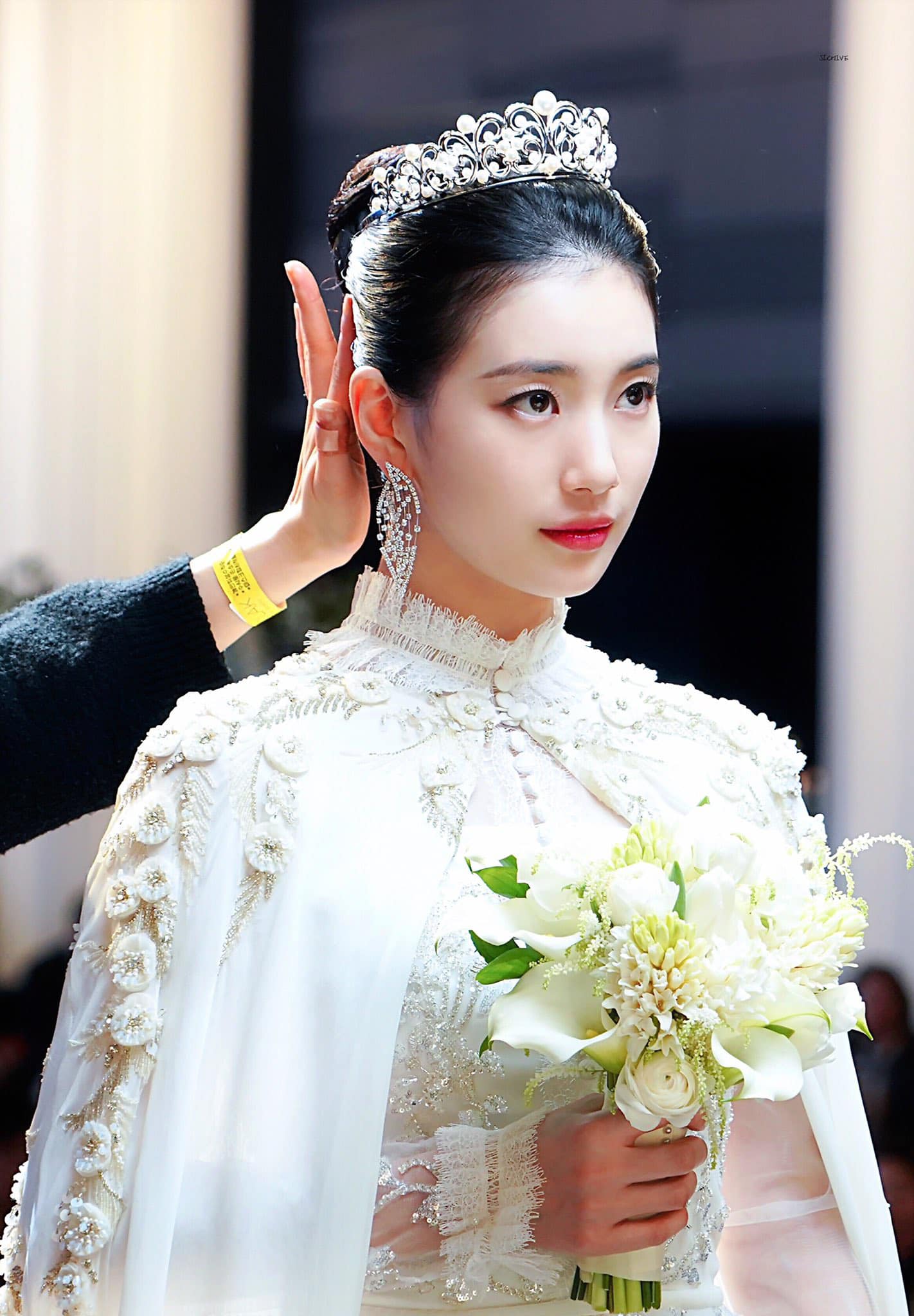 The actress invests in many expensive brands and diverse wardrobes to match the character's image. The wedding dress she wore alone cost up to billions of dong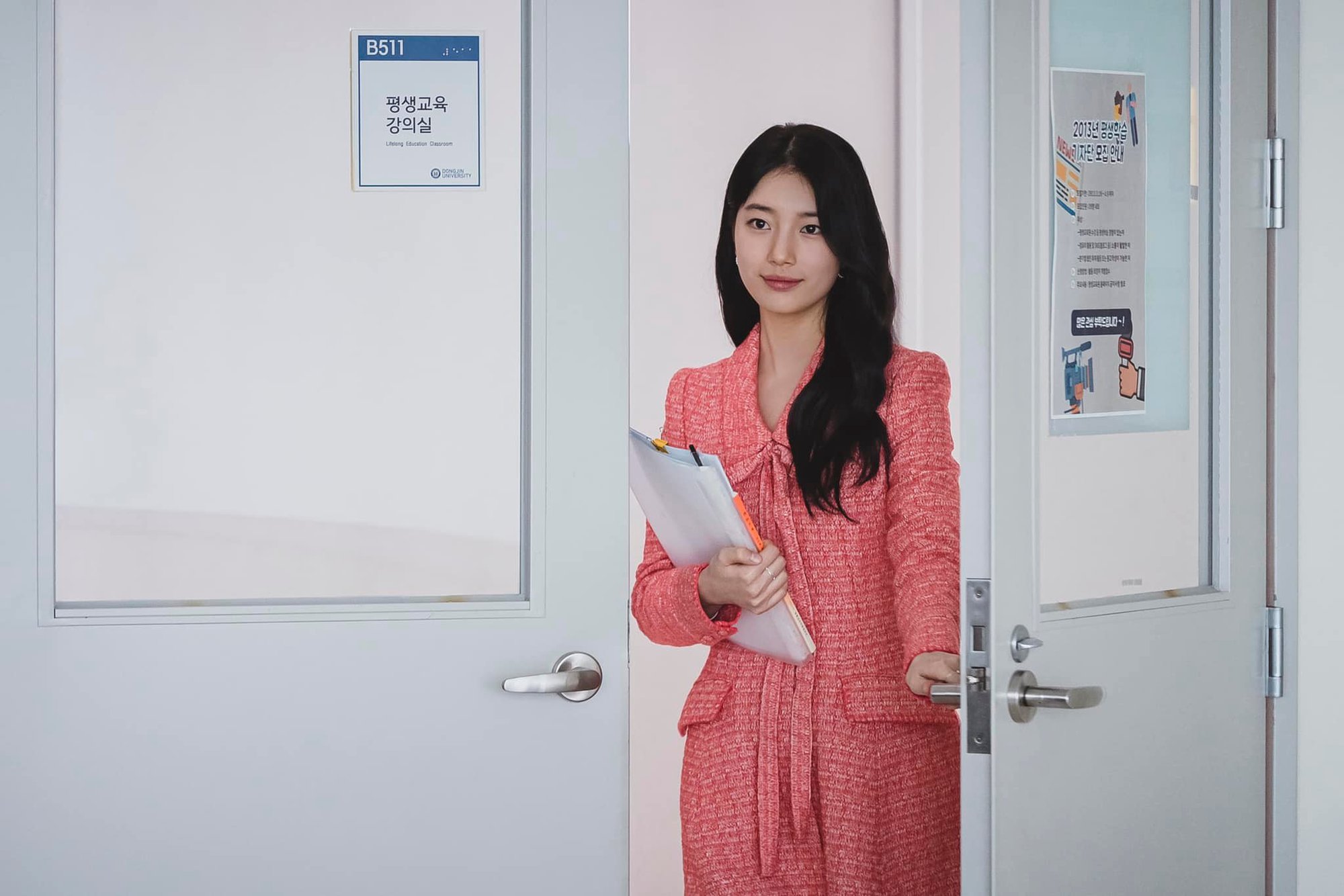 Suzy's outfit deserves to be an elegant role model that the office lady can study and follow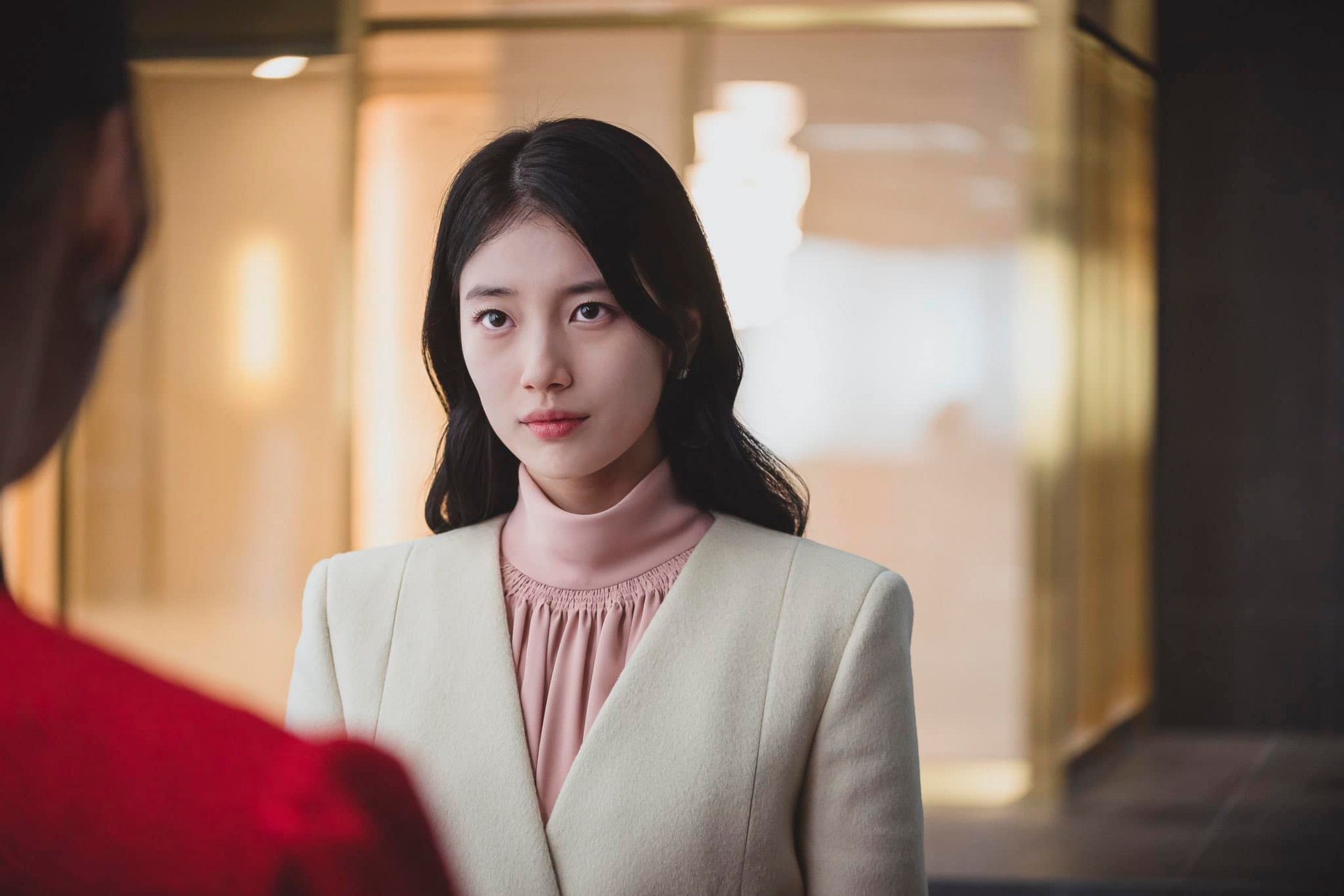 She is quite modest in terms of colors and accessories, often choosing simple earrings that are not too prominent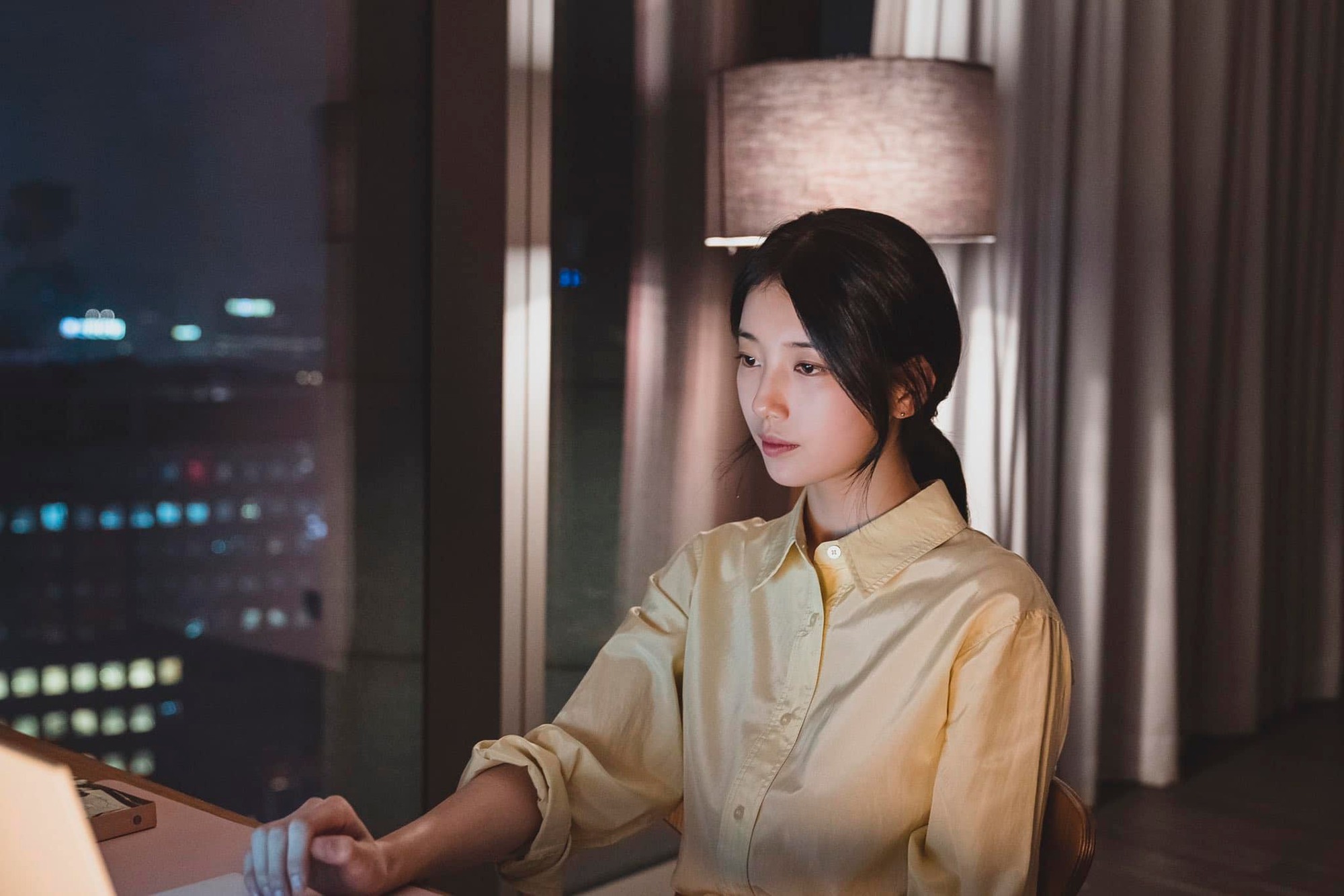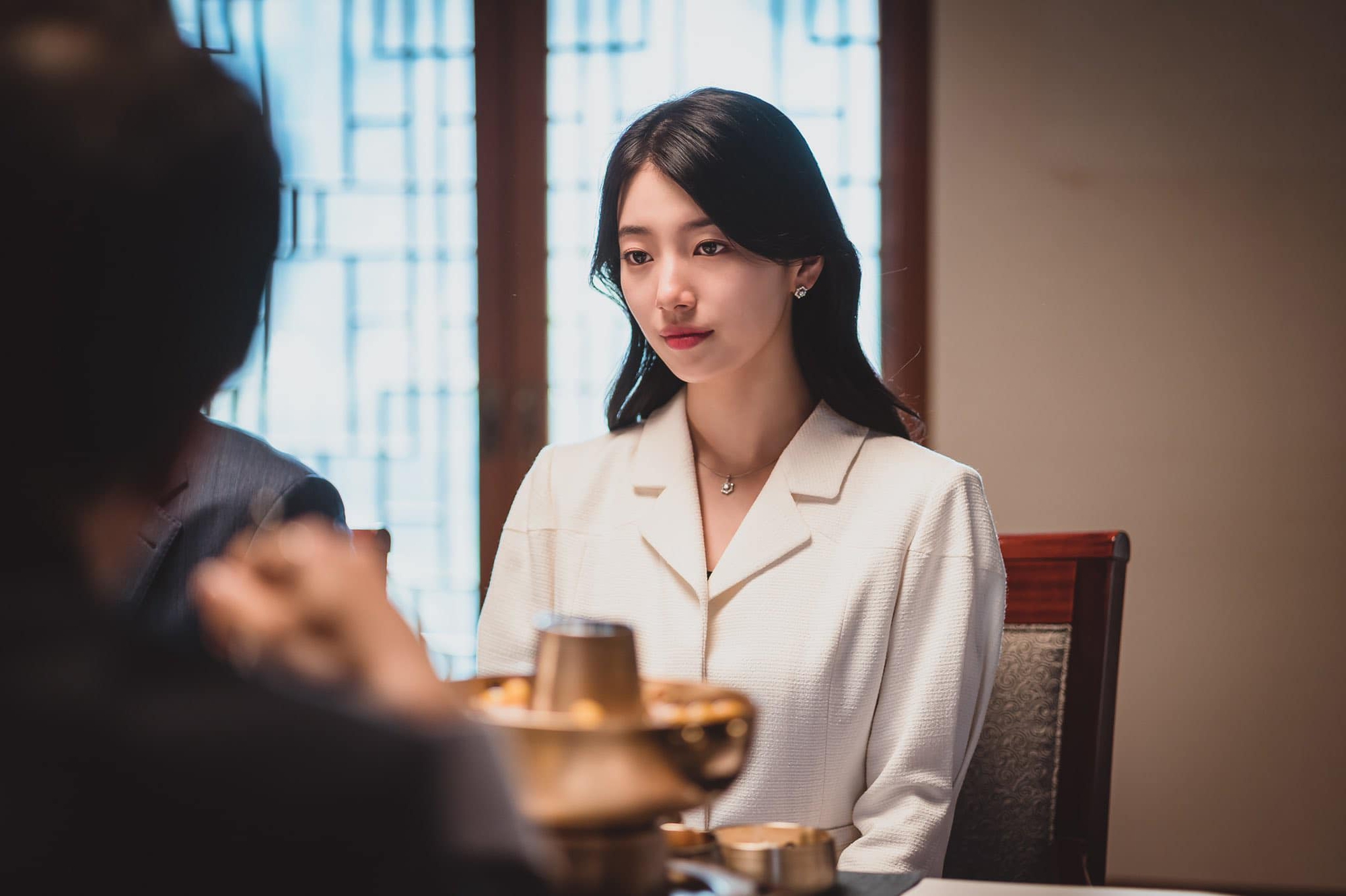 Suzy's makeup and hairdo are also quite simple, not too fussy. She often chooses to have her hair tied low, her hair in a bun, and her hair loose and feminine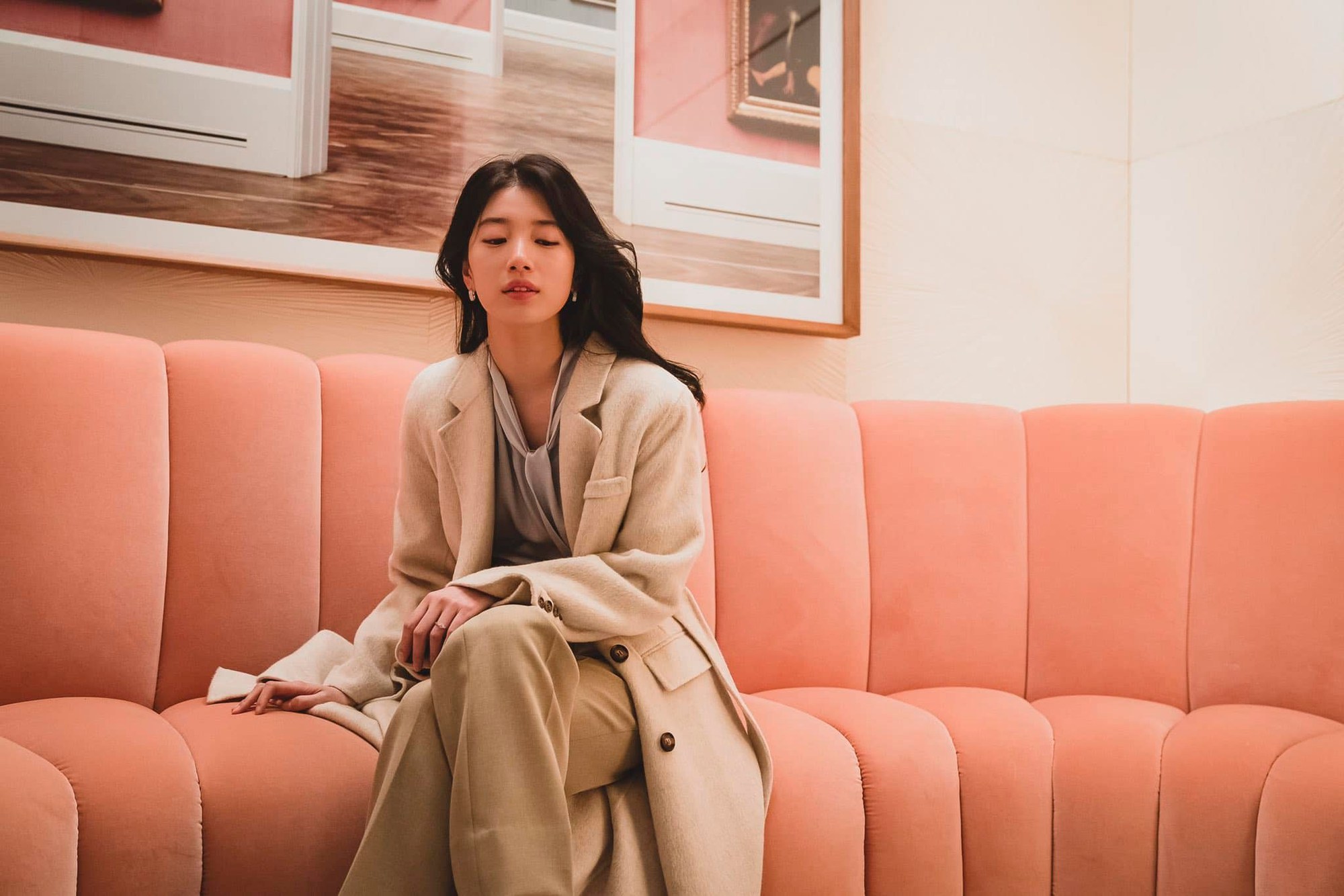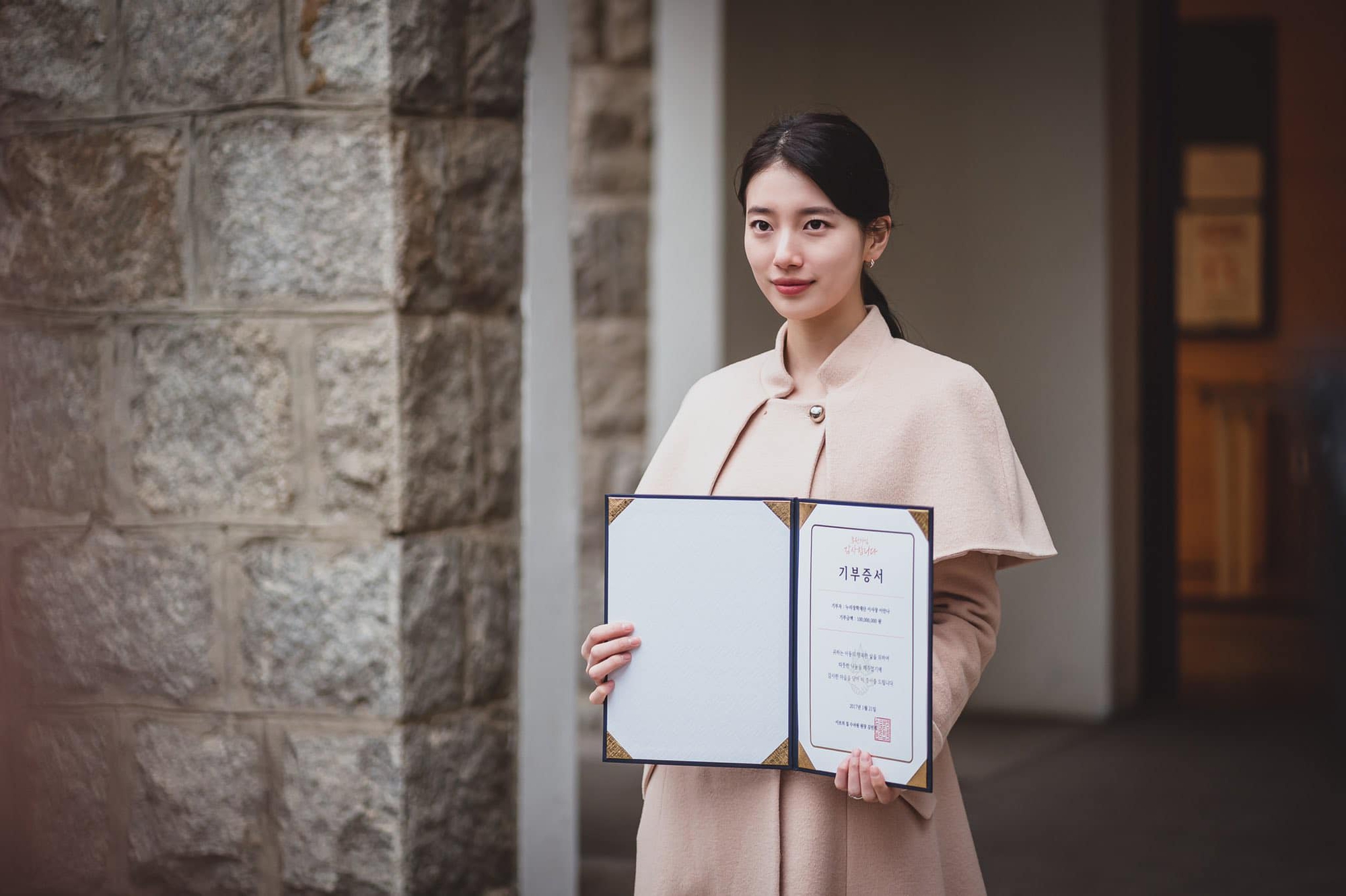 Even though the outfit is simple, Suzy still scores points with a girly, background image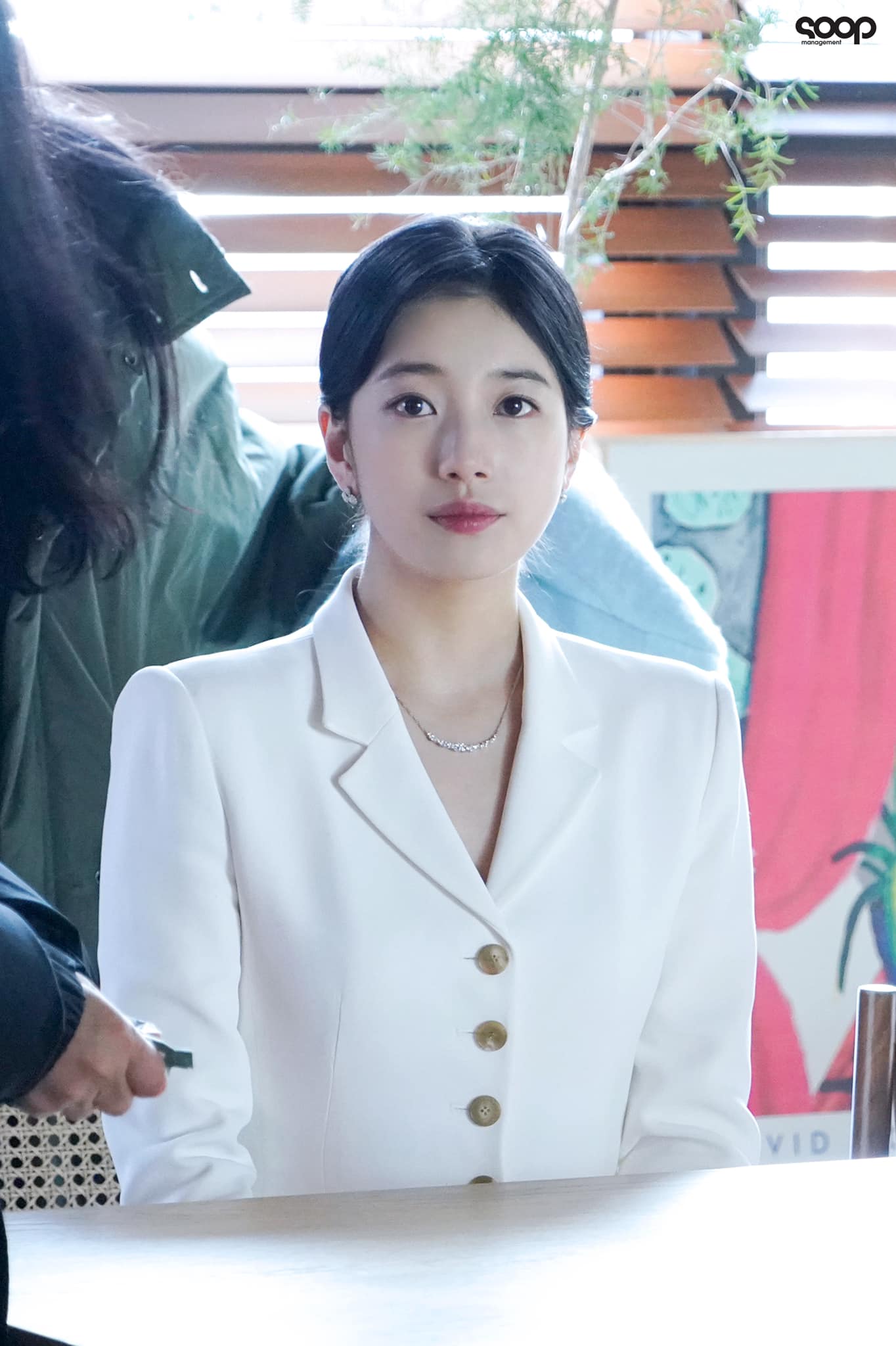 Suzy's style in the new movie is quite discreet, not showing too much skin. She often wears a low ponytail or a bun, her hair is loose and gentle. Her makeup is also quite simple. It is known that although the series only has 6 episodes, Suzy brought 150 outfits to change according to the character's circumstances. The wedding dress she wears is also priced at billions of dong, in addition to many expensive brands from Chanel, Dior, Gucci…
2. Jung Eun Chae
Although Suzy is so beautiful, many people think that she is still overwhelmed by the woman Jung Eun Chae. Playing the role of a real lady, Jung Eun Chae also built a beautiful and luxurious image. If Suzy wears many expensive brands, Jung Eun Chae's style is more about domestic fashion. However, she is still not inferior to her first love.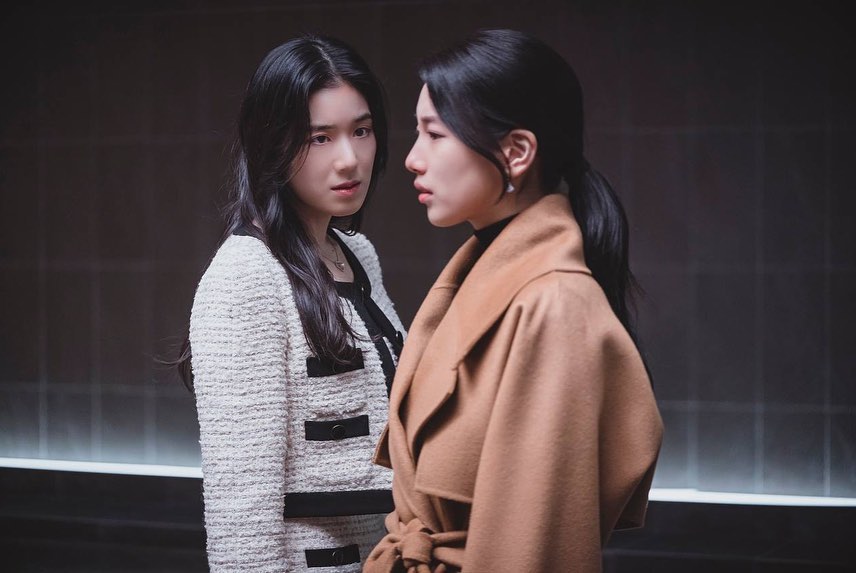 The female assistant Jung Eun Chae is considered to be superior to Suzy in both charisma and style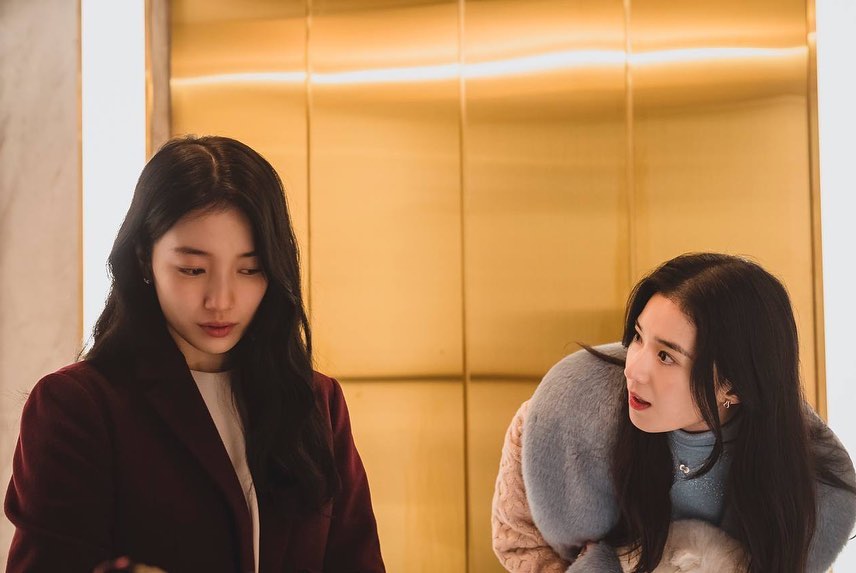 Contrary to Suzy's rather gentle image, Jung Eun Chae prefers items with more prominent colors and designs.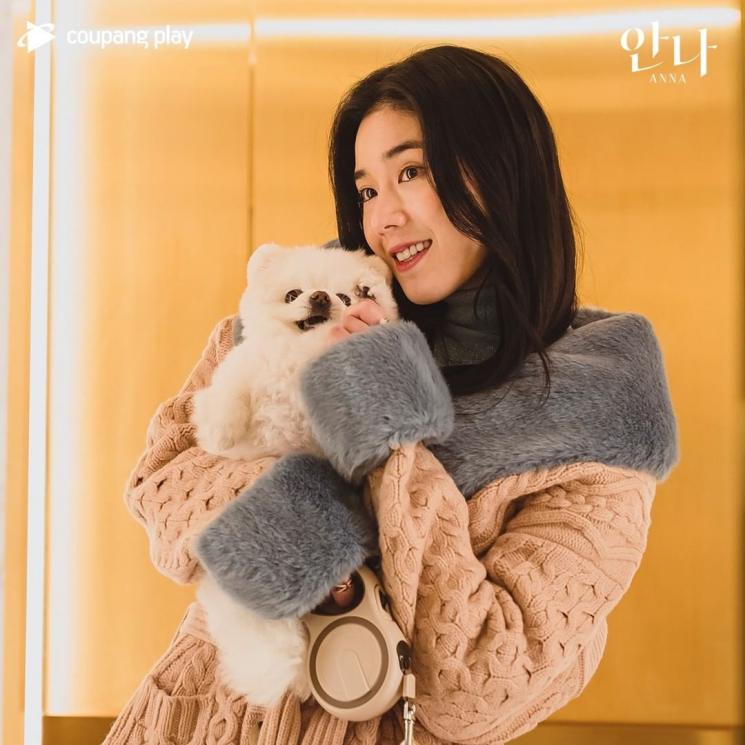 Her image has a feeling of luxury and arrogance that is standard for a rich child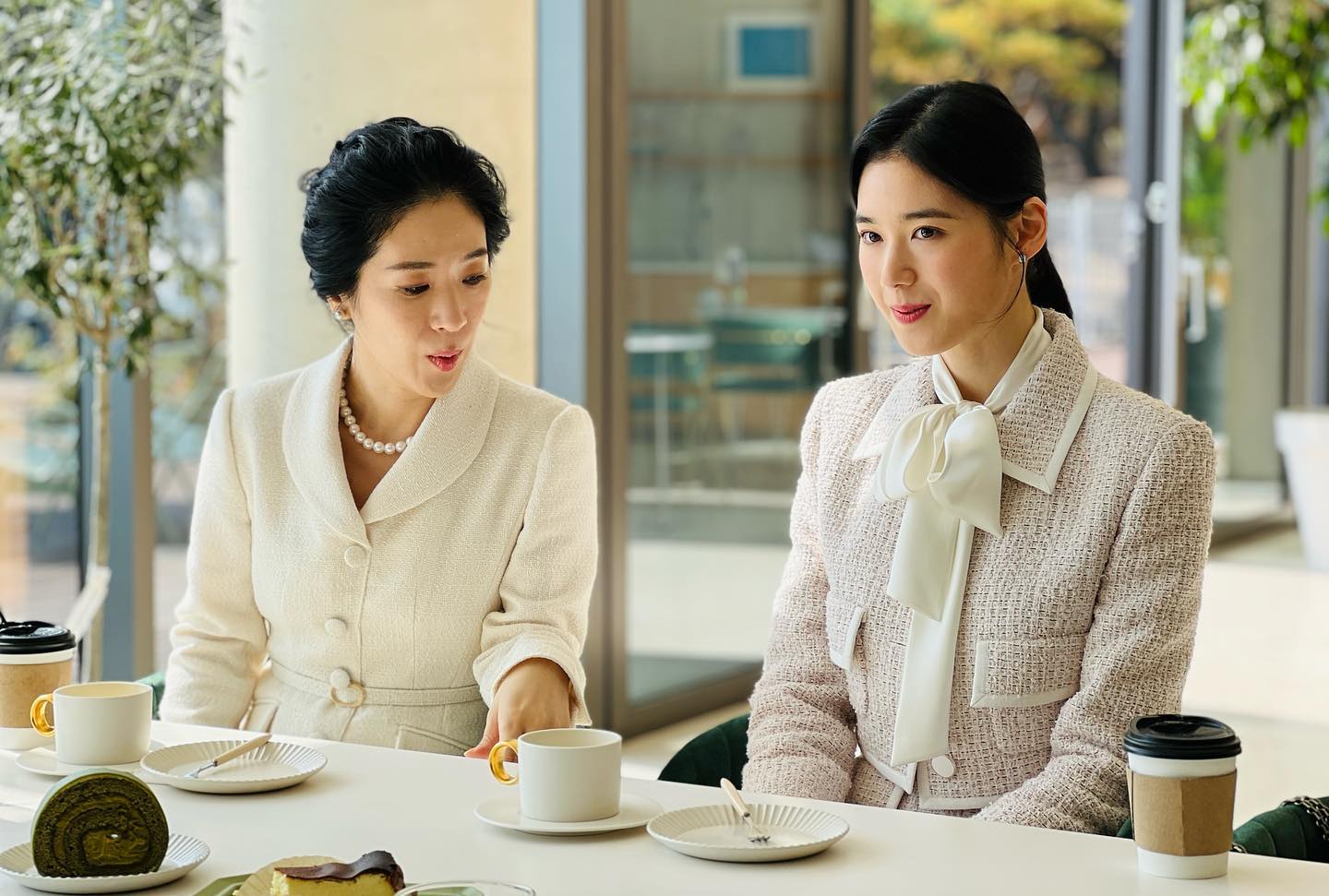 Although most of them wear domestic clothes, Jung Eun Chae still scores elegant and luxurious points that make people want to study.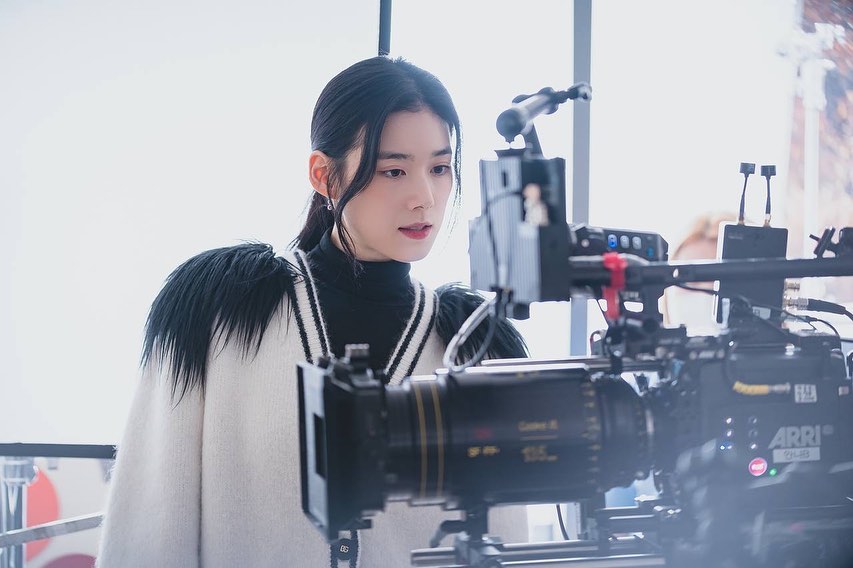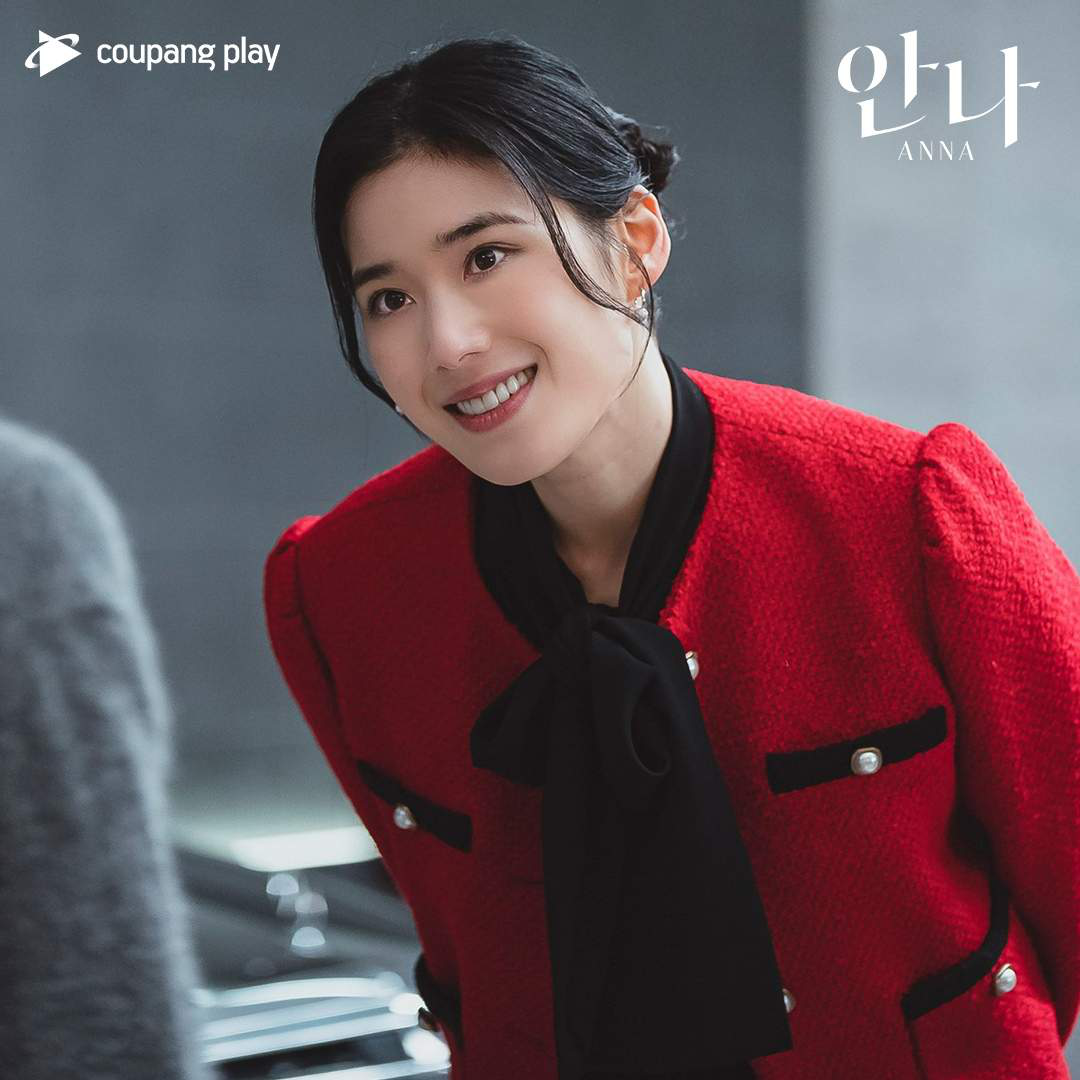 Jung Eun Chae is not afraid to wear outfits with striking colors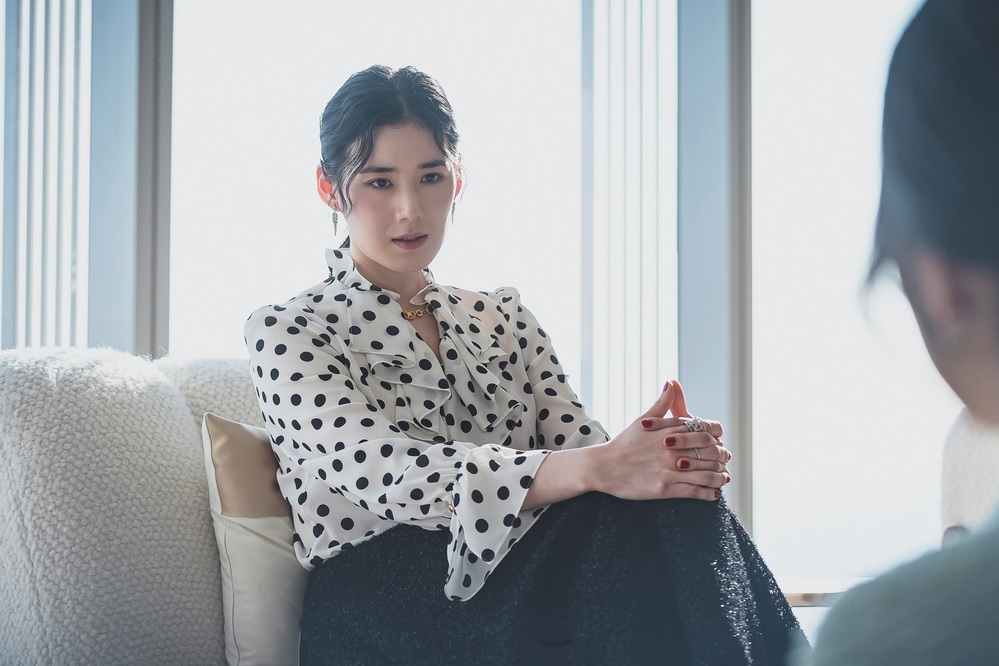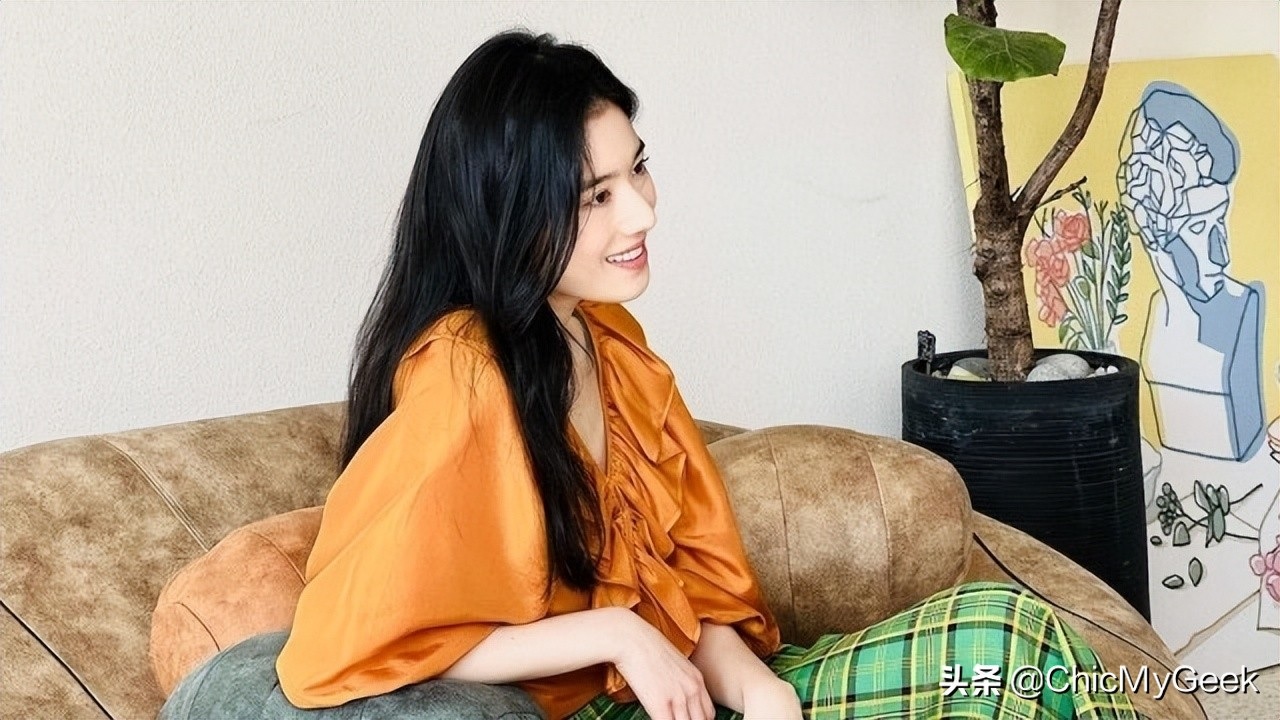 While Suzy's style favors items with neutral tones, not too prominent, Jung Eun Chae is very careful in wearing items with striking colors and attractive textures. The clever way to dress up and mix & match colors helps the image of the real Anna to be attractive, cheerful and true to the rich daughter's standard.
Photo: Internet
https://afamily.vn/dien-toan-do-hieu-xin-so-suzy-van-bi-nu-phu-at-via-ca-ve-than-thai-lan-style-20220711181647082.chn