Unicorn: A term in the business field to refer to startups that have a very fast growth rate, reap a lot of success in a short time, are valued at over 1 billion USD.
Zepto is a startup with a promise of delivery in less than 10 minutes in India. Despite initial skepticism, the company quickly caught the eye of investors. And as of now, the company is one of the fastest growing commercial apps in India, valued at over $1 billion.
Behind that tremendous growth are Palicha and Kaivalya Vohra, two 19-year-olds who dropped out of Stanford University to pursue their entrepreneurial dreams. Let's learn about the magical journey for these two talented founders to bring Zepto to the top of the top startups in the country of nearly 1.5 billion people, and the valuable lessons they bring.
From an idea no one believes to a top promising company
The idea for Zepto appeared in July 2021, when the entire country of India had to brace itself in the midst of the Covid-19 pandemic. At that time, the demand for delivery services was very high because many people had to stay at home.
"Online grocery stores then took 6-7 days to deliver, and we were still chatting with our neighbors, most of whom complained about the long delivery time. That's when we wondered why not try to build a solution for the people in this neighborhood? "Palicha, founder and CEO of Zepto, said.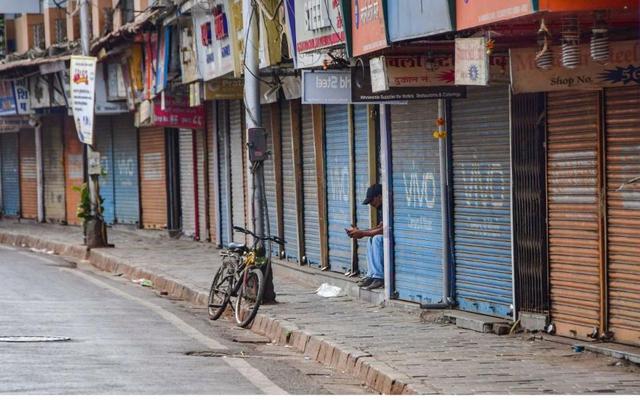 "How many people in life have the opportunity to build such a potential company? We realized that it was a really exciting opportunity, and even more exciting than going to college at a prestigious school like Stanford."
However, when the two started working on the idea 12 months ago, every comment they received was "completely insane", "this idea will never work."
But Palica and Vohra are no strangers to the grocery delivery business. Even in 2020 before founding Zepto – at the age of 17 – they ran a business called KiranaKart. Initially, this business was able to deliver groceries in Mumbai in less than 45 minutes. Some customers even receive the goods within 10-15 minutes.
Build an optimal system
To complete orders in less than 10 minutes, the Zepto founding duo set up a network of small online-only stores or distribution centers across cities.
"We deploy a citywide network to ensure that pickup points are very close to residential clusters in a particular area. And because of that, the average distance traveled by each delivery is very short, so deliveries can be completed in as little as 10 minutes."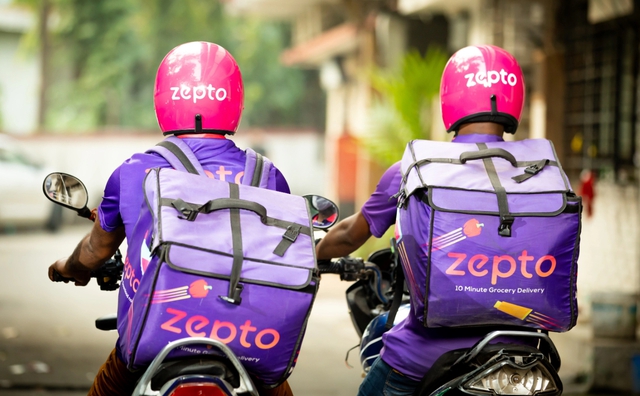 Today, Zepto operates hundreds of these stores, spread across 10 Indian cities, with tens of thousands of delivery drivers working nonstop. More impressively, Palicha also revealed that they are currently delivering between 90 and 95% of orders within 5 to 20 minutes.
But speed isn't Zepto's only secret to retaining customers and building loyalty from them.
Build trust and credibility
"To retain customers for a long time, what we really need to build is trust and credibility." Vohra, the company's co-founder and chief technology officer, said.
"We deliver on time, but we also guarantee reliability – if a customer orders 10 items, they will receive exactly 10 of them. And if customers order fruit or vegetables, the freshest, best quality products will be delivered to them."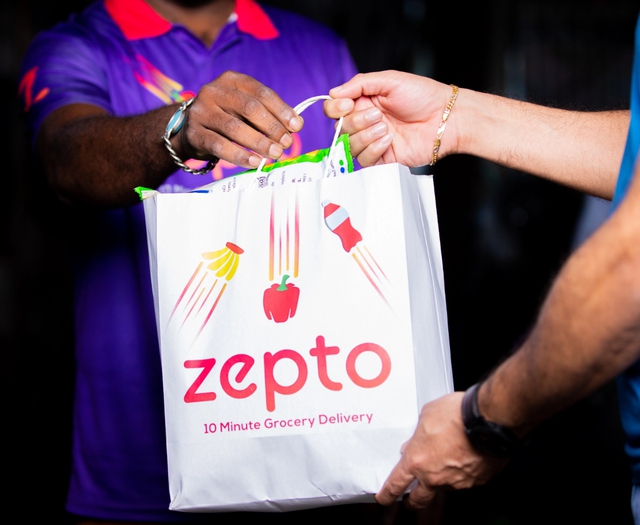 Build your own operating discipline
Investors are excited about Zepto's popularity. To date, the company has raised $360 million from investors, including Y Combinator, US healthcare group Kaiser Permanente, and Nexus Venture Partners.
Palicha says one of the key drivers of Zepto's investment success is operational discipline.
"When we go to investors, we always show very, very clear paths to profitability. We went from $0 in revenue just over a year ago, and today, we're making hundreds of millions of dollars."
Palicha also said: "Since day one, we have… forced ourselves to be efficient to earn every penny. We aim to be able to fulfill more orders, also to attract more customers with the same amount of money. "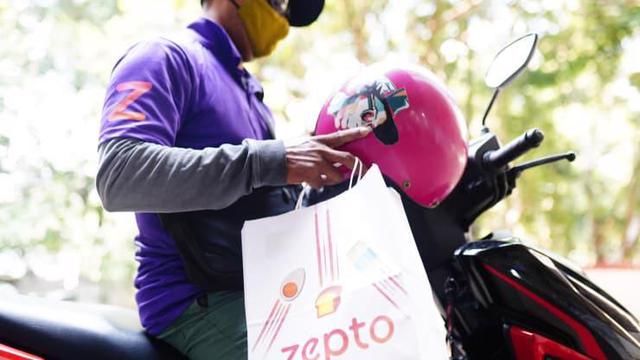 Keeping costs lower than competitors in the same field has given them an edge. And what Zepto is doing is the most obvious answer, with quarterly revenue growth of up to 800% – a number that far exceeds the dreams of the most optimistic startups.
Continue your aspirations
Palicha and Vohra do not allow themselves to rest on their victory, even though Zepto is constantly reaping new successes.
"The main focus right now is scaling to break even in key markets. Once that was achieved, we were able to start expanding into new cities with a lot more confidence and stability," said Palicha.
It was previously reported that Zepto generates between $200 million and $400 million in annual revenue, and the founders expect the company to hit the billion-dollar mark in the not-too-distant future.
From the beginning as a personal project between two young people to try to solve a small-scale problem in the neighborhood where they live, Zepto has grown into one of India's leading "unicorns". Du, which perhaps even those who conceived it could not have thought of.
Theo CNBC
https://cafef.vn/bo-dai-hoc-standford-de-khoi-nghiep-2-thanh-nien-xay-dung-cong-ty-ki-lan-thanh-cong-bac-nhat-an-do-tu-ngay-dau-tien-da-buoc-phai-hoat-dong-hieu-qua-de-kiem-tung-dong-20220804070556932.chn