Kim So Yeon has always been associated with "screen female" roles for more than 10 years and most recently, a TV blockbuster. Penthouse – The Upper Battle. The actress' sharp, harsh acting was highly appreciated by the television audience, becoming one of the factors that made this work a success.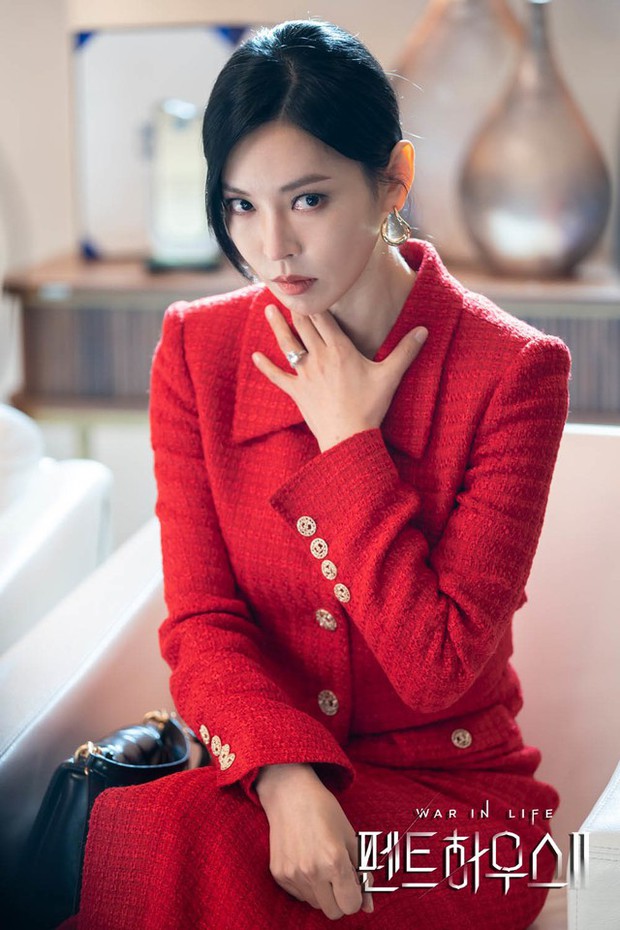 Kim So Yeon plays the best vocal teacher and female Opera singer in Korea
Before returning to the screen with Penthousefew people remember that Kim So Yeon once attracted attention when participating in King Of Masked Singer (Masked Singer Korean version) in 2016. In the show, the masked actress is a squirrel character. Kim So Yeon's sweet and melodious voice surprised the audience at the studio.
The confrontation of "Squirrel" Kim So Yeon at King Of Masked Singer (Source: King Of Masked Singer)
Kim So Yeon's appearance made the audience burst (Source: King Of Masked Singer)
In addition to her singing ability, Kim So Yeon's appearance also surprised the public when she left her face completely bare. In fact, the fact that she did not have time to put on makeup before going on stage was completely responsible.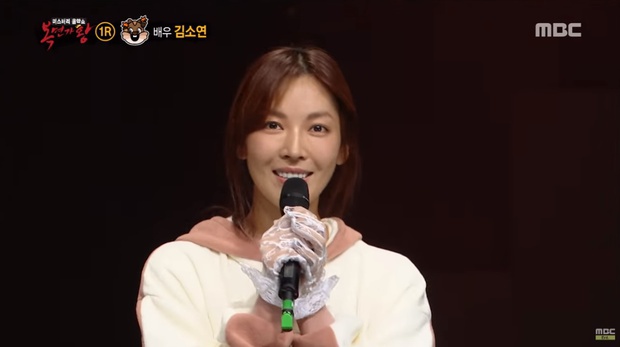 Specifically, before the recording day, a reporter called Kim So Yeon to announce that she and actor Lee Sang Woo are dating publicly. For fear that the incident would affect the psychology of participating in the program, the beauty asked the reporter to delay the posting time and received consent.
However, another news site also knew this information and "preempted" just before So Yeon appeared in Masked Singer a few hours. Many calls have reached the actress, making her feel guilty about the reporter who contacted earlier. To make up for this reporter, the beauty decided to conduct an exclusive phone interview and share memorable moments in the relationship with her boyfriend.
The phone interview is also the reason why Kim So Yeon did not have time to do makeup and hair before going on stage. Her stage at that time received many compliments from the audience at the studio and watched on television after it was broadcast.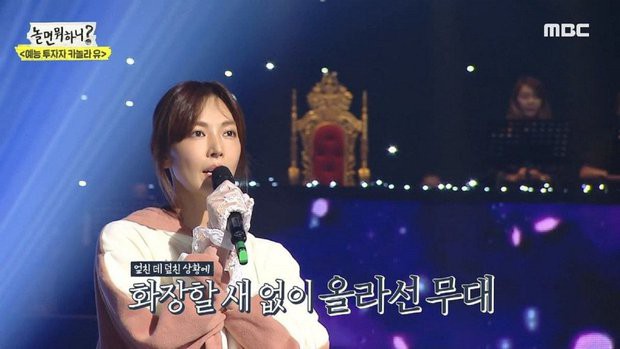 Singing is so good, but Kim So Yeon often "hides her job" when participating in a reality TV show. Typically, when appearing on the show Master In The HouseKim So Yeon once shocked the audience because her voice was different from when she was in King Of Masked Singer.
Master In The House)Kim So Yeon and two team members performed the song Genuine by KOYOTE at Master In The House (Source: Master In The House)
Cold on screen but in real life, actress Penthouse always an entertainment factor when appearing in entertainment programs.
Ảnh: King Of Masked Singer