Recently, as soon as the news that world-class DJ KSHMR would return to Vietnam to appear at the EDM concert and hot air balloon, EDM believers were "hottest" than ever. A large number of fans have "scoured" for information to be able to participate in the EDM music festival considered the biggest of the year, as well as enjoy the most "burning" mixes from DJ KSHMR.
And on the night of September 22, DJ KSHMR landed at Tan Son Nhat airport. Although this is quite late, many fans showed up early to wait for the appearance of the male DJ.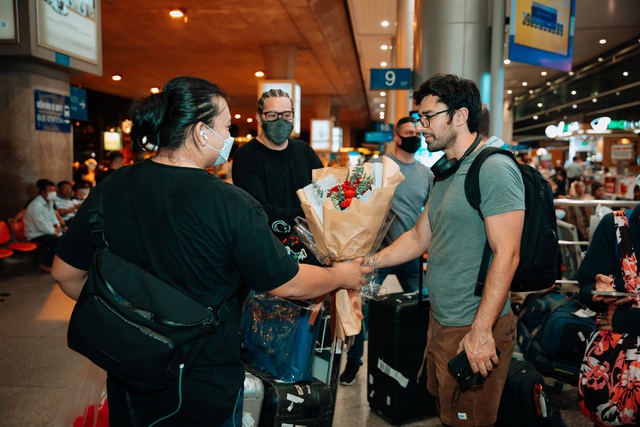 Fans greet and give flowers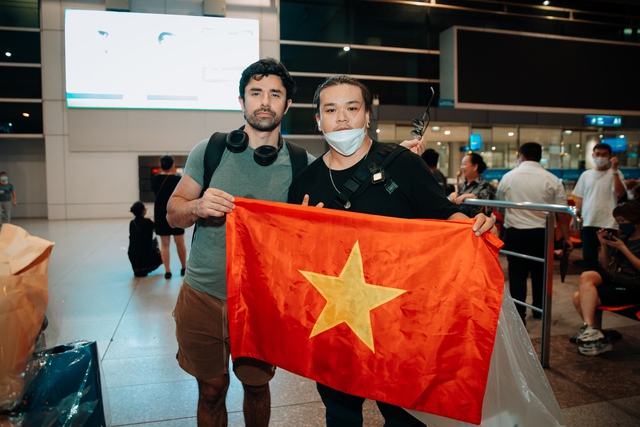 Hello Vietnam with its red flag
After 6 years, the warm welcome of the Vietnamese audience for KSHMR is still intact and so, despite the long flight, before the love from Vietnamese fans, KSHMR is still extremely friendly and lingered to have a good time. You can chat and take pictures with fans.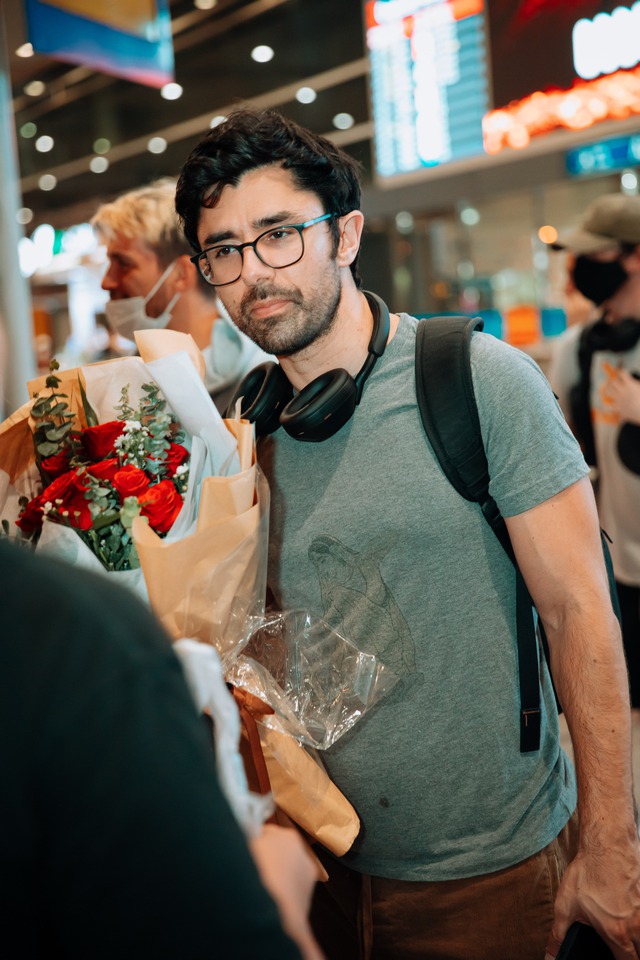 Receive flowers and chat a little with fans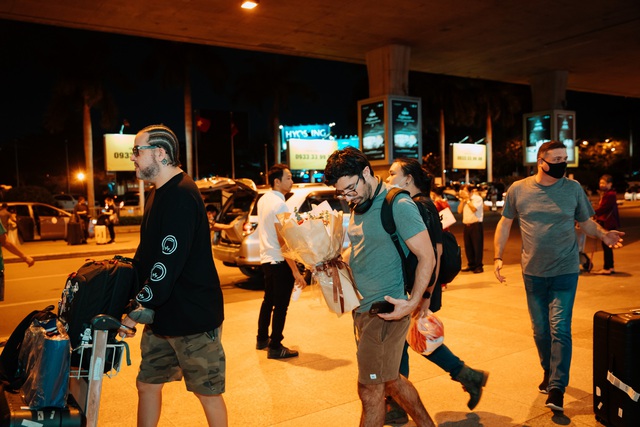 DJ KSHMR moves back to the hotel to rest and prepare well for the concert
Right on the evening of September 23, KSHMR will join a cast of Vietnamese artists to bring the most spectacular EDM and hot air balloon festival. Don't forget to "note" the calendar right at Saigon Exhibition & Convention Center (SECC) – 799 Nguyen Van Linh, District 7, City. Ho Chi Minh City and look forward to the moment of "burning" with Heineken Refresh Your Music.