Retirement will probably become an unhappy time for those who cannot afford to pay their expenses when they reach the end of working age. What's more, it also means you'll have to rely on someone else – something most people don't want.
Retirement is not an end, it is a journey of discovery and enjoyment of the fruits of a lifetime of work. Therefore, for the last 1/3 of life to be comfortable and comfortable, use the previous 2/3 of the time to prepare, accumulate and consciously create a financial plan for retirement.
In Financial Freedom No. 27 with the theme "Gold(U)", Shark Lien – Chairman of the Board of Directors of Aquaone and Mr. Tran Le Minh – Investment Director of Open Funds, Director of Dragon Capital Vietnam DCVFM branch Hanoi has affirmed that 50 years old is too late to start saving for retirement. Besides, Shark Lien emphasized that when he started working, he should have accumulated for the period of retirement.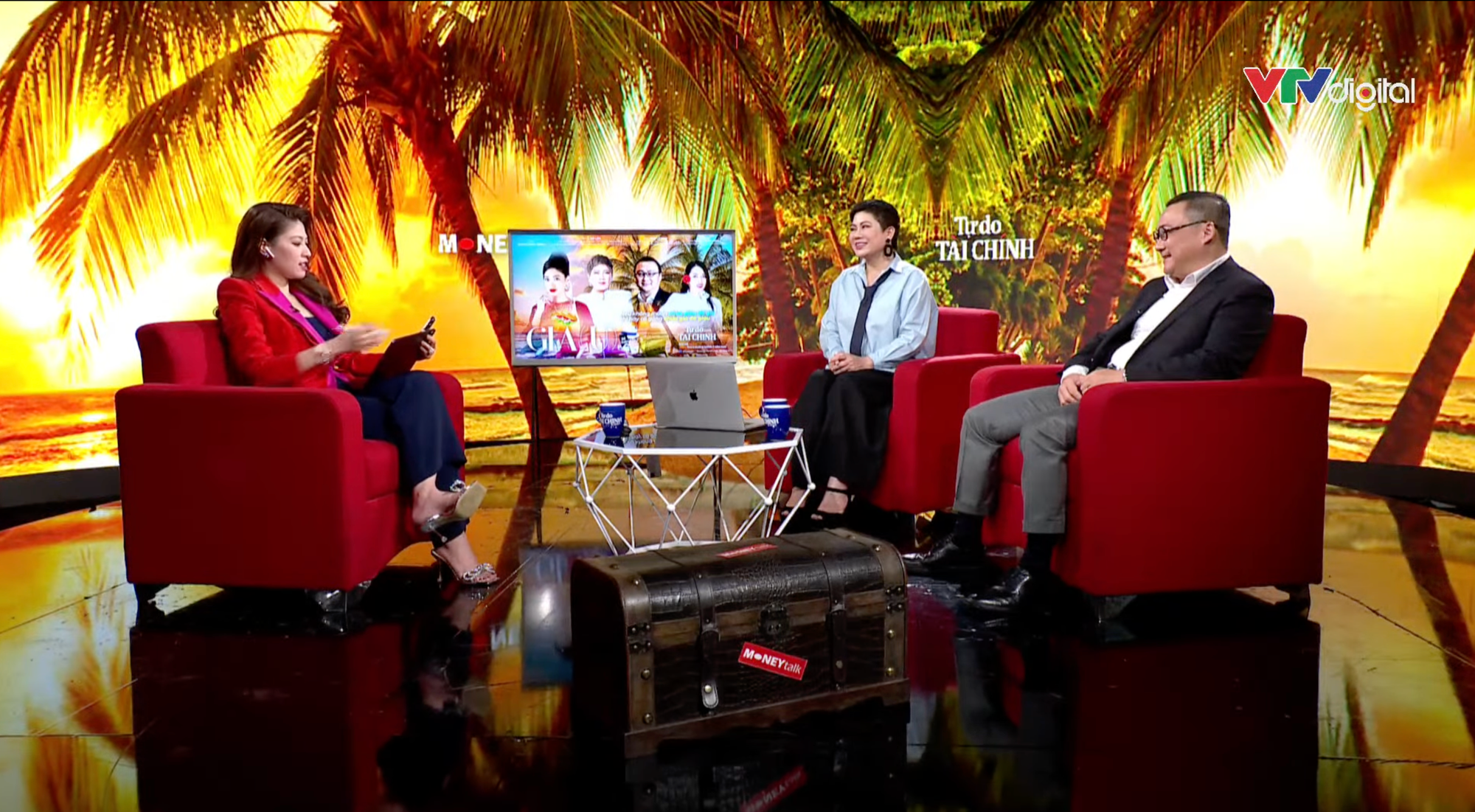 Financial freedom number 27
Mr. Le Minh shared, 43 years old is the age when almost everyone thinks seriously to prepare for retirement. If possible, start as early as possible, 25 is a great time, above the norm. If not, we can start at 35, the best time.
"Because of that, you'll have about 20-25 years before you're legally required to retire. That's long enough for your assets to multiply, a number big enough to yield 70% of your money. income before retirement. This story does not have a common denominator, but if I personally recommend 35 years old at the latest."
Mr. Le Minh also clarified the 70% figure. In fact, 70% of that must come from many sources. The pension paid by social insurance is only guaranteed to be about 45%, 35% must come from other sources which are our accumulated assets, be it real estate, savings, stocks,…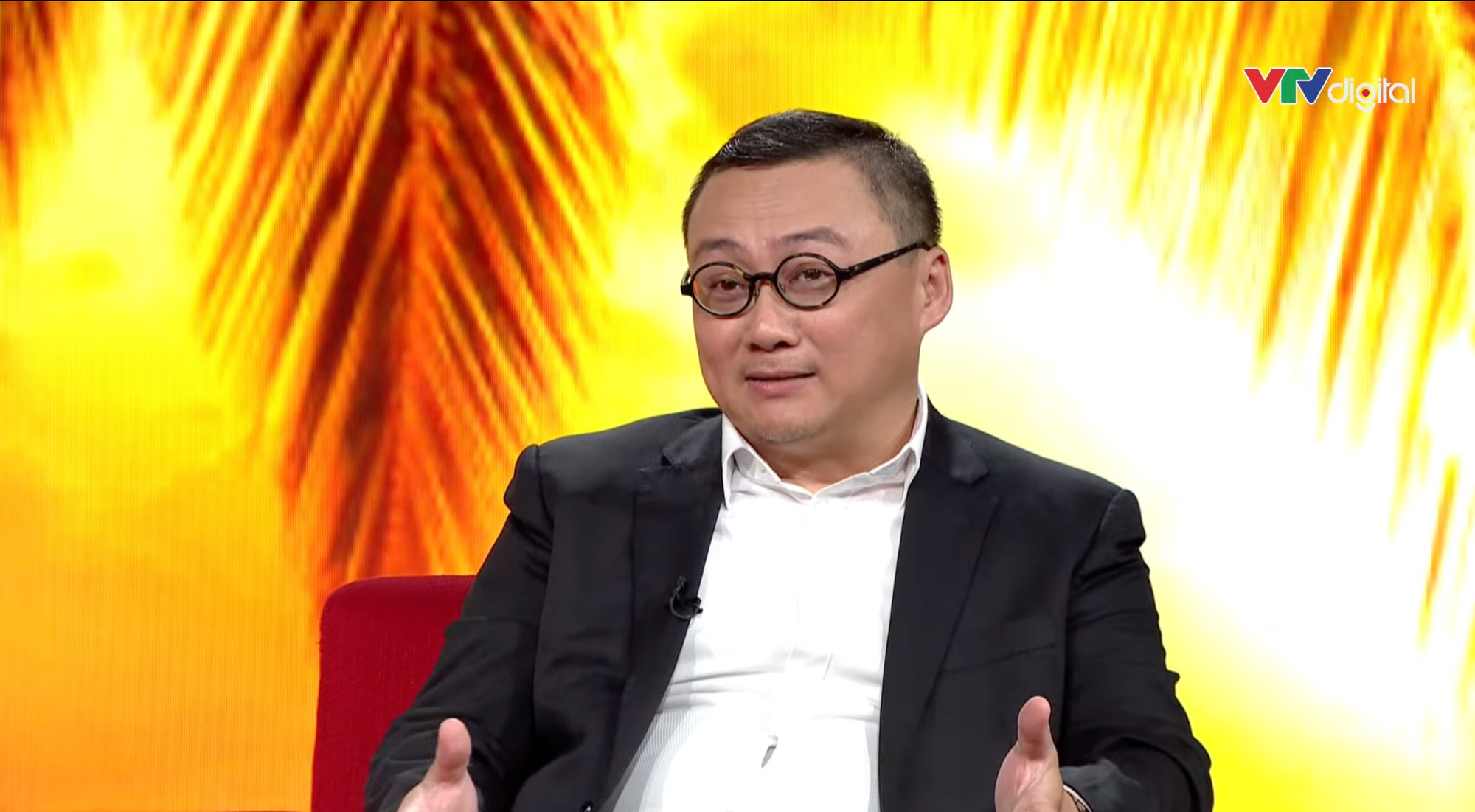 Mr. Tran Le Minh – Investment Director of Open Funds, Director of Dragon Capital Vietnam DCVFM Hanoi Branch
Besides, there are many people who think that now "price storm" is coming, making the value of money lose quite a bit, working is not enough to earn where to accumulate. In this story, Mr. Le Minh countered: "First, in Vietnam, in the past few decades since the opening of the economy, the state bank has always maintained a positive real interest rate. , you will have a higher interest rate than the inflation rate, usually 2%/year. Therefore, there is no need to worry about inflation eroding the currency we have accumulated."
In addition, there are many people who think that doing is not enough. But when it comes to accumulating for old age, it's not necessarily about money, just being aware of it. And money is not an issue. For example, if you are 25 years old, you spend 500k a month, invest somewhere, 10% interest per year, by the age of 60 you will have about 2 billion. And that 500k is not a big number, it is not even enough for an office worker to drink coffee in the morning.
At the end of the discussion, host Ngoc Trinh said: "The important thing about the story of accumulation is in consciousness and knowledge. Sometimes small coins are like ants, it can create power. very large, but after a long time of accumulation, we will see the results".
Screenshots
https://kenh14.vn/chuyen-gia-khang-dinh-50-tuoi-la-qua-tre-de-bat-dau-tich-luy-nghi-huu-25-tuoi-la-thoi-diem-tuyet-voi-20220709172204984.chn