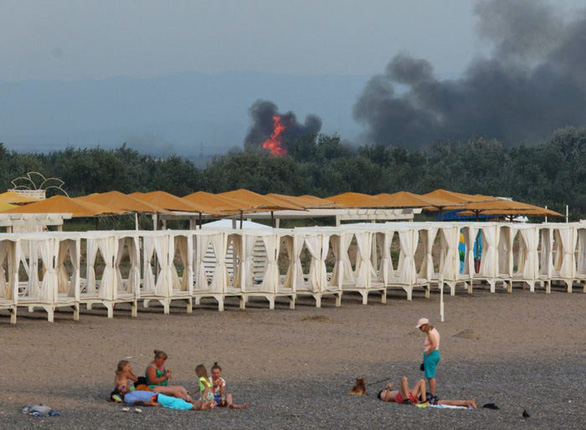 Smoke and fire rise at a Russian military base in Crimea after explosions on August 9 – Photo: REUTERS
"Due to human error, an ammunition depot explosion occurred in the Valuysky district. 14 people were injured with varying degrees of severity. All necessary medical assistance is being provided. Emergency agencies Authorities are at the scene and investigating the incident," Belgorod Governor Vyacheslav Gladkov said on Telegram on September 28.
This is not the first ammunition depot incident to occur near the border with Ukraine in recent months. In August, an ammunition depot caught fire near the village of Timonovo, Belgorod province.

By page Business InsiderOver the past several months, important infrastructures in Russia have suffered mysterious fires and explosions.
In May, as the Russian military prepared to launch a new offensive in the Donbass region of eastern Ukraine, many Russian facilities began to experience explosions or fires. In total, dozens of incidents occurred at these facilities with no clear explanation.
These include oil refineries, ammunition production and storage facilities, aerospace and defense companies, and communications infrastructure.
Business Insider believed that this appeared to be part of an offensive effort to reduce the offensive ability of the Russian military. However, it is not clear at this time.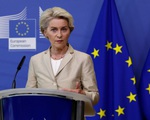 Europe proposes new sanctions package to Russia