Foods that can "destroy" your healthy liver
Red meat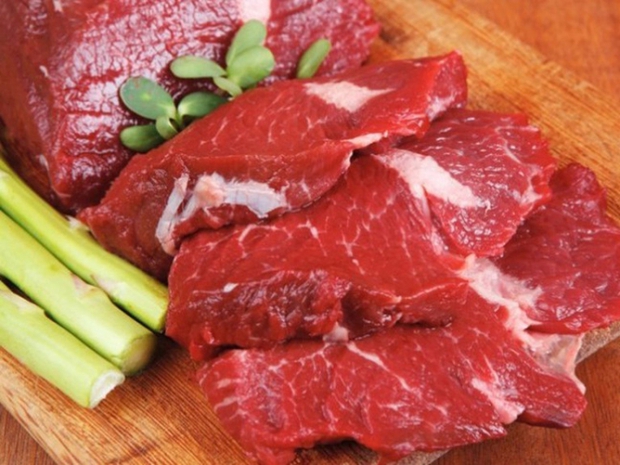 With rich protein content, red meat is an essential food in the human diet every day. However, many studies show that cutting down on red meat in your diet will help you have a healthier liver.
Street
Many people often add sugar to their dishes to attract children, and some people eat rice with sugar. Although, everyone knows that eating a lot of sugar will harm your teeth, but few know it has more serious consequences than that. Consuming too much sugar can damage the liver.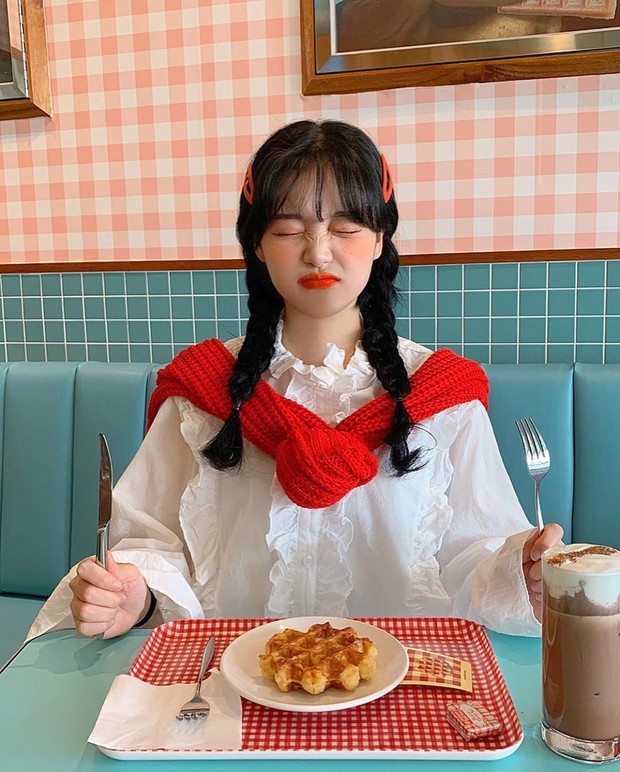 In the liver, fructose will be metabolized and partly turned into fat droplets. If you consume a lot of refined sugar and high-fructose syrup, fat will accumulate in the liver and cause liver diseases.
Some studies have shown that sugar can be as harmful to the liver as alcohol, even if you're not overweight. Therefore, limiting eating foods containing a lot of sugar such as cakes and sweets is the best solution to protect health.
Fresh bamboo shoots
Fresh bamboo shoots are a familiar food for Vietnamese people. However, there are substances in bamboo shoots that can be toxic to users, even dangerous to life. Fresh bamboo shoots contain very high levels of cyanide (about 230 mg in 1 kg of bamboo shoots).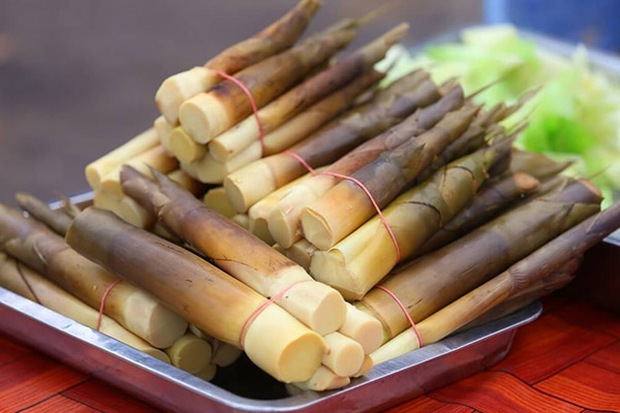 Cyanide, when entering the stomach, under the action of digestive enzymes will turn into cyanhydric acid (HCN), which is an extremely toxic substance to the body, harmful to the liver.
Grilled, fried food
Grilled and fried foods have an attractive taste but are harmful to the liver. They are often seasoned with spices, including sugar, and baked or deep-fried at high temperatures. This process can cause harmful substances to the liver, causing the liver to work harder to process toxins… Over time, it can cause chronic liver diseases.
Animal organs
Animal offal is one of the popular dishes loved by many Vietnamese. However, it contains quite a lot of unhealthy fats and cholesterol. Eating a lot of animal organs will reduce or inhibit the secretion of bile, making the liver unable to purify fats and increasing the metabolic burden on the liver.
Fast food, prepared food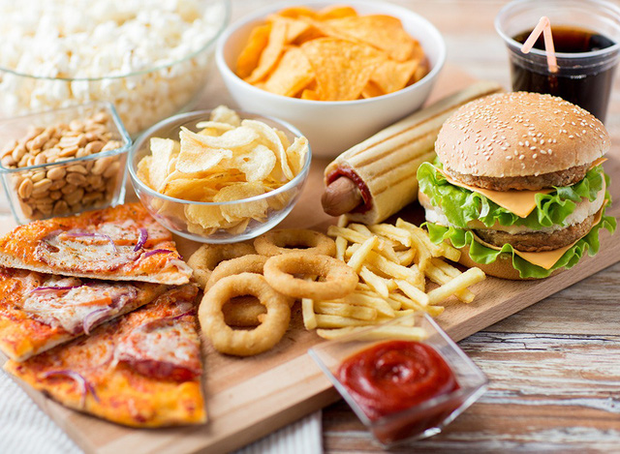 These foods contain a lot of fat and are very high in calories. Eating them regularly not only increases the risk of obesity, excess fat accumulation in the body, but also increases the burden on liver cells. Over time, it can reduce the liver's ability to metabolize fat and lead to fatty liver disease.
Foods that people with liver disease should avoid
Especially for people with liver disease, in addition to the above foods, they should avoid the following foods:
Goat meat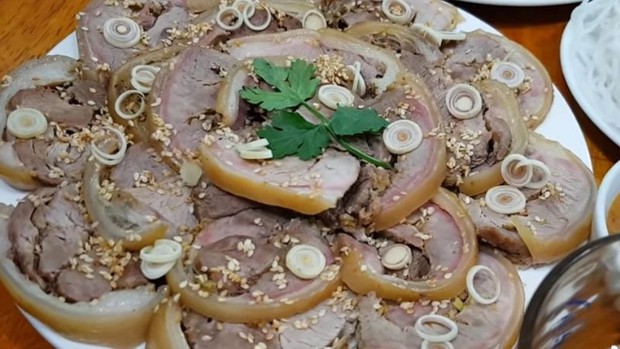 Goat meat is a hot and sweet food with high protein and lipid content. Therefore, if people with liver disease eat too much of this food, it will make the liver work actively and create an extra burden on the liver. Makes the liver unable to complete its metabolic tasks and eliminate toxins from the body. Therefore, people with liver disease should absolutely not eat goat meat to ensure the best liver
Ginger
Ginger is a very good food for everyone, but because ginger contains a lot of volatile when metamorphosing to produce safrole, which causes bad denaturation, not good for people with liver disease, especially hepatitis. It destroys liver cells and affects the liver, leading to severe liver abnormalities, making hepatitis worse.
Garlic
The volatile substance in garlic reduces the number of red blood cells and hemoglobin in the blood. This can lead to anemia and be detrimental to people with hepatitis.
Shrimp
Shrimp is a food rich in protein, has the effect of tonic kidney and yang, and is rich in nutrients that are good for the body. However, for people with liver disease, this is not a good food at all, because shrimp has a high cholesterol content that leads to bad effects for people with liver disease and especially people with inflammatory disease. liver.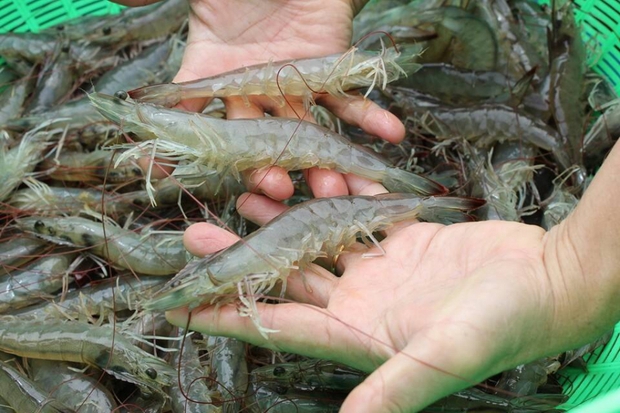 Wine
Alcoholic drinks are absorbed directly into the bloodstream, not through the digestive process like other foods. Therefore, the more alcohol you drink, the more the liver has to filter out, which is detrimental to the liver. Too much salt raises blood pressure and can also lead to fatty liver disease. Therefore, it is necessary to absolutely limit foods with a lot of salt such as bacon and sausages, fish sauces, etc.
Salt
Eating too much salt raises blood pressure and can also lead to fatty liver disease. Therefore, it is necessary to absolutely limit foods with a lot of salt such as bacon and sausages, fish sauces.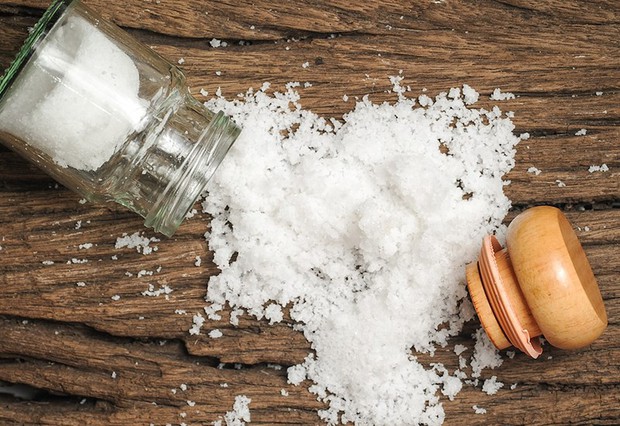 Meat
Patients with liver disease need to reduce fat, limit fried foods, not completely abstain from fat. One study showed that: eating a lot of fat along with reducing protein and carbohydrates increases the process of cirrhosis in people with hepatitis C.
Meanwhile, another study proved that lecithin, which is abundant in egg yolks and sesame seeds, contains many fatty acids and omega-3s, which are essential for people with chronic liver diseases including hepatitis A. B, C.
NFoods that are good for the liver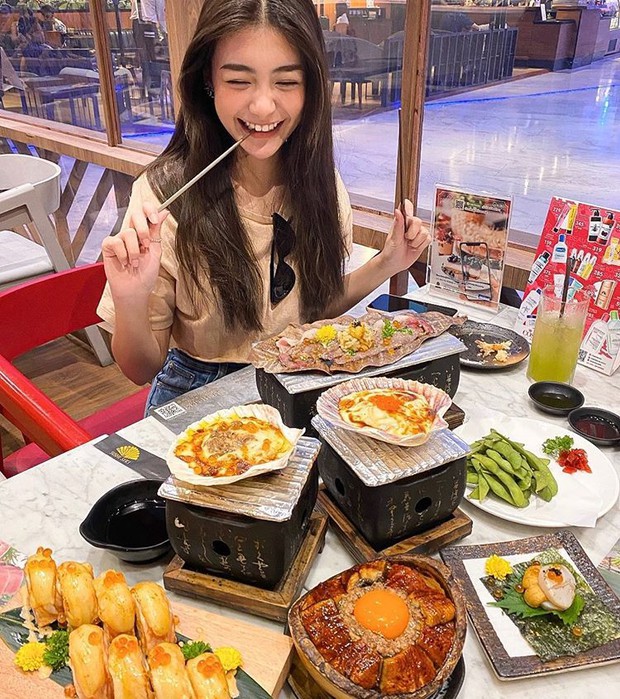 Suffering
Bitter melon has long been known as a good food for the liver and bile. In addition, bitter melon also has many other uses such as lowering blood sugar, preventing kidney stones, supporting digestion, and strengthening the body's immunity. In daily life, bitter melon can be used to make juice or processed as a liver cooling food.
Beetroot
It can be said that beets are one of the foods that are good for the liver, especially for people with hepatitis B, thanks to their strong antioxidant content. In addition, beets also contain many vitamins such as A, B, C and minerals such as magnesium, calcium, potassium, iodine, folic acid … and fiber. Beetroot has many effects such as detoxifying the liver, helping to regenerate damaged liver cells, reducing swelling and pain. Beets can be used to cook soup, stew bones or make juice.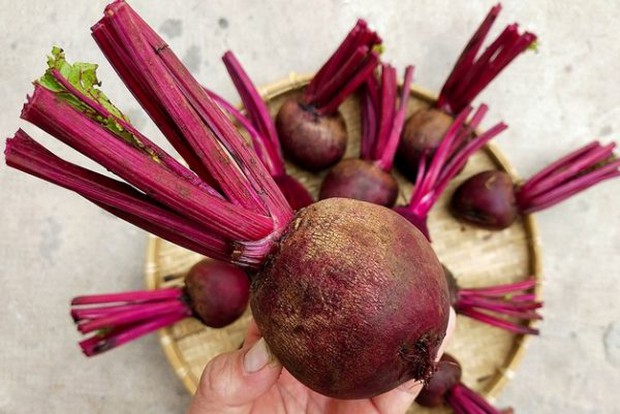 Grapefruit
Grapefruit is a fairly common and familiar fruit, not only rich in vitamin C to help strengthen the immune system. Grapefruit is also considered as one of the foods that are good for the liver because it contains the antioxidants naringenin and naringin that help protect the liver naturally.
Tea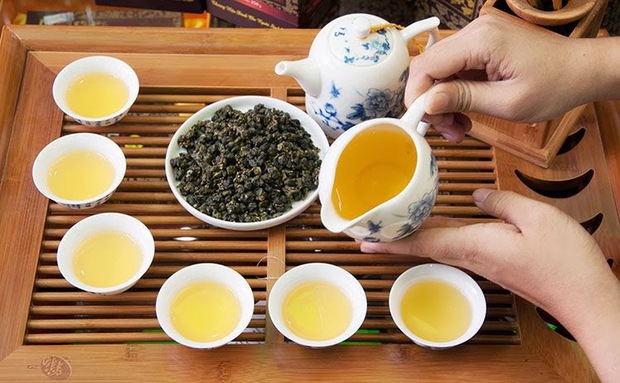 Drinking tea has long become a daily routine of many Vietnamese families. Drinking tea is not only an elegant pleasure, it also brings many health benefits: preventing cardiovascular disease, cancer, reducing stress… In green tea, there are many antioxidants, improving liver enzyme levels, reducing stress. straight and fat accumulates in the liver.
Green vegetables
Green vegetables such as lettuce, sweet potato, and cruciferous vegetables such as broccoli, spinach, etc., are quite familiar to housewives. In these green vegetables contain a large amount of vitamins A, C, K, calcium and antioxidants, which have anti-inflammatory properties. Including these green vegetables in the daily diet can help protect the liver, "enhance" liver health.
(Synthetic)