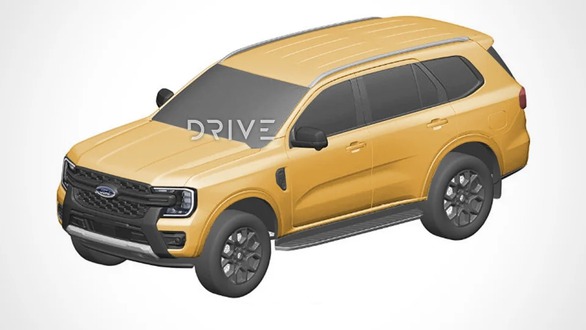 Ford Everest will only have the Wildtrak version instead of the Raptor configuration as expected – Photo: Drive
The 2023 Ford Everest Wildtrak with more powerful off-road performance than the standard version has just completed the copyright registration process in Australia, while the future of the previously rumored Everest Raptor is still unclear.
Based on the leaked copyrighted image, the 2023 Ford Everest Wildtrak uses the distinctive front-end interface of Ranger Wildtrak with an X-shaped black bar in the radiator. The 19/20-inch alloy wheels pictured here also don't appear in the new Ranger/Everest catalog. At the bottom edge of the side mirror appears a panoramic camera.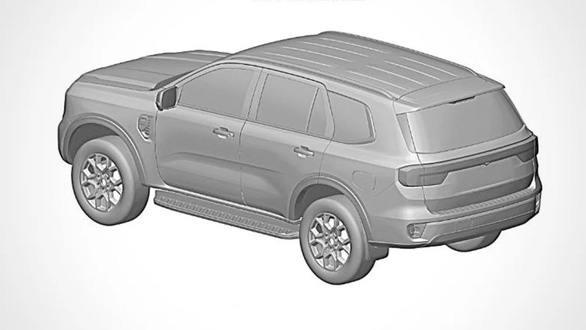 The version of Everest Raptor was judged to be insufficient to buy for continued development – Photo: Drive
Before that last year, Ranger/Everest chief chassis engineer Ian Foston opened the door to the possibility of making Everest off-road when the new generation of this SUV launched with a high-end lineup orientation when saying that they still Monitor the purchasing power of the above vehicle lines.
After the above evaluation process, Ford decided to give the green light to Everest Wildtrak while the Raptor version was discontinued because the purchasing power did not correspond to the costs required to develop the project.
Unlike the Wildtrak version, the Ford Everest Raptor will need major changes in the body structure, especially in the second half, along with an improved powertrain.