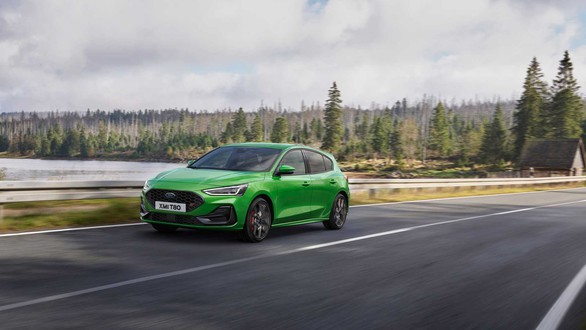 Old names like Mondeo, EcoSport and now Ford Focus will have to give way to a new, younger, more competitive lineup – Photo: Ford
On April 4, Ford assembled the last Mondeo at the Valencia factory after 5 generations and 3 decades on the market. In this June, the American brand continued to hint at its decision to part with Focus in the period 2024 – 2025.
The story begins with the fact that automobile week In Europe, it is confirmed that Focus production from August 29 this year will be significantly limited because car sales are no longer the same as before, due to being too lost to SUVs. Things are even worse when the Ford Focus will be completely discontinued from 2025, which means the facelift launched in October 2021 will be the last "new" Focus version on the market.
The above information was confirmed by Ford Europe CEO Stuart Rowley to regional media. The future of the Saarlouis plant, Germany, where vehicles are assembled, is also questioned when the company does not have a new car that can reuse the old line after the date of Focus's departure, and it is very likely that this facility will be sold out.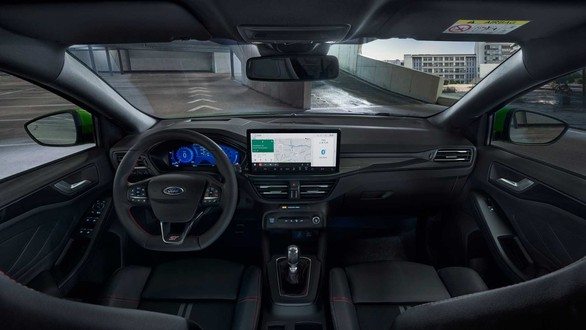 The interior of the latest Ford Focus version is not bad in general, but it is not enough to revive car sales – Photo: Ford
As such, both Mondeo and Focus will be left with only Chinese versions for the foreseeable future, and given that Ford has not developed a new chassis for them, future Mondeo or Focus versions if they have or will still use the frame. old chassis, or will borrow the domestic vehicle platform only.
The fact that the death of Ford Focus actually promises to limit the global sales of Blue Oval is how much, when up to the present time, they have not been able to produce many hot name lines to meet user needs. Ford F-150/F-150 Lightning, Bronco/Bronco Sport, Ranger/Everest or Mustang Mach-E are some typical examples of "supply not keeping up with demand".
In the opposite direction, Mondeo, Focus and even Escape are the names that have to be sacrificed in order for the company to focus on the best-selling / more profitable product lines.