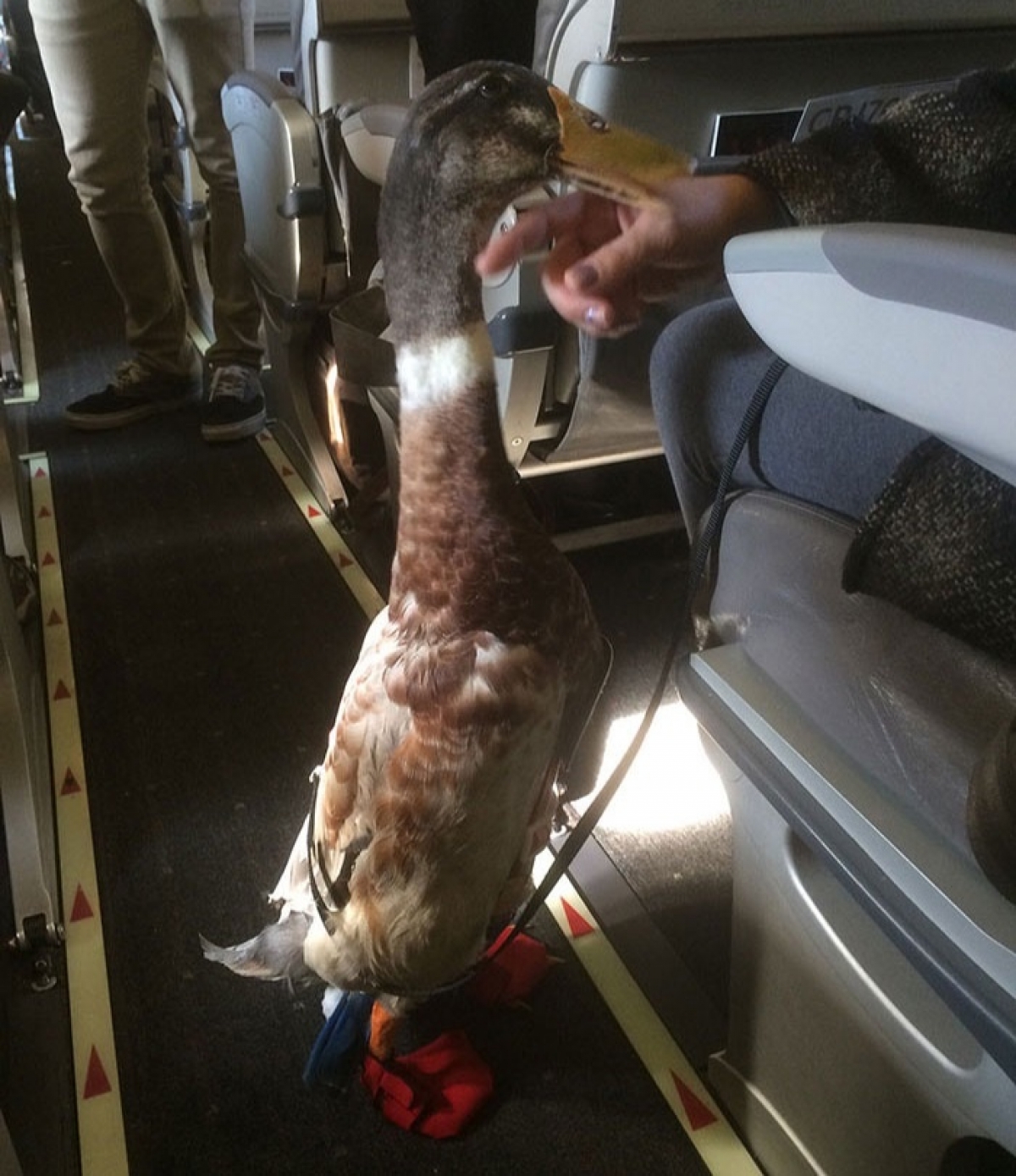 This duck is named Daniel – a certified emotional support animal that helped its owner, Carla Fitzgerald, battle post-traumatic stress disorder. Fitzgerald told ABC News: "Everybody noticed Daniel and loved him. Daniel was a lovely, funny, sweet little 'boy' and was very good at the airport and on the flight."
Many airlines realize that flying causes great anxiety for many people, so they allow emotional support animals to fly on board with their customers.
In the world, animals are increasingly loved by humans and they can perform any task. Guide dogs can be the eyes of a blind person or sometimes pets simply to comfort us and make us feel better when we need it most.
In Vietnam, two airlines, Pacific Airlines and Vietravel Airlines, do not have animal transportation services. The remaining airlines, including Vietnam Airlines, Vietjet and Bamboo Airways, have agreed to bring animals on board as checked baggage.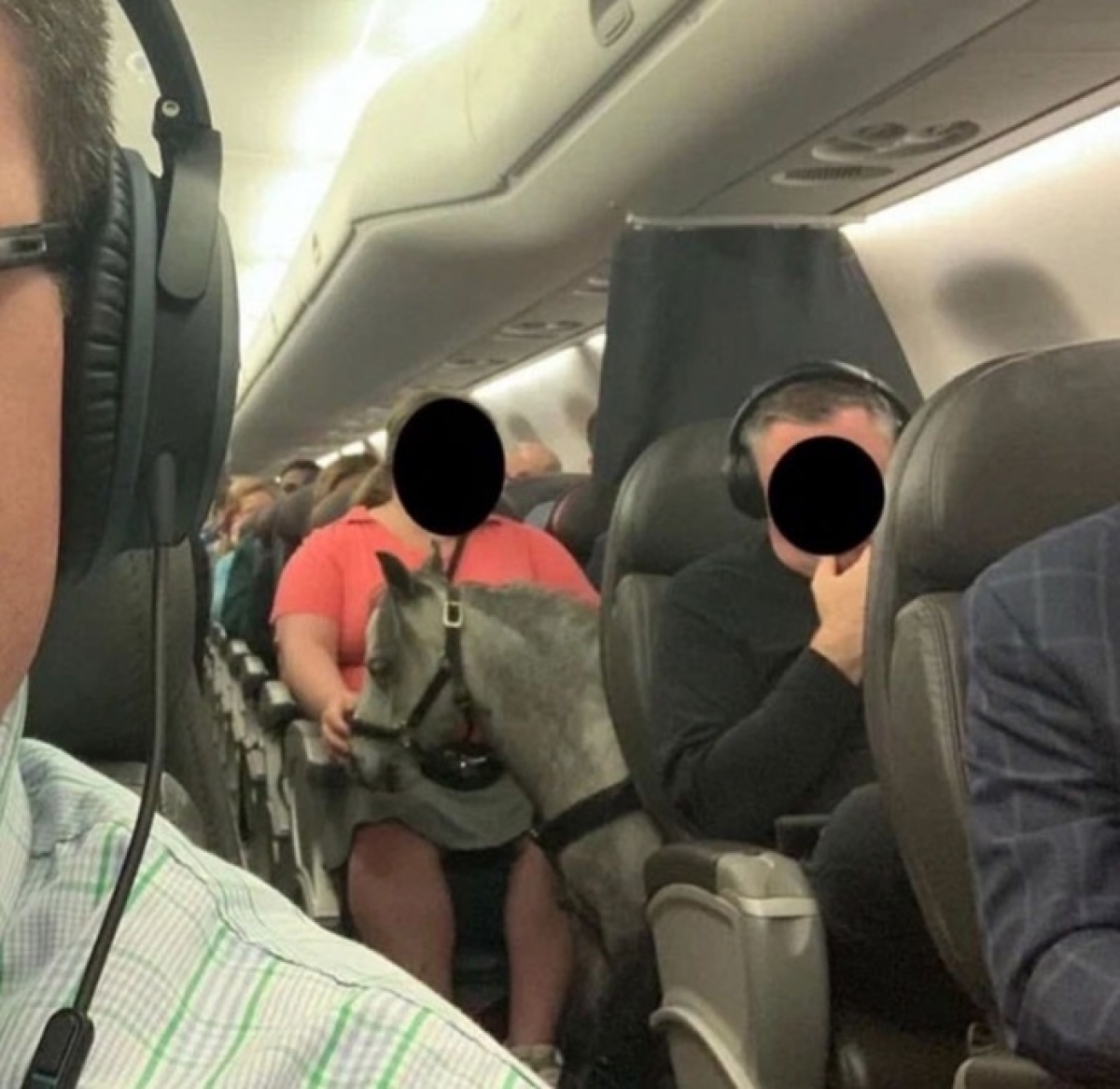 Passengers need to keep their pets in a standard cage with a waterproof bottom, with a security lock and a sturdy structure to prevent the pet from running out, affecting the flight route, and even endangering the pet. .
Pets and pet cages are not included in the free baggage allowance, but charge a fee.
Particularly, Vietnam Airlines provides services for passengers to bring pets in the cabin, depending on the loading position of each type of aircraft.
Passengers with disabilities who bring a guide dog on board will not be charged an additional service fee. Guide dogs will be seated directly in front of the passenger. However, passengers are required to book the service at least 24 hours before departure and are advised to carefully read Vietnam Airlines' regulations on pet animals, age, weight, health and carrier.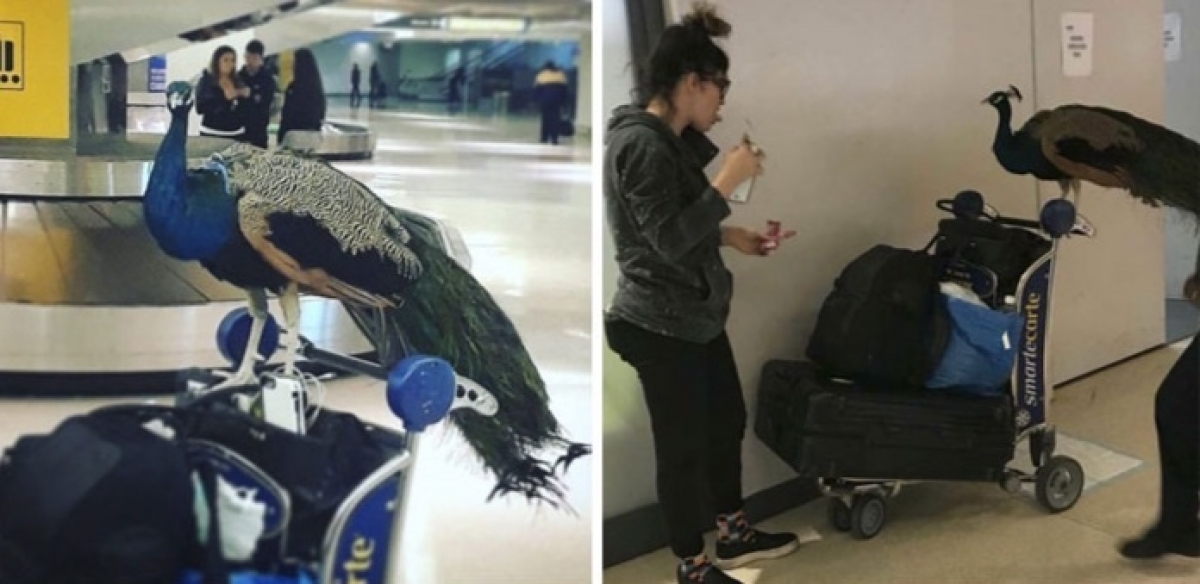 Service for passengers bringing pets on board is not applicable to business cabin on A350 and B787 aircraft.
In the world, there is also an airline dedicated to pets such as dogs and cats, which is Pet Airways – established in 2009 at Delray Beach, Florida.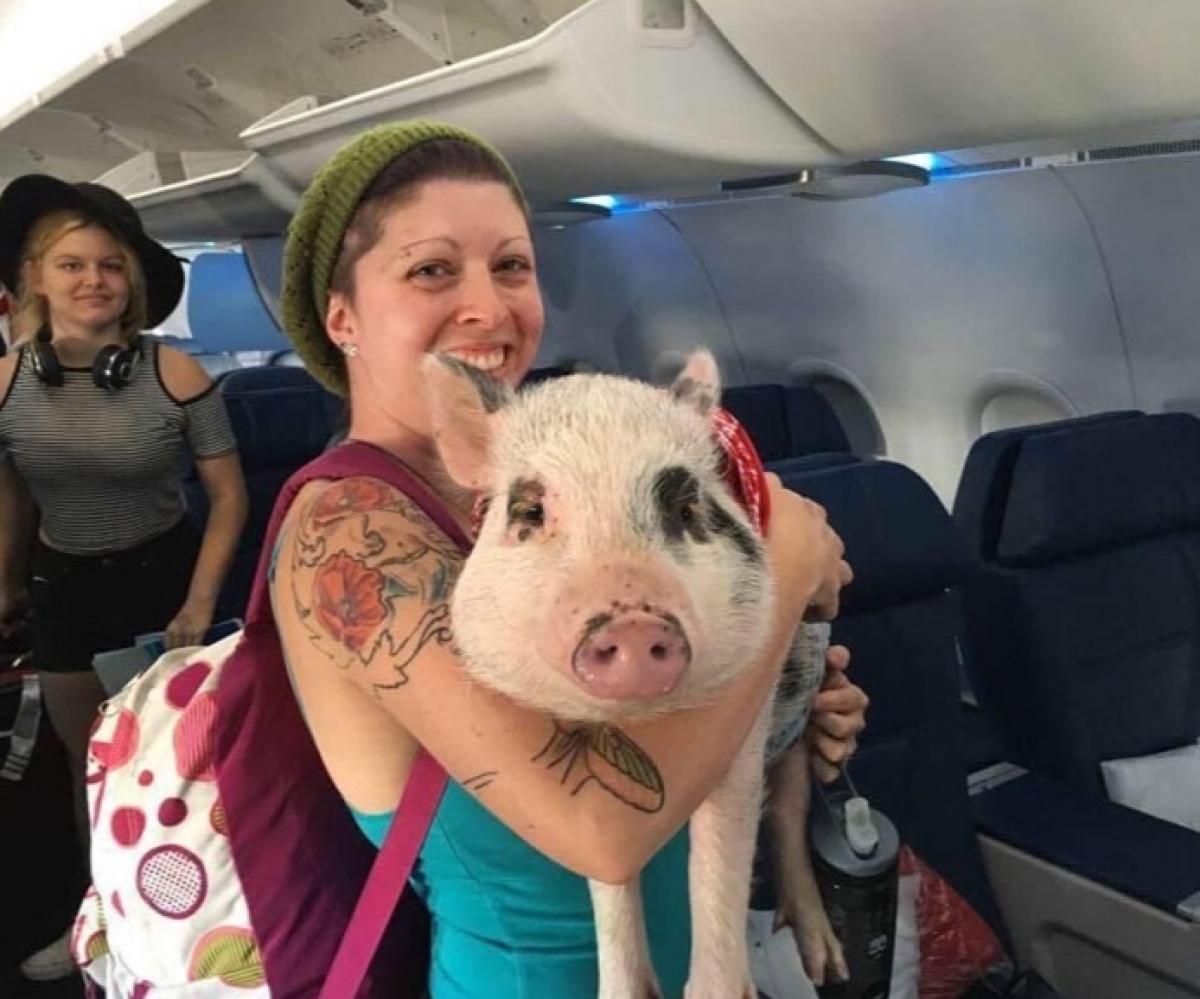 With Pet Airways, the animals will be transported independently, without the need for an owner. Pets will be brought into the main cabin of the aircraft, which has a special structure with regular seats replaced with pet cages.
Each plane can carry about 50 pets. Regular flight attendants will become pet attendants and will check in "passengers" every 15 minutes.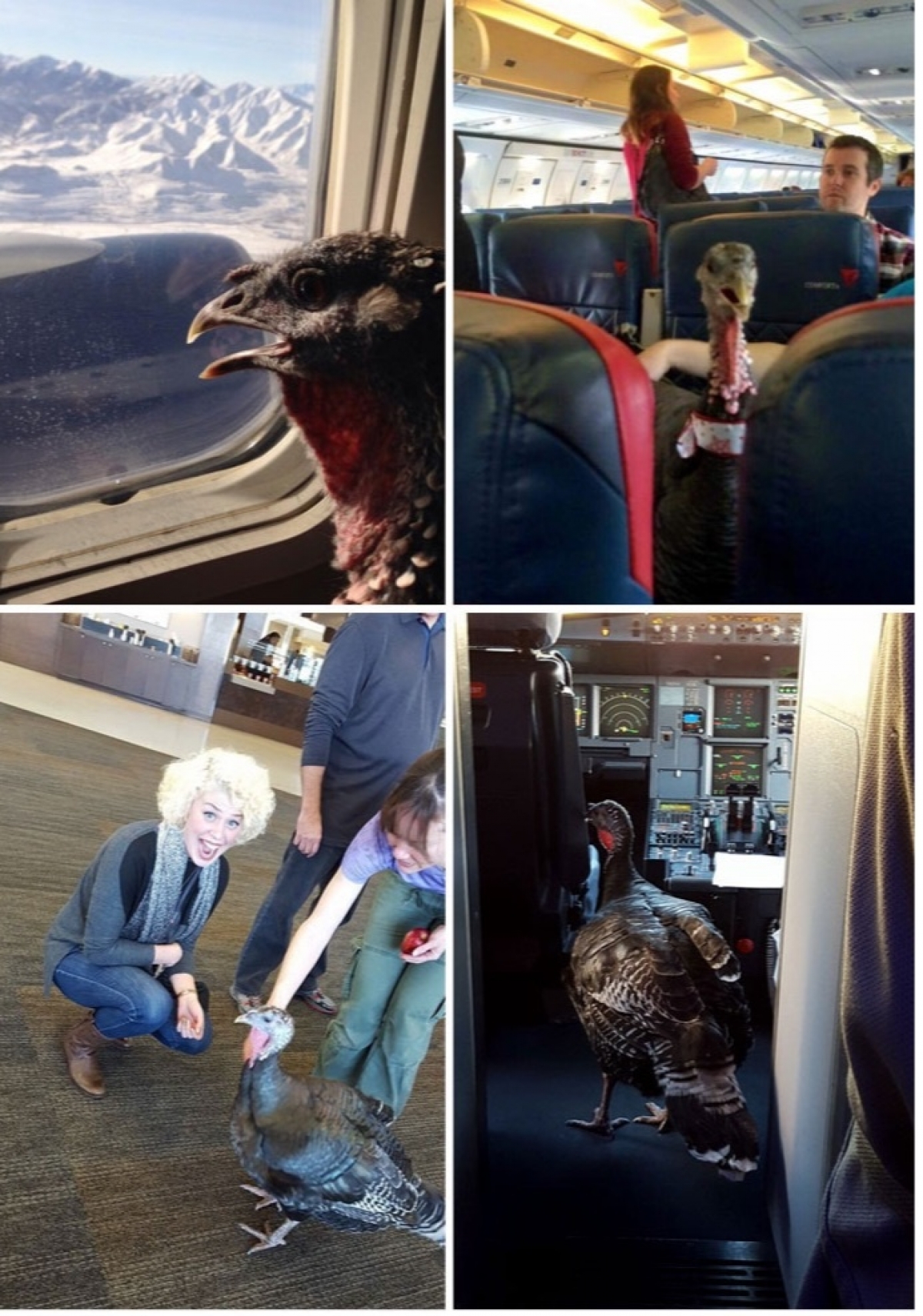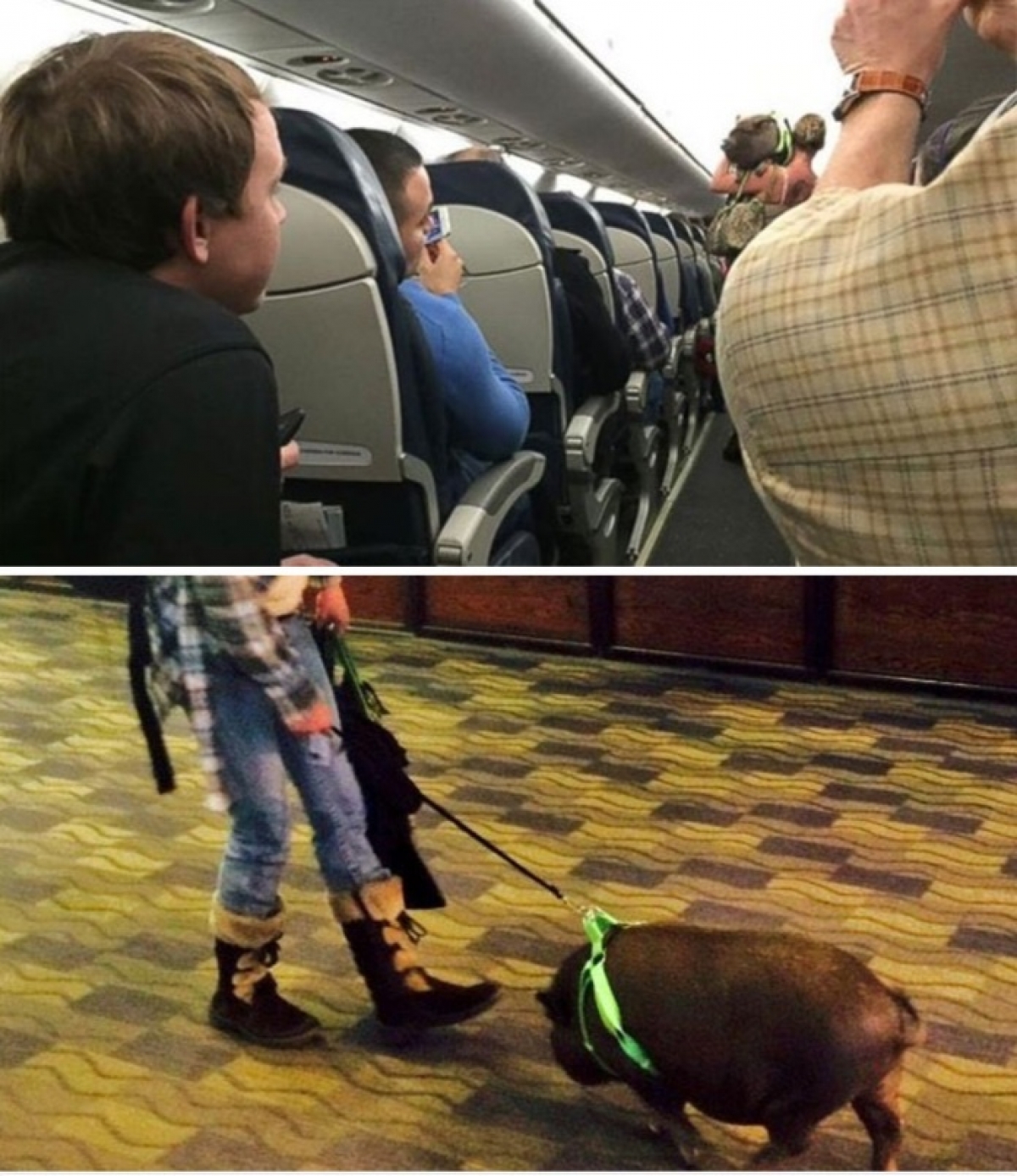 Besides, passengers also receive thorough care before boarding. The pet lounge at the airport is specially designed so that the animals can be bathed, taken for a walk before the flight.