On October 1, Binh Thanh District Police are coordinating with professional units of the Ho Chi Minh City Police to investigate and clarify the cause of the death of a Japanese woman at the City Garden apartment complex in the city. area of ​​ward 21.
Earlier, in the morning of the same day, the victim's husband woke up and discovered that his wife had died in a hanging position, so he reported it to the authorities.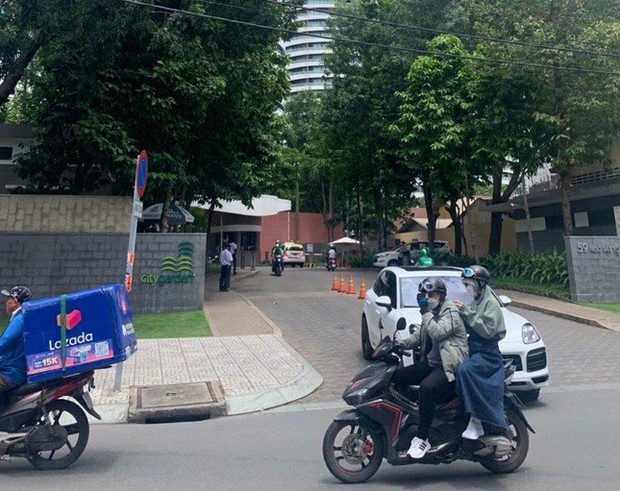 The entrance to the apartment building where the incident happened.
According to initial information, the victim and her husband lived inside an apartment on the 14th floor, City Garden apartment, ward 21, Binh Thanh district.
Receiving the news, Binh Thanh District Police were present to examine the scene and take statements from the people involved to investigate the cause of the incident.