In a statement, Rose Beatrix Cruz-Angeles, press secretary to the President of the Philippines, said: "We are deeply saddened and announce the passing of the late President Fidel Ramos. He left behind a colorful legacy that revived our economy and transformed our country."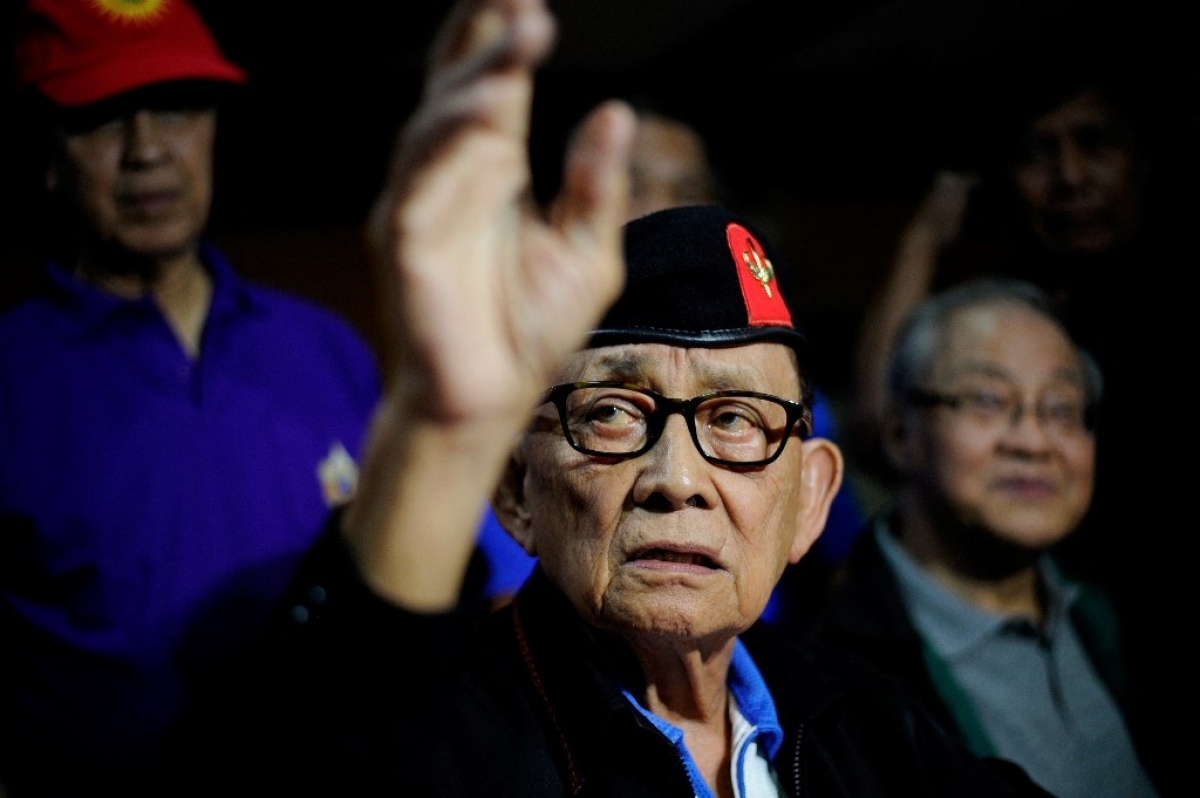 The family of former President Fidel Ramos and the Philippine Department of Defense later released an official statement about the leader's departure.
Former President Ramos was born on March 18, 1928 in Pangasinan province, north of Manila. He studied at the US Military Academy at West Point, New York and the University of Illinois in the US before joining the Philippine Army.
In the military, he served as Chief of Staff of the Armed Forces of the Philippines. From 1992 – 1998, he was the 12th President of this Southeast Asian country. As president, he promoted tax and economic reforms that helped revitalize the Philippine economy.