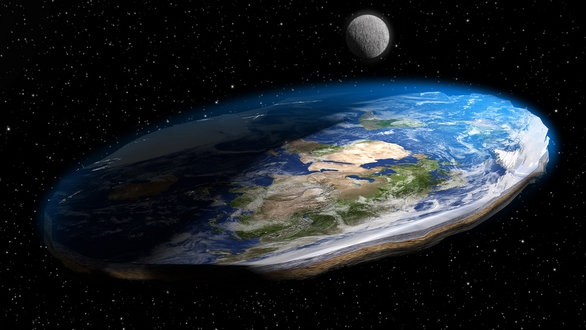 Is the earth round or spherical as people often think? – Photo: LIVESCIENCE
The Earth is actually not a perfect sphere
Contrary to what most people might think, the Earth is actually not a perfect sphere. The exact shape of the Earth is an oblate sphere.
Theo Interesting Engineering, this shape is a consequence of the Earth's rotation on its own axis. In addition, the Earth's equatorial region is wider than the poles. The diameter of the Earth at the equator is about 43 km larger than the diameter from the south pole to the north pole.
As a result, the Earth looks more like a flattened sphere than the round, spherical, or cubic sphere that people commonly think.
Earth is made mostly of just 4 elements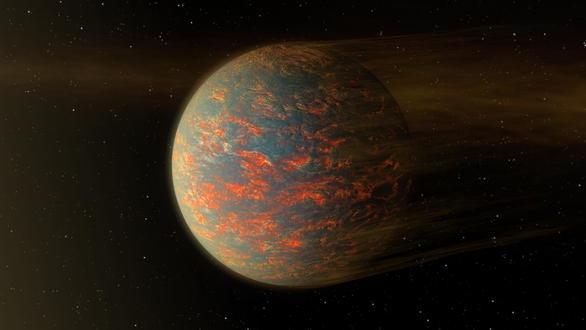 The element iron (chemical symbol: Fe) is the element that makes up most of the Earth's crust – Photo: SCITECHDAILY
If we could crush, melt and filter the entire mass of the Earth, most of the chemical elements we would get would consist of only 4 elements.
These are the elements iron (32.1%), oxygen (30.1%), silicon (15.1%) and magnesium (13.9%). In addition, the remaining 8.8% are other elements. Theo Interesting Engineeringmost of this iron is located in the Earth's core.
Meanwhile, the elements silicon and oxygen combine to form a silicate compound (SiO4). If counted as a single compound, it would be the most common compound on Earth by mass.
A day is not 24 hours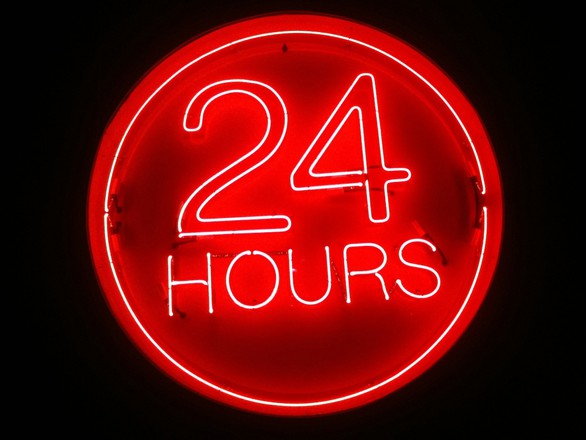 Is a day really 24 hours? – Photo: CULTURETRIP
Contrary to what most of us often say, a day on Earth is not quite 24 hours.
In fact, the Earth rotates around its axis every 23 hours 56 minutes and 4 seconds each time. In addition, this is also known as Uranus day – the time it takes for Earth to complete one revolution around its axis with respect to "fixed" stars.
What is more interesting is that it is believed that the Earth is rotating slowly over time. This means that a date in the past will be longer than today and longer in the future.
A year is not 365 days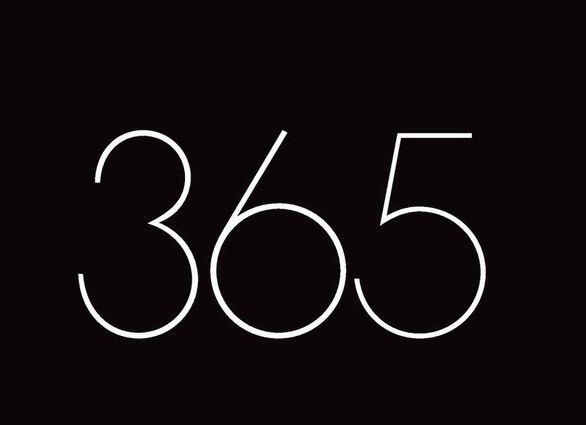 You may be surprised to learn that a year is actually not 365 days – Photo: AMAZONIn fact, the Earth completes one orbit around the Sun in exactly 365.2564 days.
Earth is classified as a terrestrial planet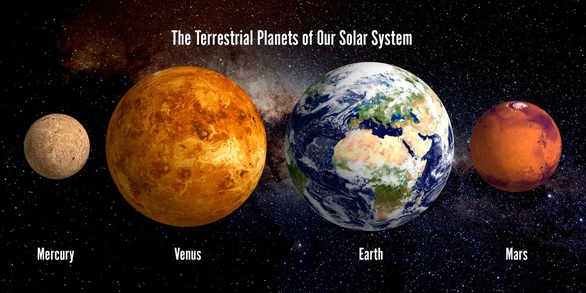 In our solar system, other terrestrial planets include Mercury, Venus and Mars – Photo: MAPS
Earth, also known as Terra in Latin, is classified as a terrestrial planet (due to the root word "terr"). This means that the planets in this class are composed mainly of rock or metal silicates.
In our solar system, other terrestrial planets include Mercury, Venus, and Mars.
Some rocks on Earth can move on their own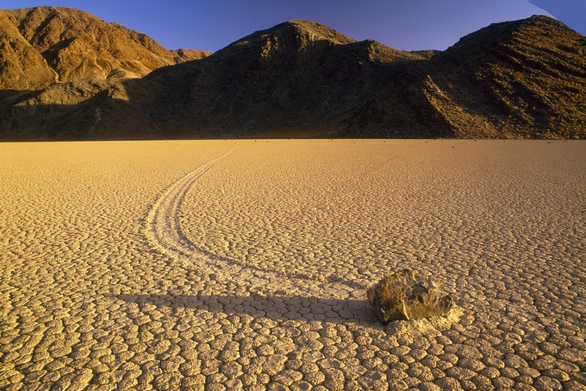 Rocks move by themselves on the surface of Racetrack Playa lake – Photo: PLANETGEOGRAPHY
Ever heard of "walking rock" or "sailing rock" in Death Valley?
In a dry lake called Racetrack Playa located in the state of California (USA), we can actually find evidence that some exposed rocks seem to be able to move on their own.
This movement is thought to be due to a rare sequence of events that begin when rain falls, and form ephemeral layers on the lake's surface. They then freeze overnight to form large, thin yellow icebergs.
Under the sun, those ice sheets melt and break apart. Thanks to the winds blowing through the lake area, the rocks begin to move forming trails on the Lake Racetrack Playa area.
Are we sitting on a giant reactor?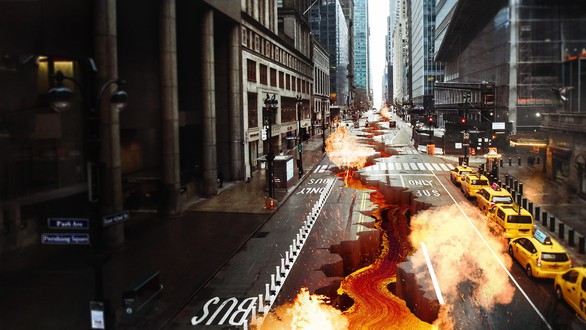 Simulation image of the plate tectonic process of the Earth's crust – Photo: THEWHATIFSHOW
The Earth's core region is considered by some to be a giant georeactor. This is explained by the process of Earth's plate tectonics and generates a lot of heat on the Earth's surface.