Since the 2022 season, when Gen.G Esports (Gen.G) became the most powerful force in the LCK, the matches between them and T1 have always been considered the new "Super Classic" match. Not only are the two teams with a long tradition, the achievements of the LCK, both Gen.G and T1 have a squad that can be said to be stronger than the rest of the tournament. Therefore, from the results of these confrontations, fans can guess which team will dominate the Korean League of Legends (LOL).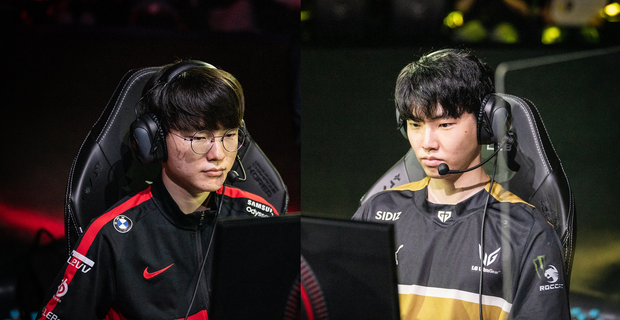 T1 (left) and Gen.G: The pair of "rivals" with many charms of the LCK and the village of League of Legends
In the 2022 season alone, from the Spring LCK to the end of the Summer LCK Finals, Gen.G and T1 have faced each other a total of 6 times. And the score is 3-3 for both teams. If Spring was T1's domination, then Gen.G reclaimed both capital and interest in Summer. It can be said that, if you have to find a pair of rivals who always compare little by little but understand each other very well, many LoL audiences will immediately think of Gen.G – T1.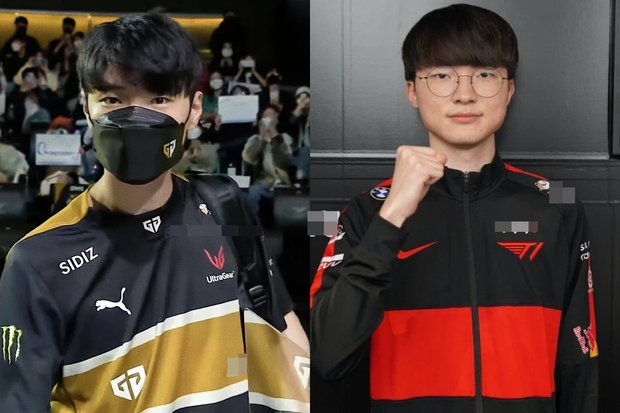 Gen.G and T1 have faced each other 6 times in domestic tournaments and can be said to be extremely understanding.
Recently, Gen.G Top laner Doran shared in an interview: "Group A is the most dangerous group. Everyone knows T1 played well. EDward Gaming (EDG) also played well while Cloud9 is the champion of the LCS. If they pass the Group Stage, 1 of these 3 names will be eliminated. That's what makes this group attractive."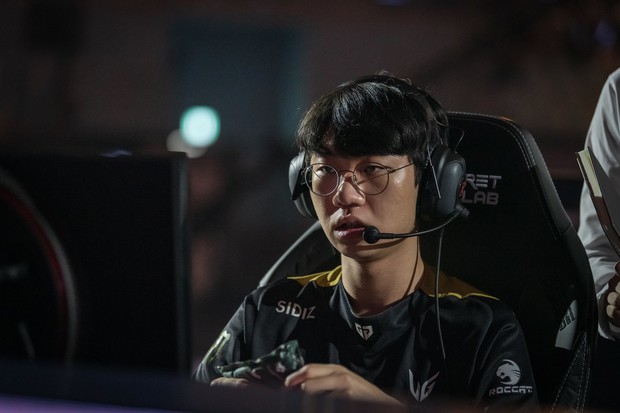 Doran said that Group A with the participation of T1 is really "the table of death"
Not only that, but Doran implicitly appreciates T1 more than Royal Never Give Up (RNG) – the defending champion of MSI 2022 and the team that may be in the same group D as his Gen.G. Specifically, Doran said: "RNG played well and I want to play against them. I'm curious about the confrontation between us and RNG. But I don't want to play against T1 anymore, even if I can go to the next rounds. This tournament, I don't want to face T1 anymore."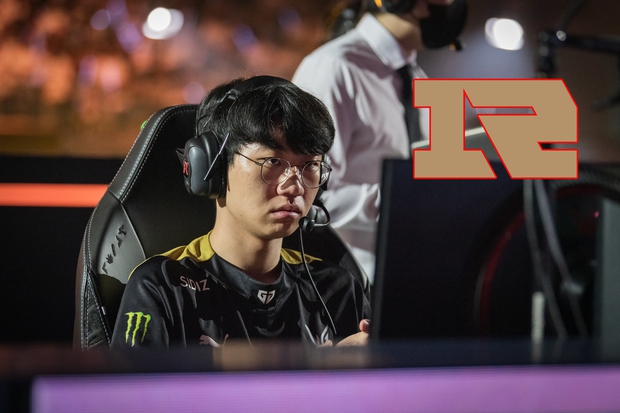 Doran admits he wants to fight RNG but doesn't want to meet T1 anymore
Of course, Doran's statement could be because this season, Gen.G and T1 have faced each other too many times. But it can also be seen that if you have to meet an opponent who knows you too well, there will be more risks. Moreover, if in the case of Gen.G and T1 having to face each other, then surely the LCK will lose at least 1 very strong representative before the Finals of Worlds 2022.
Being placed in 2 different groups, the possibility of meeting between Gen.G and T1 is entirely possible. And for sure, whichever team wins this confrontation, can be seen as taking another important step on the road to the championship as well as eliminating a great opponent on their way. .