According to IOK Co., the organizer of the upcoming concert, announced on Friday (September 30, local time), the 5-member group is expected to begin the three-day concert on the 9th. December at the KSPO Dome in Olympic Park south of Seoul. The event will mark the band's first time back together in four years – since their last performance as "Greatest" on their 20th anniversary.
IOK officials said that god hasn't been able to greet fans for years as a full group due to COVID-19, but the year-end concert is expected to be more meaningful to both artists. and the audience met face-to-face before the band celebrated its 25th anniversary. The group is currently planning to introduce hit songs on stage with upgraded performances, and look back on decades of memories with fans.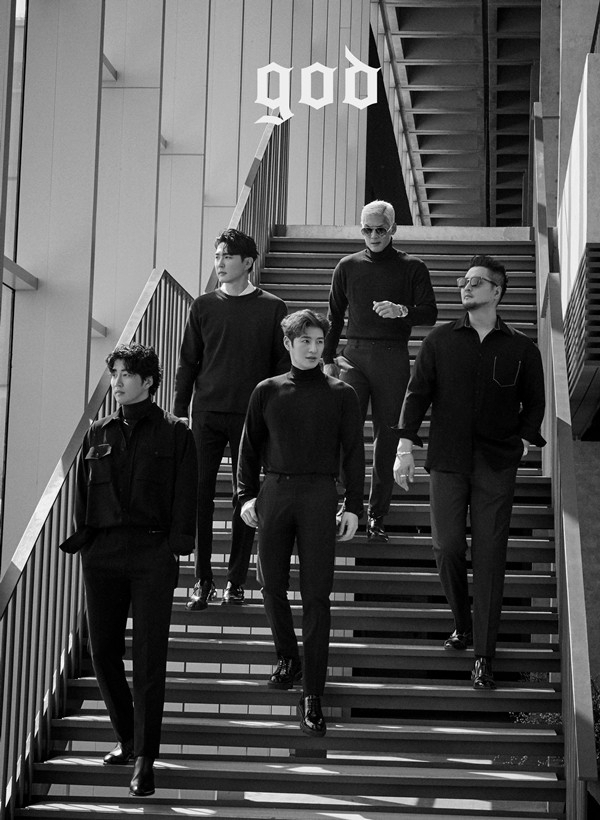 god debuted in 1999 with the hit single "To Mother", considered the first generation of Korean idol bands – along with Shinhwa, Sechs Kies, Fin.KL and SES, who led the scene. K-pop flourished during the early 2000s.
god rose to stardom through hit songs like "Lie", "One Candle" and "Road". The group went on an indefinite hiatus in 2006 but reunited fully and returned in 2014 with the single "The Lone Duckling".
The band members are currently pursuing separate paths in various fields such as singing, acting, broadcasting and business under their respective management.