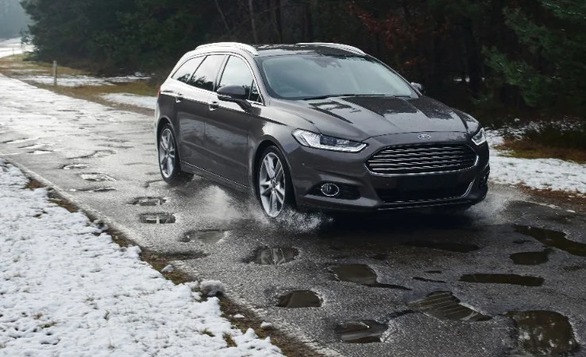 Potholes are a "fierce god" and the daily worry of many passersby – Illustration: Paultan
This week, a rather strange case was adjudicated in Malaysia. According to the sheet FMTthe court asked Kajang City Council to settle the compensation claim of Fahrurrazi Hamid – a resident in the area whose car broke down due to potholes.
Specifically, the amount of compensation for this man is about 15.3 million dong, including the cost of replacing a set of 4 wheels (which he bought as a secondhand to access the cost), a tire, recalibration of the steering wheel and towing fee.
The incident happened in September 2020 when Fahrurrazi was driving at night near Budiman Business Park when he hit a pothole and damaged the rear left wheel and the accompanying tire. Despite their best efforts, the owner of this car could not find a wheel with a similar design to replace it safely, so he was forced to buy another set of wheels with 2 new tires worth a total of 18.4 million VND.
This person then filed a request to the city government for compensation, but was only offered a compensation of nearly 7.4 million VND for one wheel and one tire. Complaint could not be, he decided to file a lawsuit in court.
According to a representative of the City Council, they have "taken all necessary actions to maintain the road surface" and that Fahrurrazi's car breakdown was due to his reckless driving. However, after reviewing the photos provided by the plaintiff, the court rejected the above statement and clearly stated that the road surface was not well cared for.
The court also considered that because the incident happened at night, it was difficult for the driver to recognize and steer to avoid potholes on the road during the day.
In fact, many cities in Malaysia encourage residents to report any problems with the pavement to the authorities so they can get it resolved quickly. A lawsuit like the one above is without precedent and is actually not easy to solve if the user does not have clear evidence, as shown by the fact that it takes two years for the car owner to be adequately compensated.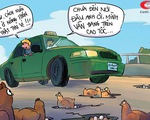 Potholes to sue