Recently, Google has just announced a bug bounty program called Vulnerability Rewards Program – VRP. This is a policy to support white hat hackers to find errors and vulnerabilities on Google's system.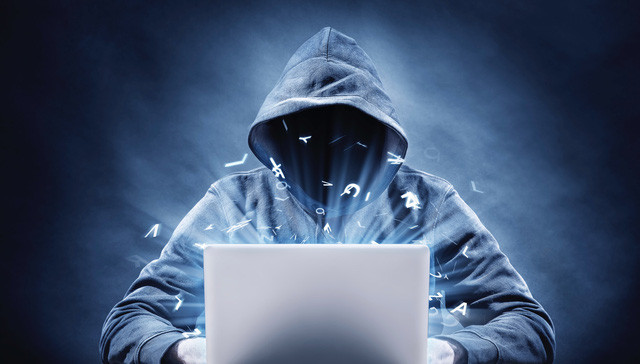 Google cites a 2021 study, which shows that cybercriminals have repeatedly attacked open source supply chains. Compared to the same period in 2020, the number of attacks has increased by 650%. This alarming situation pushes Google to be more aggressive when spending money on white hat hacker bonuses.
It is known that white hat hackers have as much experience and expertise as black hat hackers, but instead of trying to attack the system, they spend time researching, preventing, preventing and reporting errors. inform system owners about security holes before it is taken advantage of by bad guys.
In 2021, Google has paid out more than $8.5 million in bounties to white hat hackers. This number is forecast to increase to over 10 million dollars this year. If you want to help Google, you need to be familiar with the rules posted on the company's Bug Hunters page. There, Google lists the technical details of the vulnerabilities eligible for the bounty.
In addition to Google, many large technology companies in the world also have a reward policy for white hat hackers. For example, Facebook, every year they announce and honor the best white hat hacker. In 2021, up to 7 Vietnamese white hat hackers have been honored by Facebook. Another example is Valve, the world's leading large game publisher and production company. In 2020, Valve has opened a special recruitment. Accordingly, capable white hat hackers will be hired by this company and well paid for the vulnerabilities they discover.