According to initial information, around 9:30 am on September 30, Mrs. VTP (64 years old, in Long Bien, Hanoi) was traveling by motorbike on Hang Ma street when suddenly an old Quech tree fell and pressed her. People.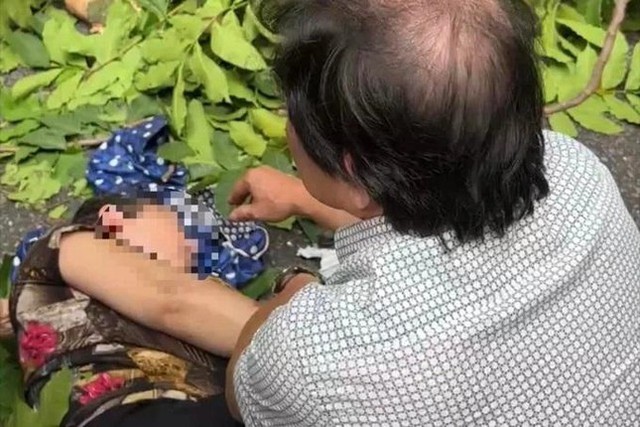 A woman was knocked over by an old tree in the old town. Photo: Hoang Dat
Upon receiving the news, the functional forces quickly arrived, sealed off the scene and coordinated with the Hanoi Green Park Company to trim the trees and take the victim to the emergency room at Saint Paul Hospital. The victim's motorbike was handed over to the police of Hang Ma ward for preservation.
The leader of the People's Committee of Hang Ma Ward said that the rows of trees on Hang Ma Street are very normal, so it is difficult to understand when there are old trees falling. Meanwhile, the leader of Hanoi Green Park Company said that the fallen tree is an old Quech tree, which is more than 50 years old. The cause may be due to the recent days of heavy rain in Hanoi, so the soil is wet.
"Currently, we are still at the scene to process and investigate the cause of the tree falling."leader of Hanoi Green Park Company said.