FIRE Trends (full name is Financial Independence and Retiring Early): Financial Independence and Early Retirement.
This trend originated in Europe and the United States. The essence of this trend is clear in its name, namely financial independence and early retirement. This means that these people will pursue a money-saving lifestyle first, then enjoy by reducing their material desires, living a minimalist life to save as quickly and as much as possible.
The trend of "early retirement" is increasingly popular
An HSBC study from 2017 showed that most millennials (born between 1980-1996) expect to retire earlier than those of working age.
According to a survey conducted by the job portal Incruit in mid-2020 published in the Chosun newspaper, early retirement tends to increase, in 3 paid workers at the age of 30, one has a goal of retirement when entering. age 40.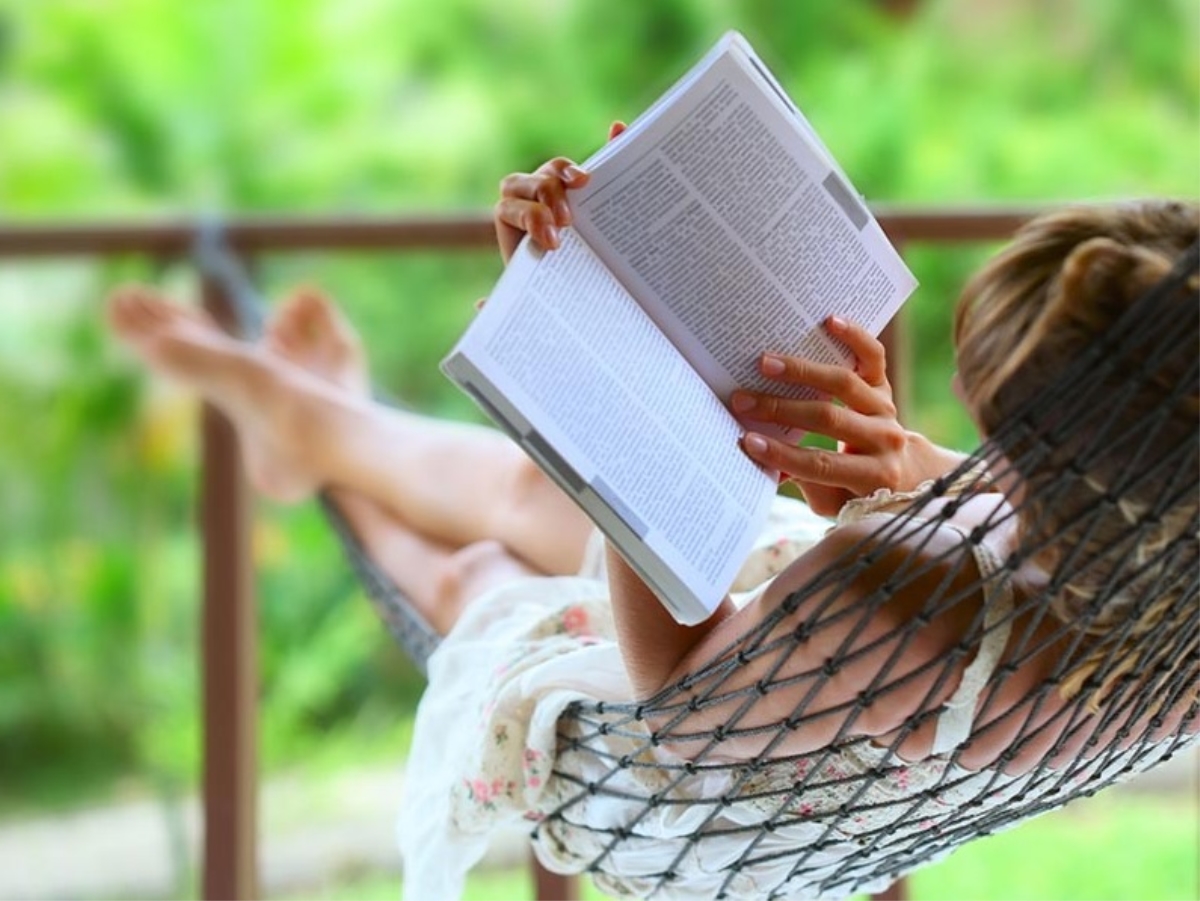 According to the survey "Independent life in old age" conducted by Prudential in collaboration with Kantar Vietnam, 85% of Vietnamese want to have an independent life. (Illustrated image)
More and more young people are choosing to retire early, which also means that they need to be carefully prepared in many ways, especially when Vietnam is one of the countries with the fastest aging population in the world. .
Although the trend of early retirement is increasingly popular among modern youth, not everyone plans and prepares well for this decision.
So, if you want to retire early, what do you need to do and what is the most important thing? If interested, do not skip the most important part of this article!
If you want to retire early, don't forget to ensure these 3 expenses if you want to retire early!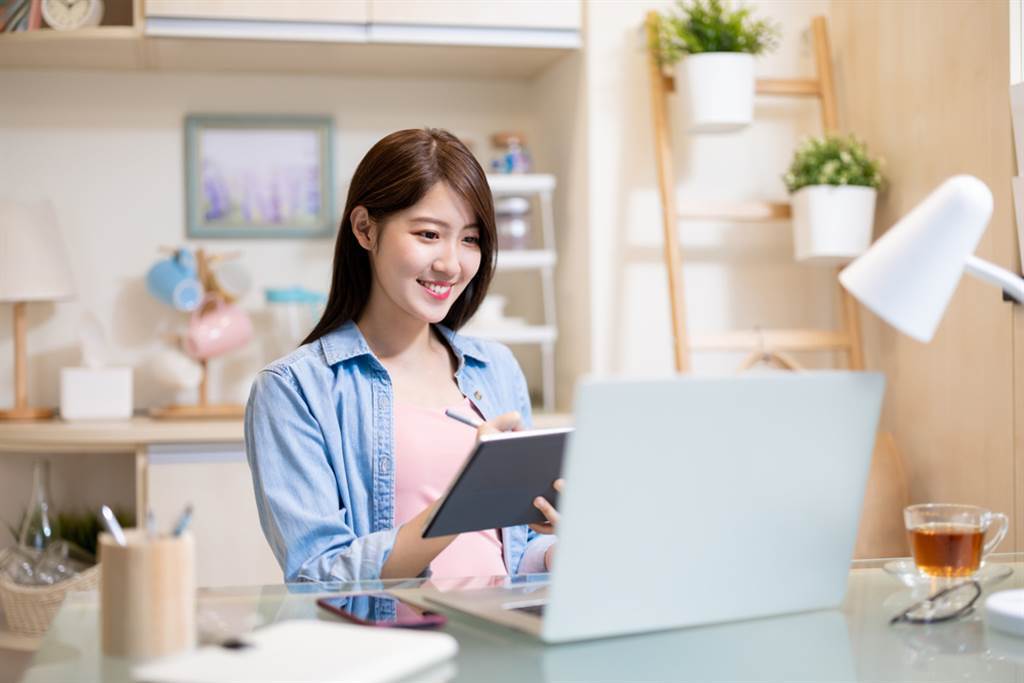 We need to prepare early if we want to have an independent old age life as we expected. (Illustrated image)
1. Discipline in daily spending
Controlling your own material desires as well as impulsive spending habits is especially necessary, especially in the post-pandemic period and facing the current "storm". However, if you want to retire early, this is the right thing to do. Because they will help you have a decent amount of savings for the future, contributing to financial stability in old age.
Learn to ask yourself and evaluate whether the item is really necessary, appropriate, used regularly, as well as its usefulness in daily life. From there, you will definitely see a difference compared to the way you spent before.
2. Make a sound health insurance plan before retiring early
Since the Covid-19 pandemic took place, health insurance has become a concern for you and your family. The reason is because disease is the most difficult factor to control and the cost for this has never been small.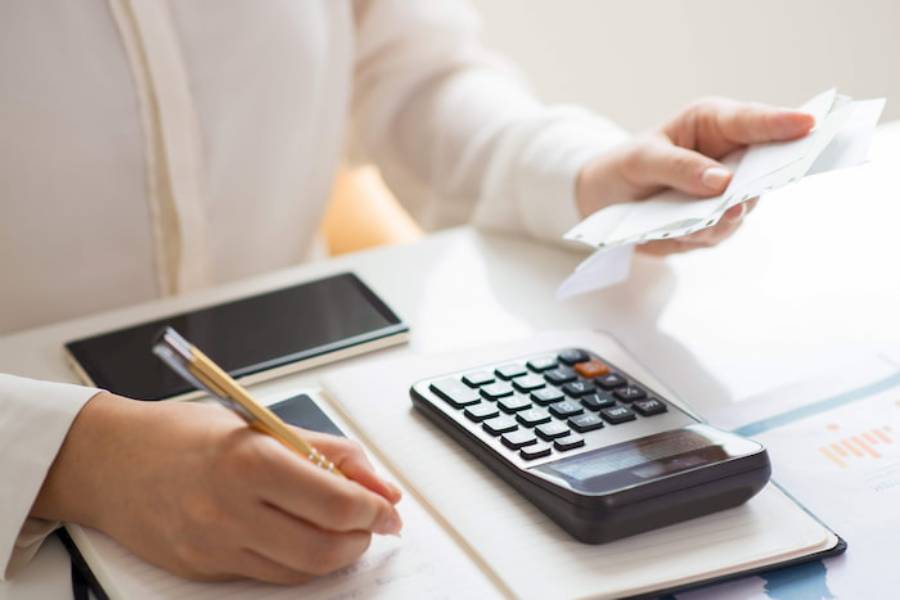 Set up and clearly plan for the expenses you need to retire early. (Illustrated image)
Early retirement causes a lot of fear and procrastination for many people, of which not having a steady income and possibly facing unexpected payments is one of the most terrifying.
Therefore, before deciding to quit your job and cut off your fixed income, try to plan to buy enough insurance to cover most illnesses for yourself and your family. This in the long run not only helps you save a large amount of money, but also becomes a useful investment and accumulation for the future.
3. Don't forget to arrange enough expenses for your children's education
Apart from medical care, the largest source of expenditure of modern middle-aged people comes from the education of their children. In today's life, most people focus their investment on their children and think that this is a "don't regret" spending. Accordingly, make sure to fully calculate and consider this cost so that you no longer have to worry about it.
For example, a school with international quality can cost several hundred million/term. In addition to education, there are other expenses…