On the afternoon of August 10, the police of Ho Chi Minh City informed about the case that people discovered the dead body of a young man on the roadside in Nha Be district (HCMC).
Colonel Tran Van Hieu, Head of the Criminal Police Department of the Ho Chi Minh City Police Department, said: On the evening of 6-8, Nha Be District Police received information from people about the discovery of a male corpse lying on the roadside with many injuries. accumulate.
Determined to be a serious murder, Colonel Mai Hoang, Deputy Director of Ho Chi Minh City Police, directed the Criminal Police Department of Nha Be District Police to coordinate with professional units to urgently deploy to protect the scene. investigate, investigate and catch the culprits as soon as possible.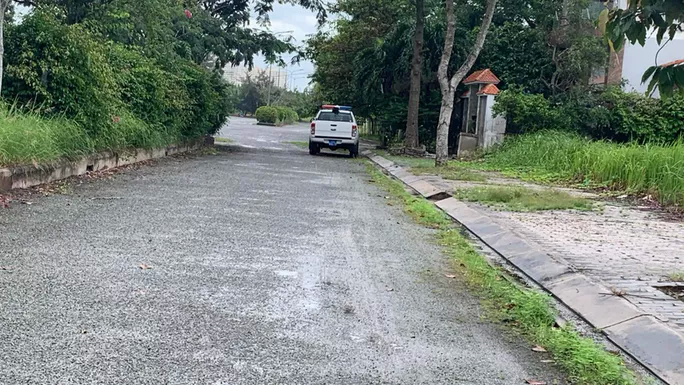 The victim was identified as Mr. Le Hoang Phuc (born in 1988, from An Giang) who is an employee of a wood factory. Initial verification showed that Mr. Phuc had a relationship with Dinh Trong Tien (SN 1983, living in District 7). When the police arrived, Tien had already returned to Ben Tre, so the Ho Chi Minh City Police sent a scout to bring Tien back to Ho Chi Minh City.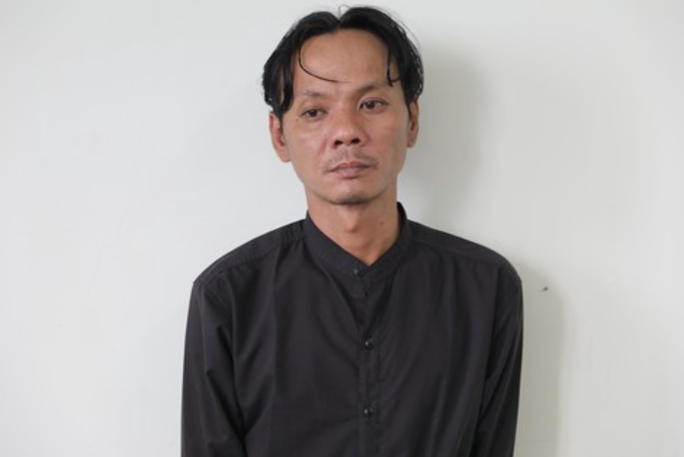 At the police station, Tien said that Phuc had borrowed VND 5 million from Tien but had not yet paid. On the evening of 6-8, Mr. Phuc rode a motorbike from Long An to Tien's house in District 7 and invited him to drink. On the way, Tien asked Phuc to pay 5 million dong, leading to a conflict.
Tien took a knife and stabbed him many times, causing Mr. Phuc to die on the spot. Then, Tien went home to change clothes and ran away.