On the occasion of the 36th birthday and the 15th anniversary of singing, Ho Quang Hieu held a live show broadcast on YouTube. The show was conceived and implemented by the male singer for more than 1 year.
He confided: "This is the gift I want to give to all the fans at home and abroad. Without the audience's love and support, there would be no Ho Quang Hieu as it is now. I don't sell tickets but record a free YouTube video to serve everyone."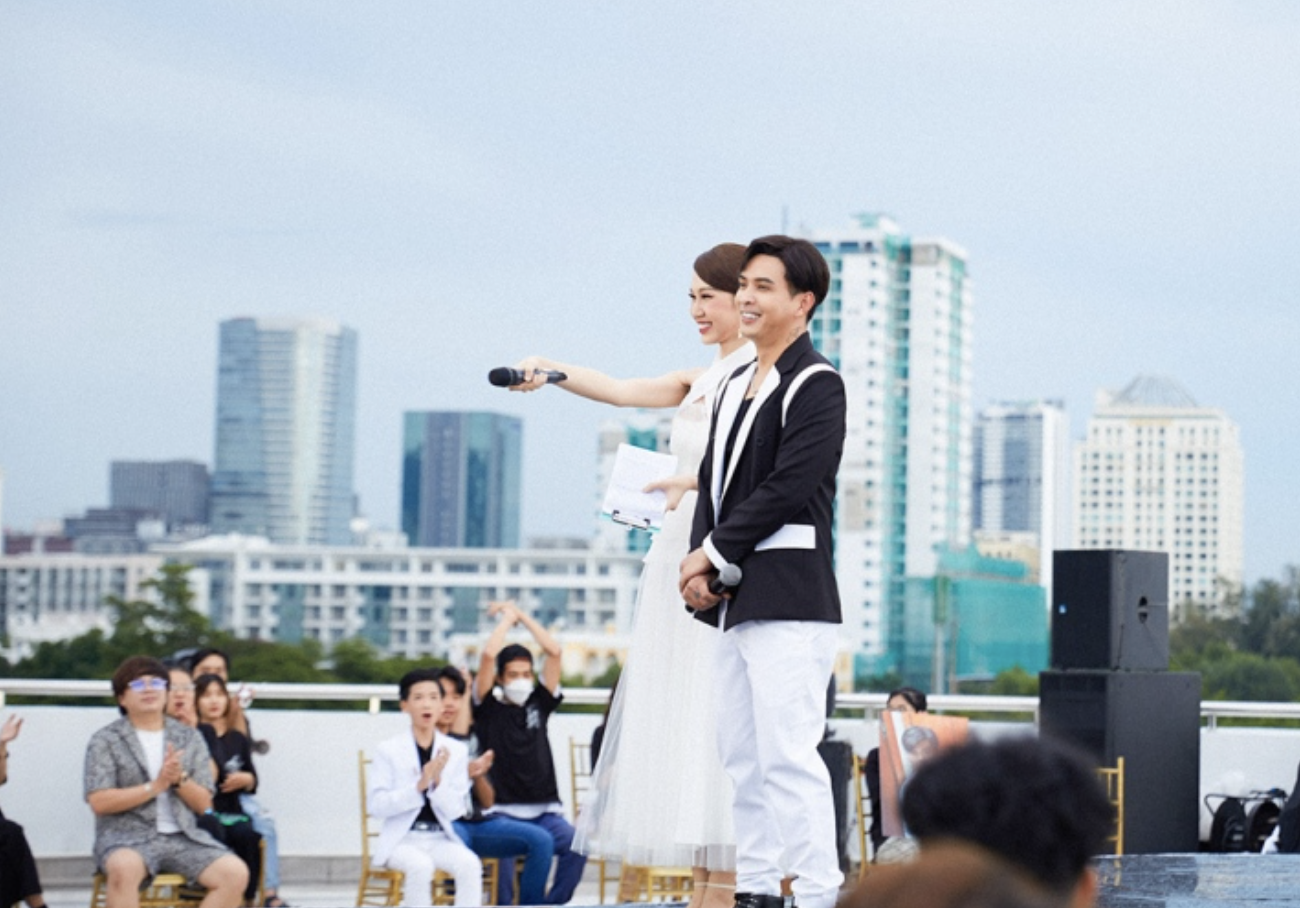 Ho Quang Hieu successfully organized a live show to celebrate 15 years of singing.
After 15 years of pursuing his passion for singing, Ho Quang Hieu says his career is like a necklace. Each bead is a blessing, an obstacle alternating to challenge him to overcome, can also be a joy or a sadness. The male singer said that he is well aware and realizes that his greatest joy in life is music. Before singing, Ho Quang Hieu was an extravagant and careless young man. But fate led him to music to become a kind person and bring positive values ​​to the community.
"I never forget my past, being a motorbike taxi driver, ignoring passenger cars, carrying all kinds of things to earn a living. There is no labor job that I have not experienced. When it comes to music, I see life as colorful and positive. After 15 years in the profession, I still maintain my honesty and sincerity and have never thought of harming or doing anything bad to anyone. That's something I've always been proud of." Ho Quang Hieu confided.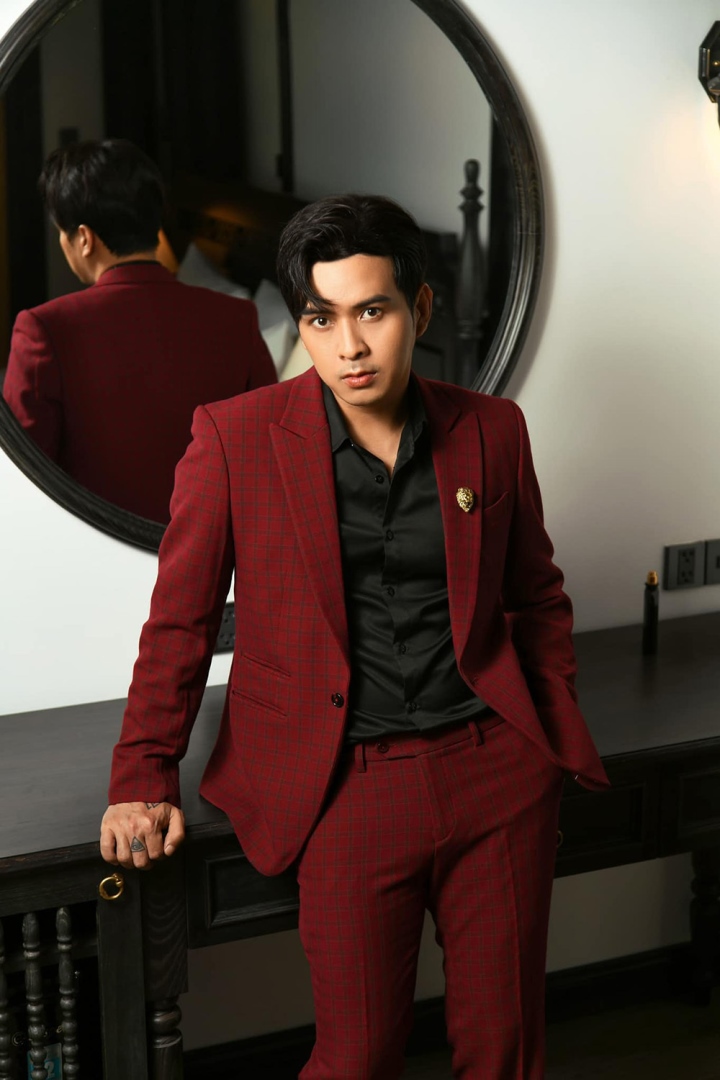 Before becoming famous, Ho Quang Hieu used to have a hard-working past.
Recalling when his name was not known to the audience, Ho Quang Hieu said that he had to live in rented houses in many places in Ho Chi Minh City.
He said: "The times I went to sing at the fair, even if it rained for 2-3 days, I couldn't sing, didn't have money to spend, didn't have money to pay for accommodation. For many months, I had to eat noodle soup, otherwise I would find instant noodles, even starving. I also can't forget the times when singing was abandoned by the audience because they were only backing vocals, and the audience was waiting for their star. After singing, I went back to a rented motel near the stage and was laughed at and talked about by the audience. The more I think about it, the more uncertain the future becomes. Even so, I don't have a choice anymore. At that time, he could not return to his hometown because he was afraid of being caught by his friends and embarrassed by his neighbors. I just know how to work hard every day."
According to Ho Quang Hieu, his passion for music is the driving force for him to stick with the profession and overcome difficulties. I said: "Once, I accepted an offer to act in the province and got sick, but the audience didn't believe it, so even though I was in the hospital, I managed to make it through. The reputation of oneself, of the show is absolutely not to be forgotten. Even if I become more famous in the future, I will still follow that principle".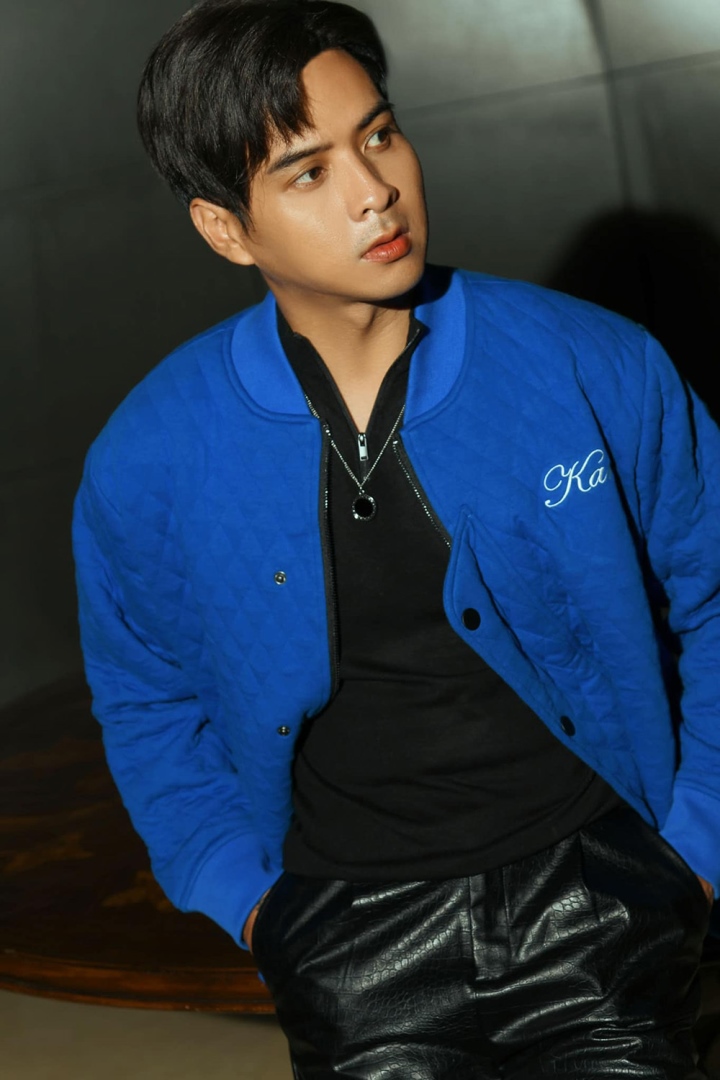 Ho Quang Hieu currently does not run shows, he spends a lot of time on himself.
After 15 years of singing, Ho Quang Hieu released more than 20 albums and 12 singles in collaboration with many other artists. In addition to singing, Ho Quang Hieu is also successful in the field of music movies and web dramas, attracting hundreds of millions of views on YouTube.
Currently, Ho Quang Hieu is limited to running shows, he spends a lot of time on himself. He said he spends about 3 hours a day practicing sports. Singers from Dak Lak also focus on nutrition of meals every day, towards a healthy life, limit alcoholic drinks, eat lots of green vegetables and fruits. He revealed that he takes care of his skin regularly, which is something that the singer has never done for himself before.
"Sometimes at the peak, I lose myself at times. Currently, I focus on my health, spend time with my family and focus on creating art. With the current exciting music market, I know I have to constantly refresh. I also don't follow the top trending because I have achieved all these things in my career. Every product I launch is well-invested and dedicated." Ho Quang Hieu said.