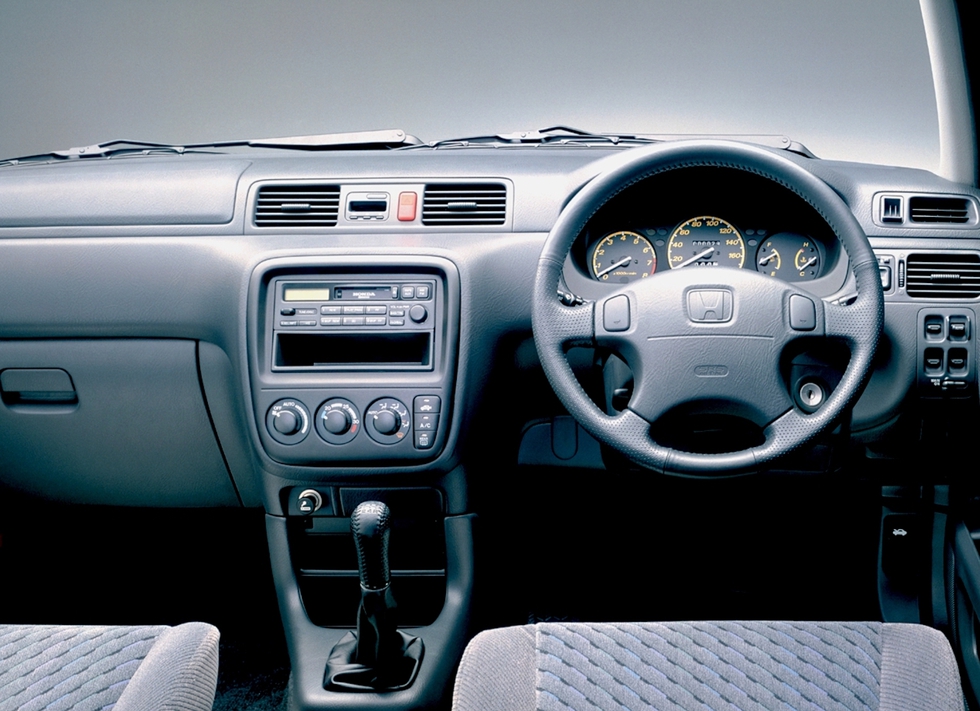 First generation (1997 – 2001) – Photo: Honda
The original CR-V debuted during a crossover phase that was beginning to take shape. The model of the same time as the Toyota RAV4 used the common 6th generation Civic cabin at that time because the car's purpose was very clear at that time. That is the comfort and driving experience like a sedan, not an off-road vehicle. However, this generation was later discovered to have a fatal flaw: Takata airbags.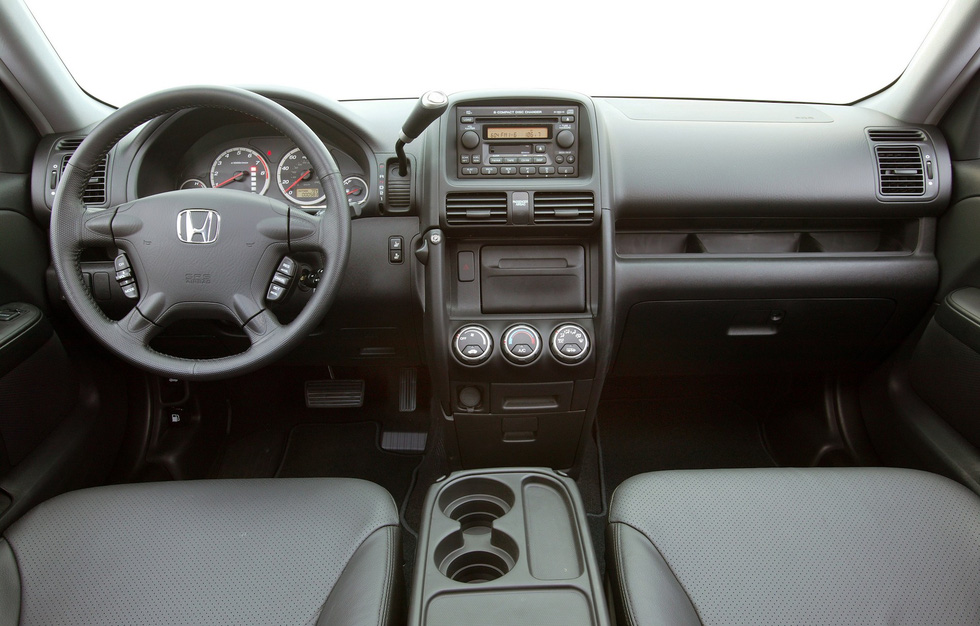 2nd generation (2002 – 2006) – Photo: Honda
Bigger, squarer and more practical than the 2nd generation CR-V. The interior was also more creative with the automatic gearshift lever being moved to the dashboard instead of the center console. The radio screen is pushed higher, the fancy handbrake or the small tray above the glove box on the passenger side turns the 2nd generation CR-V cabin into a strange and also … the ugliest in SUV history.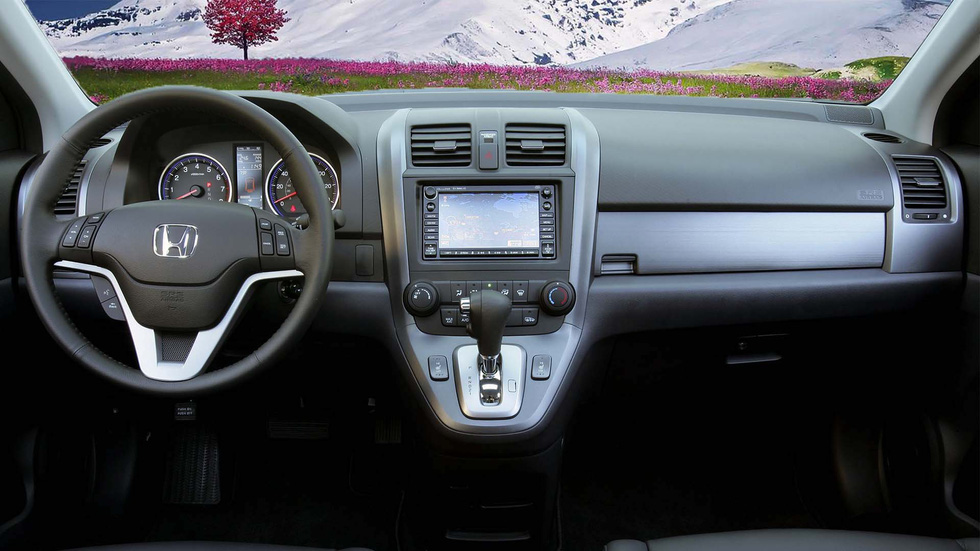 3rd generation (2007 – 2011) – Photo: Honda
The 3rd generation dashboard is less strange and now exudes a more luxurious look than before with better polished plastic surfaces or a new instrument cluster with LCD screen and blue backlight. However, the position of the gear lever is still extremely strange when it is suspended below the dashboard.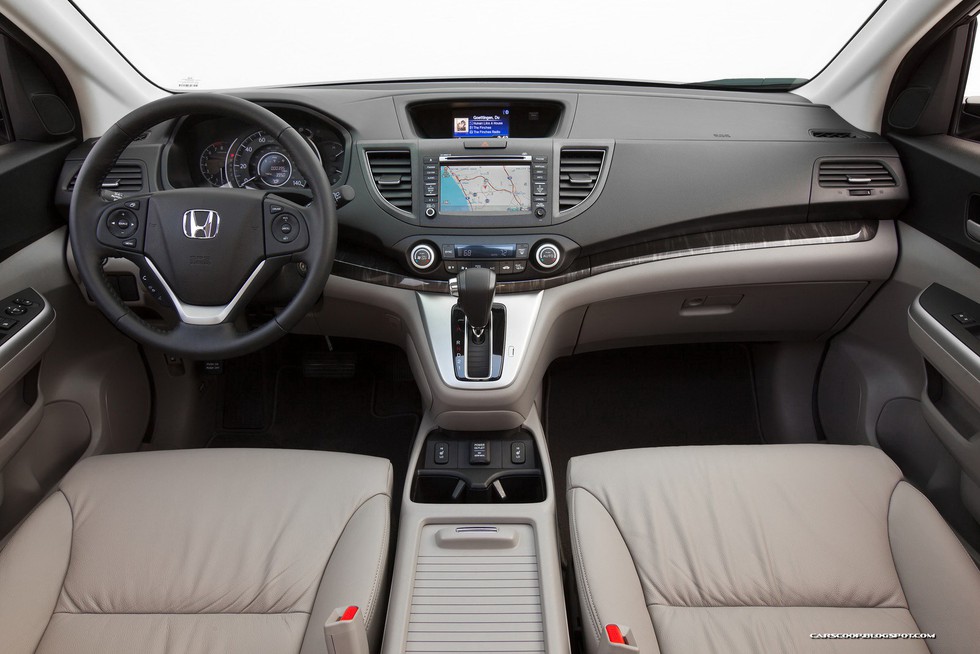 4th generation (2012 – 2016) – Photo: Honda
Honda retains the basic layout of the previous CR-V generation but elevates them a bit in the fourth generation. The center console air vent instead of being placed on the screen is moved to the sides, providing a better horizontal feel, and at the same time opening up the upper space for a new screen. The area of ​​​​the car steering wheel has a marked increase in the number of buttons.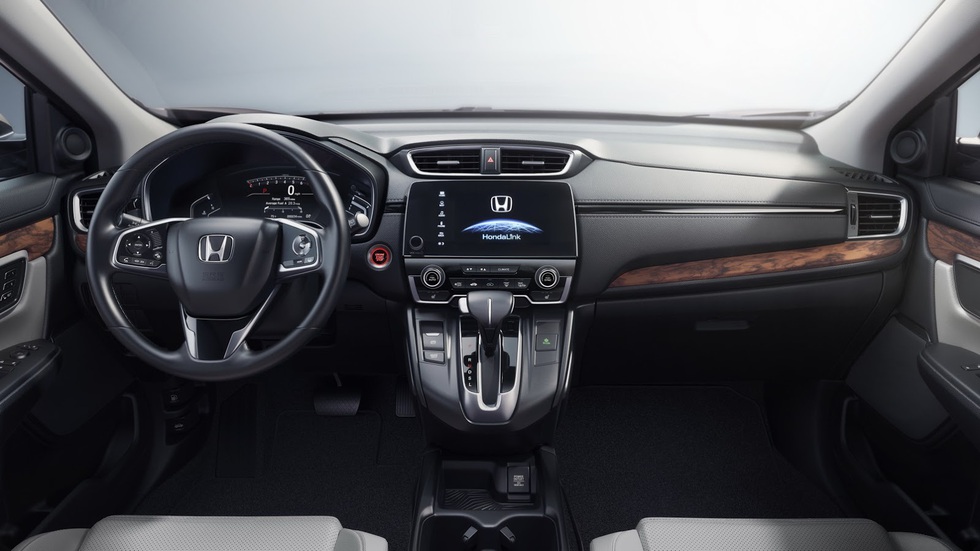 5th generation (2017 – 2022) – Photo: Honda
The current Honda CR-V (5th generation) brings many major changes, such as a hybrid version or a limited 7-seat configuration in some countries. The cabin continues to upgrade the old frame in the same way that the previous generation did, but also comes with a number of major changes, such as the center screen switching to a modern tablet, an electronic handbrake or a phone charging table. wireless at the center console.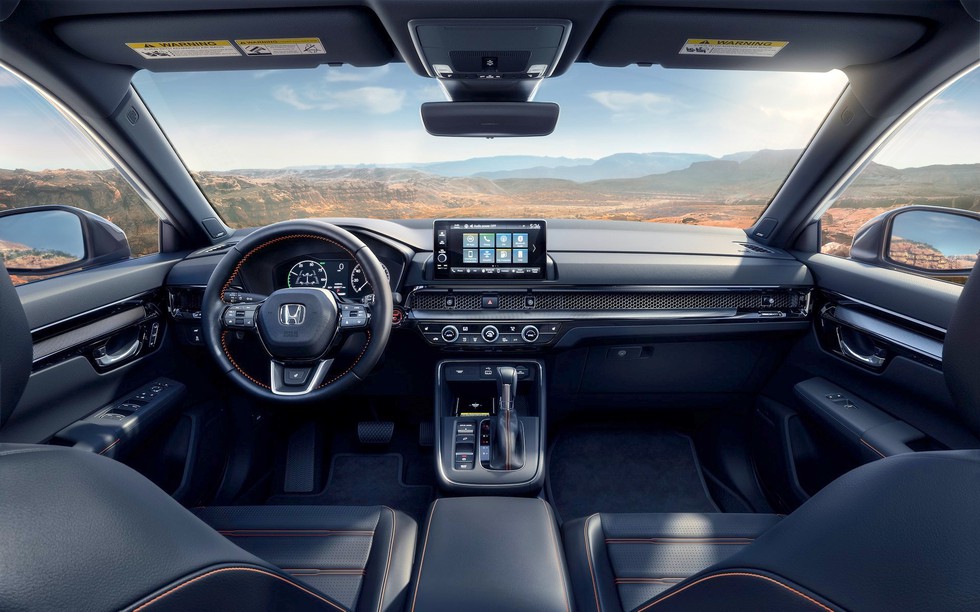 In the latest generation to come, the CR-V returns to the sedan-like style of the first generation. The design of the dashboard and center console is taken from the Civic with certain changes instead of developing from the old generation.