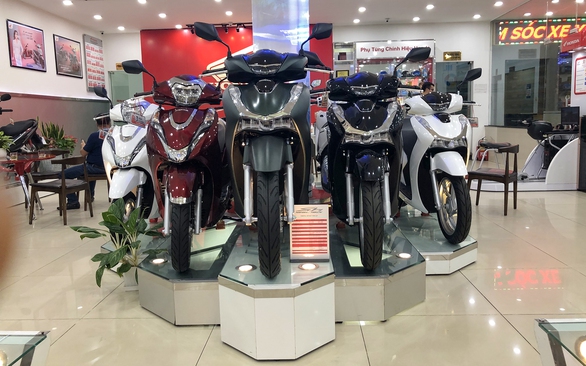 The price of many Honda models at the dealer is still in a state of difference compared to the listed – Photo: NAM PHONG
After the positive news about the improved supply, the price of Honda cars had a short period of selling close to the list price with some hot-selling models. However, the phenomenon of high price difference for some best-selling cars continued into the end of September.
At some dealers in Hanoi, the Vision model is still in short supply. Vehicles do not have enough versions or colors.
"The whole dealer has a Vision special edition on display, priced at 42 million dong. You can choose another version, with more diverse colors," said HEAD Honda salesman on Le Duc Tho street. Hanoi) said.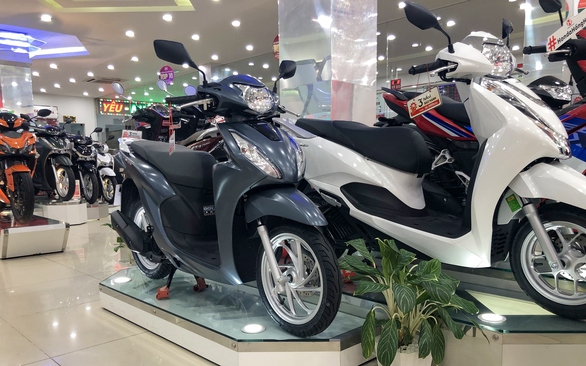 Honda Vision is still in a situation of limited supply – Photo: NAM PHONG
The price at the dealer of the special edition Vision is about 9 million VND compared to the listing from Honda Vietnam. According to this salesperson, the supply for Vision is increasing but not stable, while the market demand is large.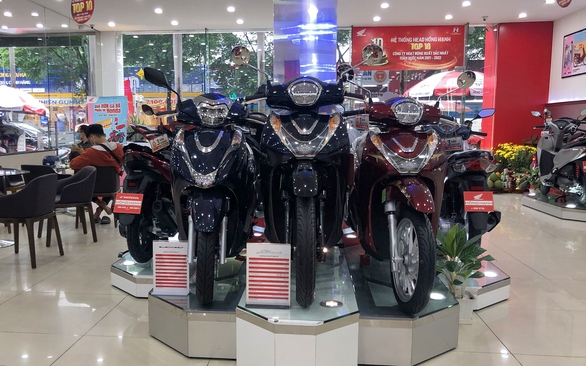 SH Mode has prices and not enough colors at some dealers – Photo: NAM PHONG
Not only Vision, a number of other Japanese automakers are in a similar situation. Ms. Nguyen Hoa (Hanoi) went to the dealer to buy a special edition SH mode in silver and black. Although she accepted the price difference of about 20 million VND, she also had to go home because the agent ran out of colors.
"The latest batch of cars will go to the dealer next month, then there is the color you choose. Currently, the dealer only has the black version," the sales consultant informed Ms. Hoa.
Meanwhile, the Honda SH model since being sold on the market often has a higher price than listed and it seems that users are also used to this situation. At the dealer, SH 150 sports version is currently sold for 125 million VND, about 25 million VND higher than the listed price. Standard SH125 costs 82.5 million VND, about 10 million VND higher than listed.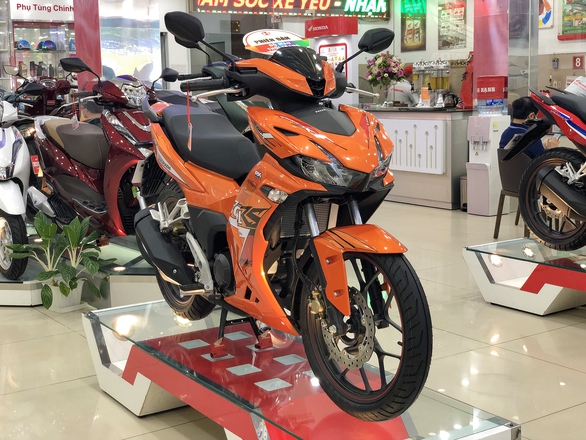 Winner X is a rare Honda car that sells below the listed price – Photo: NAM PHONG
A rare model of Honda with a selling price below the recommended price at the moment is Winner X. Since its launch, this clutch car has often been in a state of sale with many incentives. Currently, the price of Winner X is about 9 million VND lower than the announced price of the company and users also receive some more gifts.