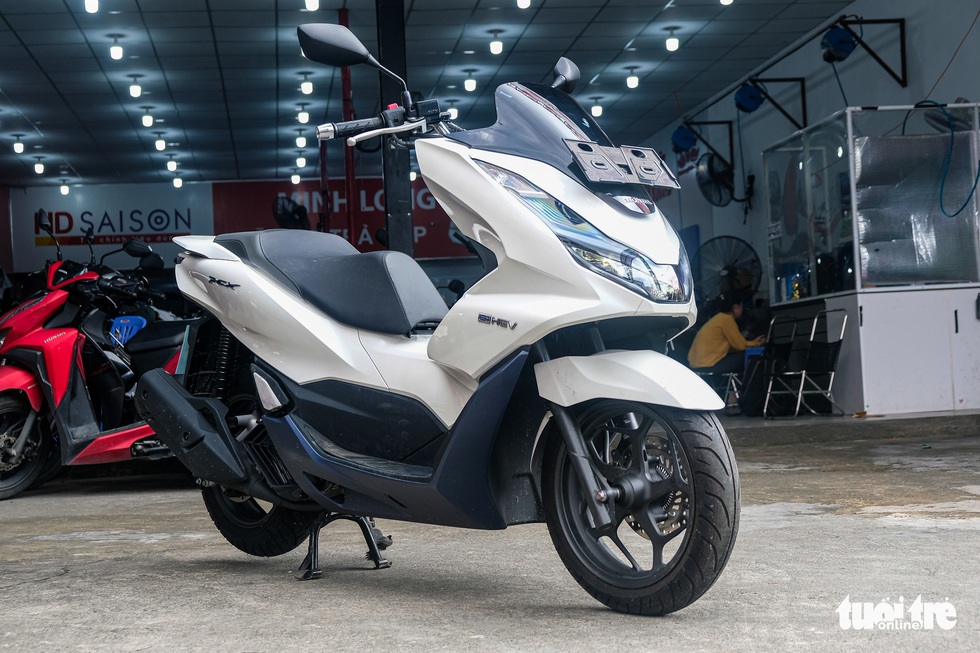 First launched at the end of 2020, Honda PCX e:HEV was brought to Vietnam through a private import agent in Ho Chi Minh City. The car is imported CBU from Indonesia with the sale price of 99 million VND, higher than the price of 85.5-92 million VND of PCX 160 also distributed by this agent. Meanwhile, Honda Vietnam has not yet made a move to show that it will distribute PCX again.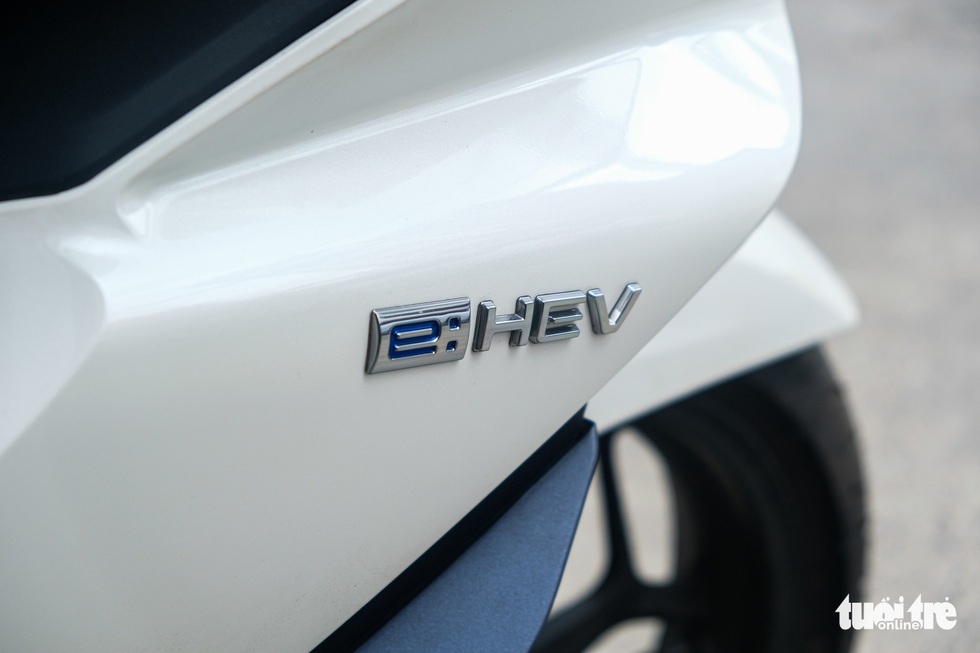 The difference of Honda PCX e:HEV lies in the Hybrid engine block, combining the eSP + gasoline engine, with a capacity of 156.9 cc similar to the PCX 160 (15.8 hp capacity, 14.7 Nm torque). ) and electric motor (1.88 hp capacity, 4.3 Nm torque).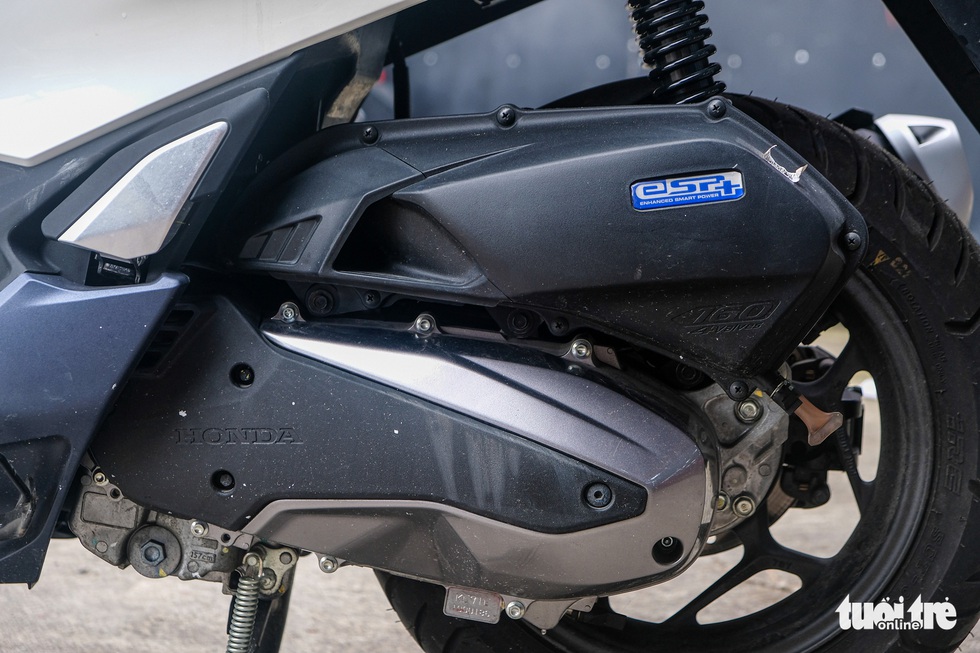 With an additional electric motor to assist, Honda PCX e:HEV has more impressive acceleration, while reducing fuel consumption (2,059 liters / 100 km).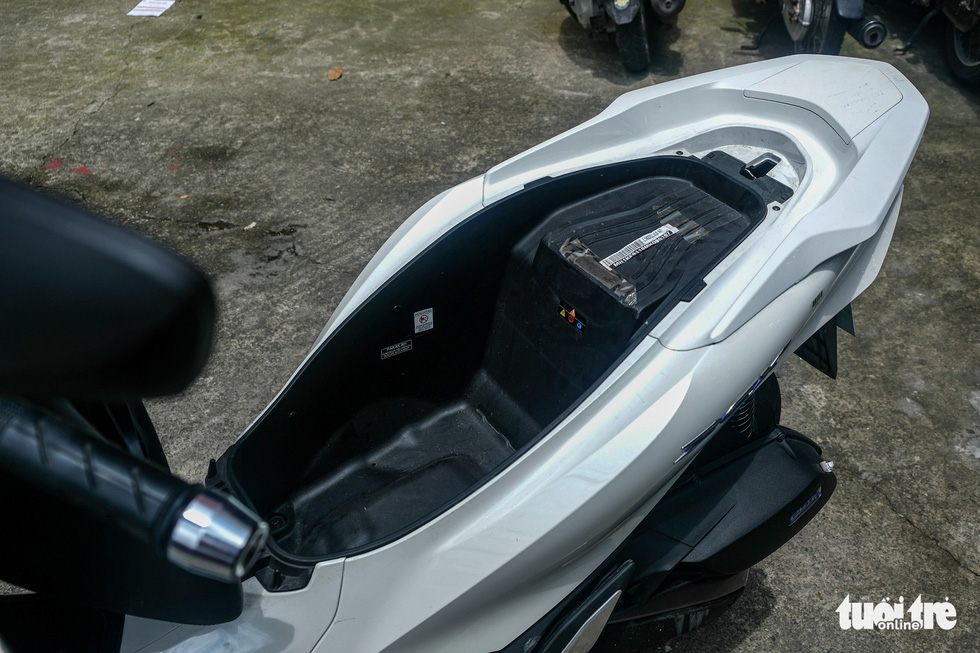 The lithium-ion battery placed in the trunk makes the storage capacity limited with 24 liters, smaller than the 30 liters of the PCX 160.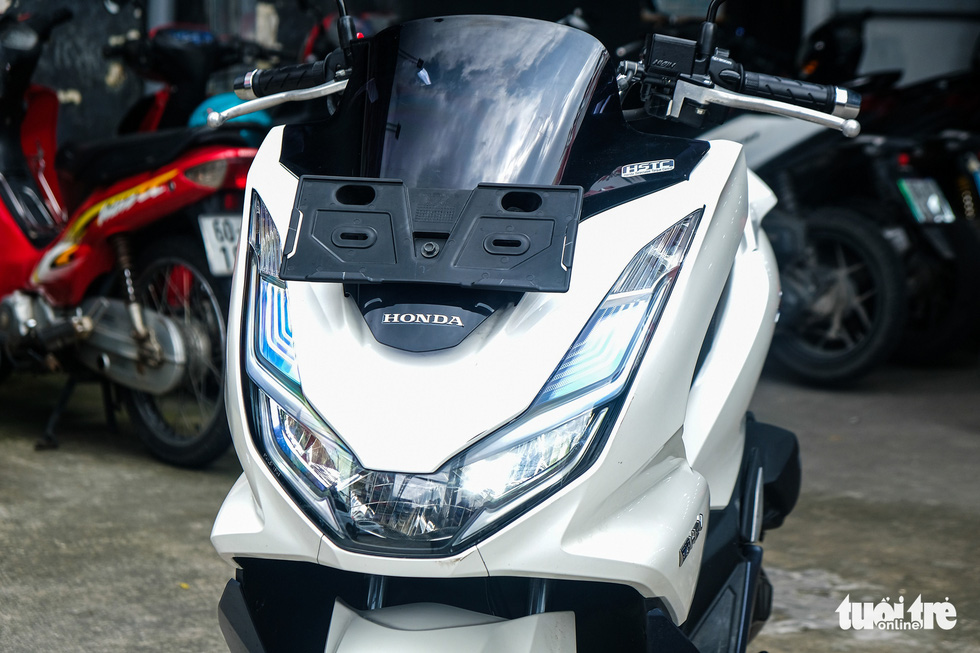 As the latest version, Honda PCX e:HEV owns a stiffer and more angular appearance. Details such as headlights, taillights, instrument cluster, handlebars, exhaust pipes or wheels have all been refreshed. Similar to other imported Indonesian cars, the front mask has a license plate mount. The e:HEV logo is placed on both sides of the bib.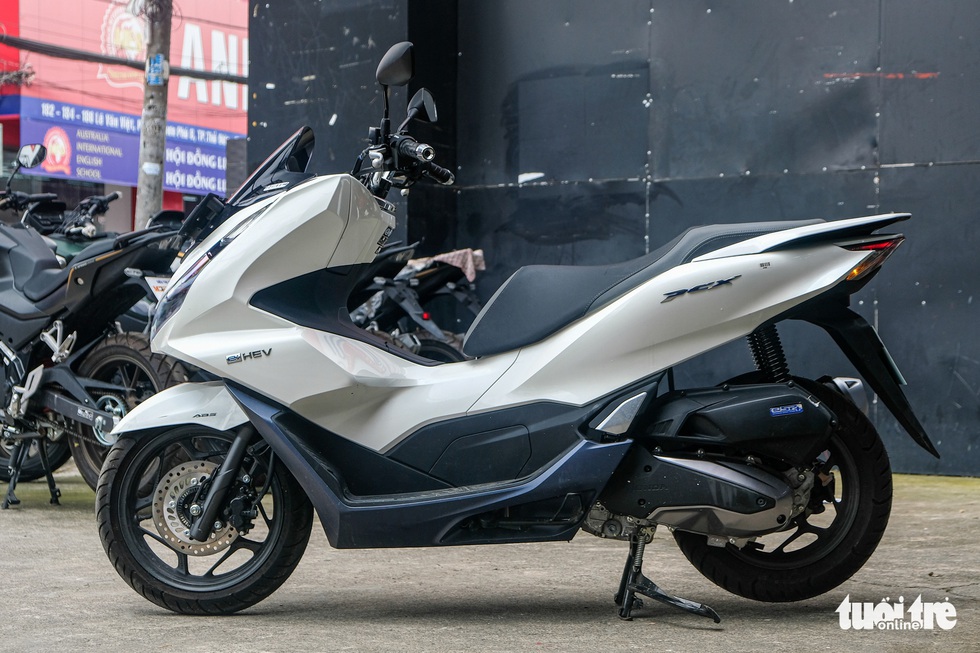 Dimensions length x width x height are 1,936 x 742 x 1,108 mm, respectively. The wheelbase is 1,313 mm, the seat height is 764 mm, the ground clearance is 135 mm and the weight is 135 kg. Wheel size 14 inch front and 13 inch rear.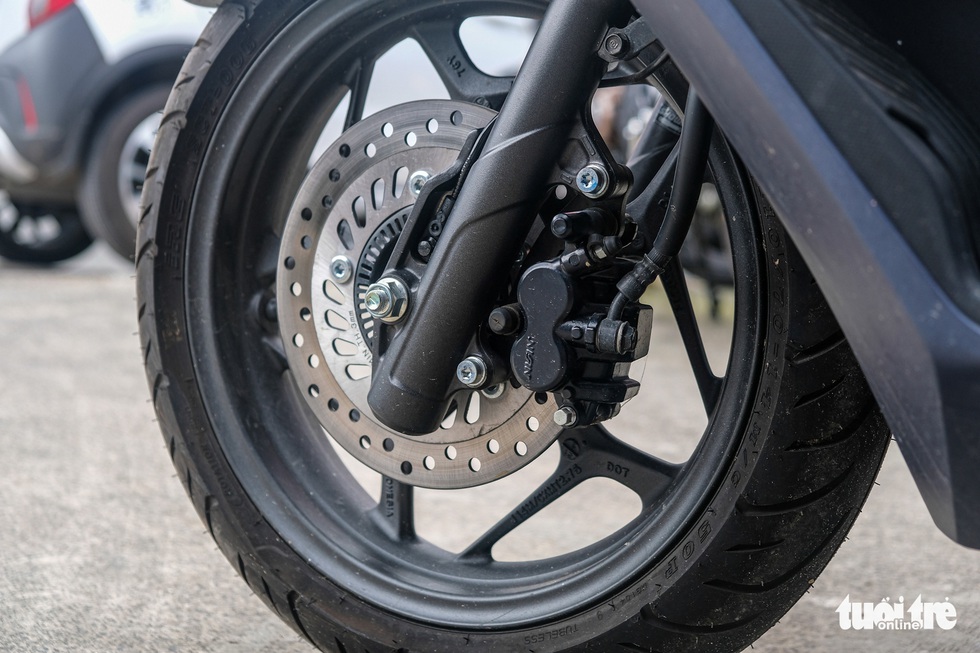 Disc brakes are equipped on both wheels, but the front brake is equipped with an anti-lock braking system ABS.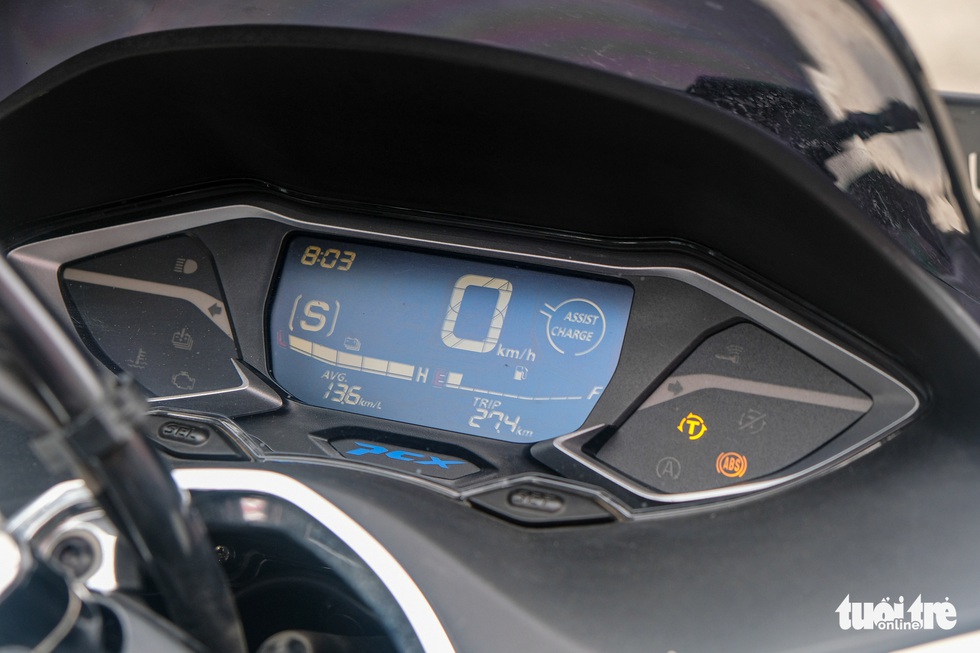 The electronic screen displays a variety of information at the same time. In addition, the car is also equipped with many other notable technologies and equipment such as HSTC traction control, USB charging port in the front storage compartment or smart key.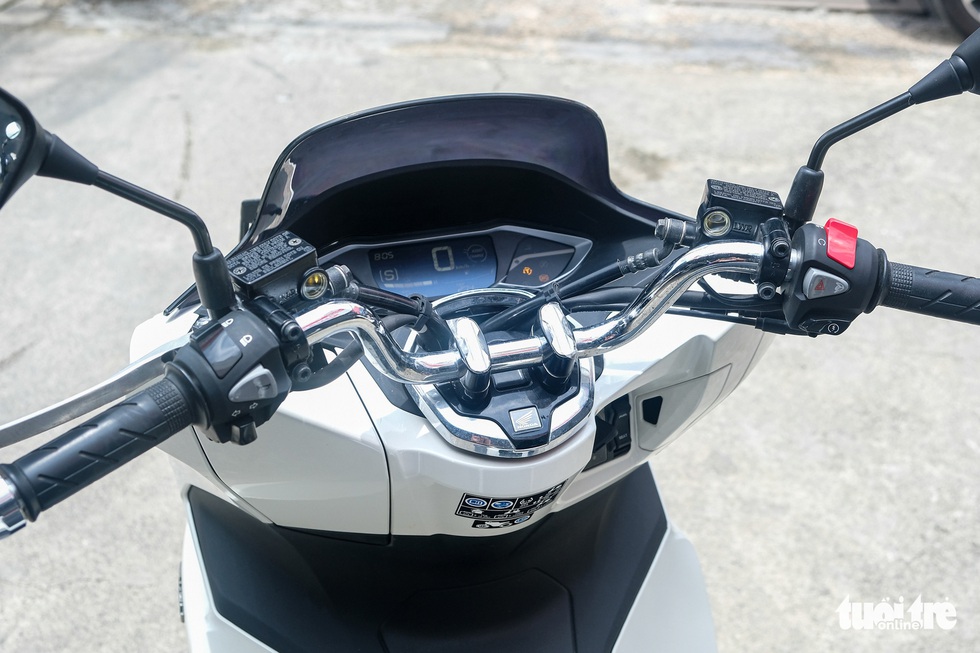 Moreover, Honda PCX e:HEV is a rare small motorcycle on the market equipped with the feature of changing driving modes. The car has D (Drive Mode) and S (Sport Mode) modes. In D mode, the engine is supported by the electric motor to achieve powerful performance but still save fuel. In S mode, the car has more responsive acceleration and maximum performance. Honda PCX e:HEV is also equipped as standard with Idling Stop.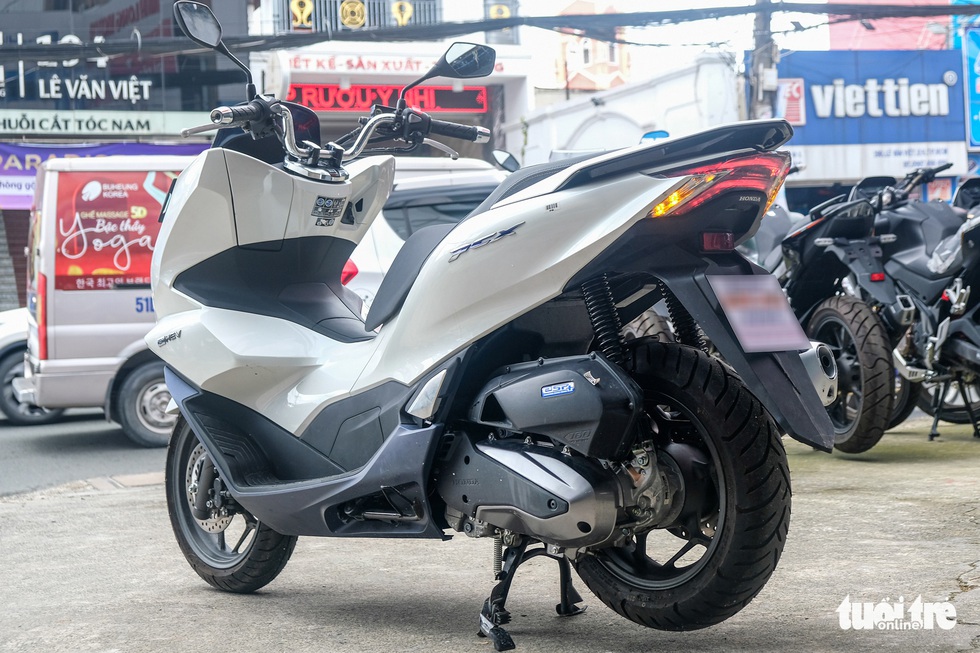 In Vietnam, privately imported Honda PCX e:HEV competes with the same price range as Honda SH150i (90.3-100 million VND), Aprilia SR GT 200 (97-99.5 million VND), Piaggio Medley S 150 (VND 97-99.5 million) 95.3 million VND) and Vespa GTS Super 125 (92.6 million VND).