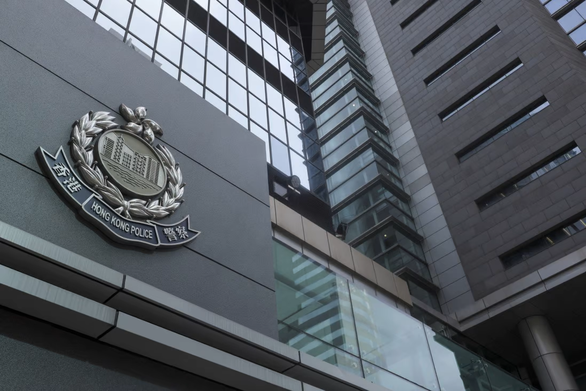 The arrest took place not long after Hong Kong set up a special task force to rescue people who were tricked into working in Southeast Asia against their will – SCMP screenshot
According to the newspaper South China Morning Post (SCMP) on August 21, 5 people have just been arrested, the youngest is only 17 years old and the oldest is 51 years old, belonging to the same human trafficking ring to Southeast Asia.
A 28-year-old woman responsible for posting "recruitment" messages and two key members of the aforementioned ring were among the five arrested. It is not clear where the victims of this ring were taken in Southeast Asia.
The arrest was announced at a press conference on August 21, about three days after Hong Kong's Office of Organized Crime said it had received dozens of requests for help from people tricked into the Southeast. A works a "high-paying light job".
These people believed the advertising on social networks, although the entry conditions were very low, but the salary was very high. However, soon after arriving in Southeast Asia, they are sent to "centers" to work illegally, and if they refuse, they will be beaten and threatened.
Hong Kong police said that out of 36 cases where police received information, there were 22 people are still trapped in Cambodia and Myanmar. Authorities have contacted 13 of these people and are trying to connect with the remaining 9.
During a press conference on August 21, a representative of Hong Kong police also said that some people escaped by themselves with the intervention of the local Chinese Embassy or after paying a ransom.
Based on information obtained by the police, very few victims suffered serious bodily harm during forced work.
However, a member of the Global Anti-Fraud Organization (USA) said that some Hong Kongers have told the organization that they were beaten or electrocuted while in detention.
"Some were beaten with multiple wounds and put in a cold bath. They also called some people's families, demanding ransom payments, or their loved ones' organs could be sold." this person told SCMP.