The new rule will take effect from August 12. After completing the 3-day quarantine at the hotel, visitors to Hong Kong will have to self-monitor their health for the next 4 days.
Officials will also simplify the boarding and quarantine procedures upon arrival in Hong Kong. Visitors here only need to complete an electronic health declaration before boarding, meet the vaccination requirements, and have booked rooms at designated isolation hotels.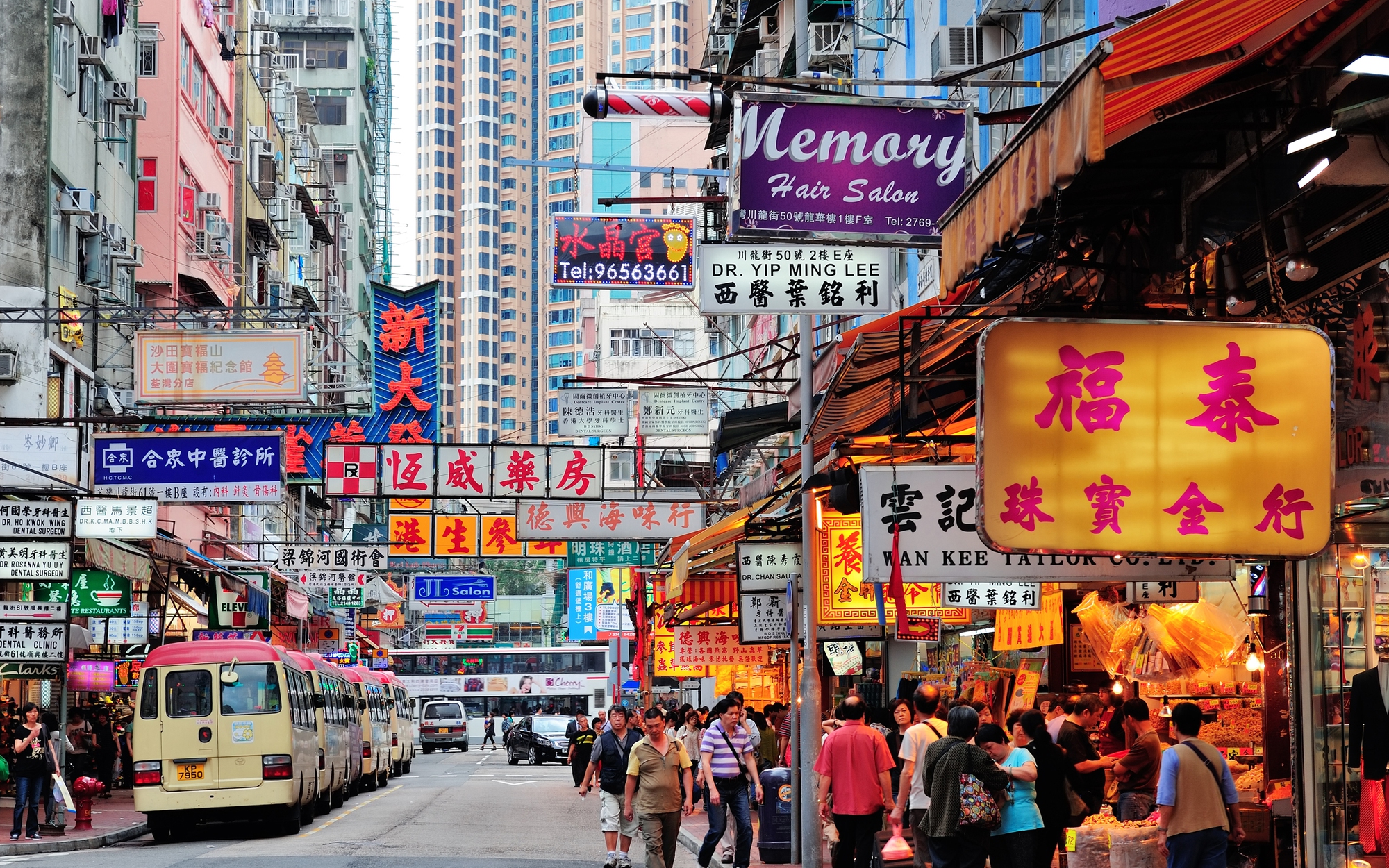 Chief Executive Li Ka-chao has pledged to bring Hong Kong back to mainland China and to the rest of the world. On November 4-6, Hong Kong's famous Rugby Sevens international rugby tournament will take place after more than 3 years. This event has been canceled in 2020 and 2021 due to the impact of the COVID-19 pandemic.