Specifically, Apple has detected a small number of AirPods Pro headphones with audio problems.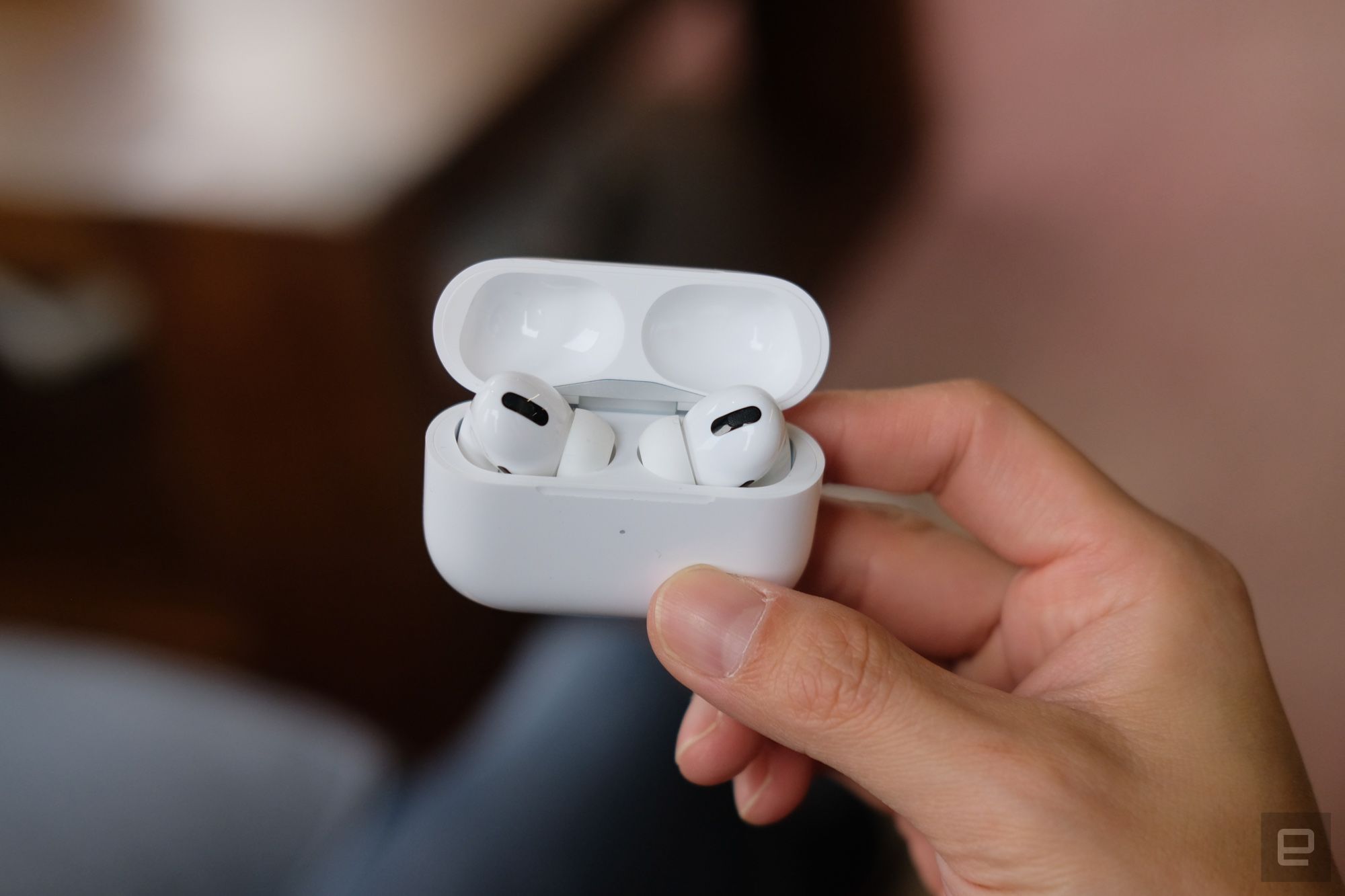 AirPods Pro has been identified as having an audio-related bug
These problems often appear on AirPods Pro that were shipped from October 2020 or earlier and have the following manifestations:
– The murmur/whisper or noise increases gradually with the noise from the environment, especially when practicing sports and talking.
– The active noise cancellation feature works ineffectively or completely loses its ability to block noise.
– Produced before October 2020.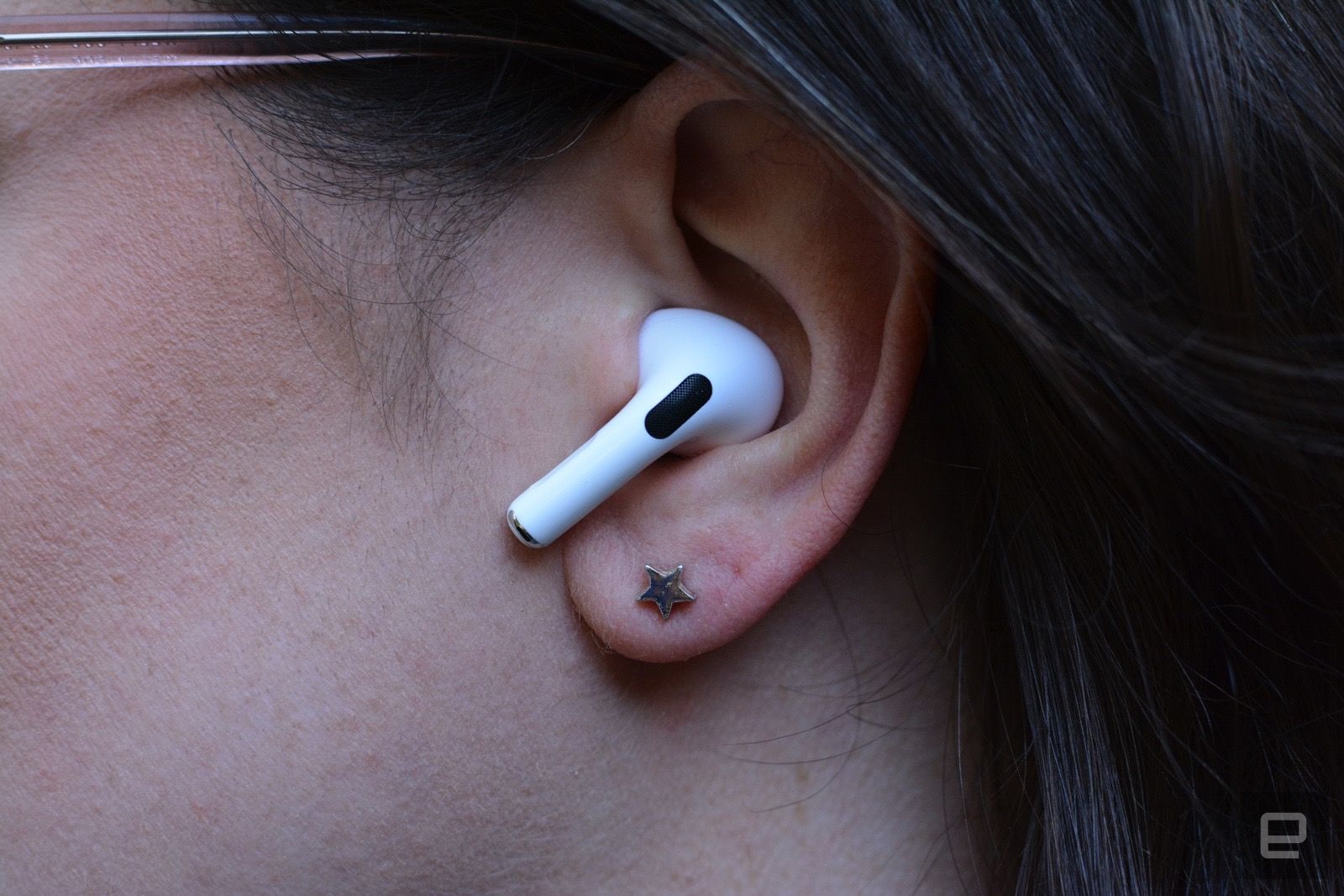 Faulty AirPods Pro will appear hissing, hissing or losing active noise cancellation (ANC)
If you own an AirPods Pro with the above defects, immediately bring them to Apple authorized service centers worldwide for a completely free exchange. Users will be exchanged for a new headset (left or right or both sides depending on which side has problems), the charging box will not be eligible for exchange because there is no problem.
For products manufactured from October 2020 or later, users need to bring the purchase receipt to receive support for exchange. The headset also needs to be intact, not subject to physical impacts from the outside, water, dented appearance, etc. Apple will refuse to provide warranty for these cases.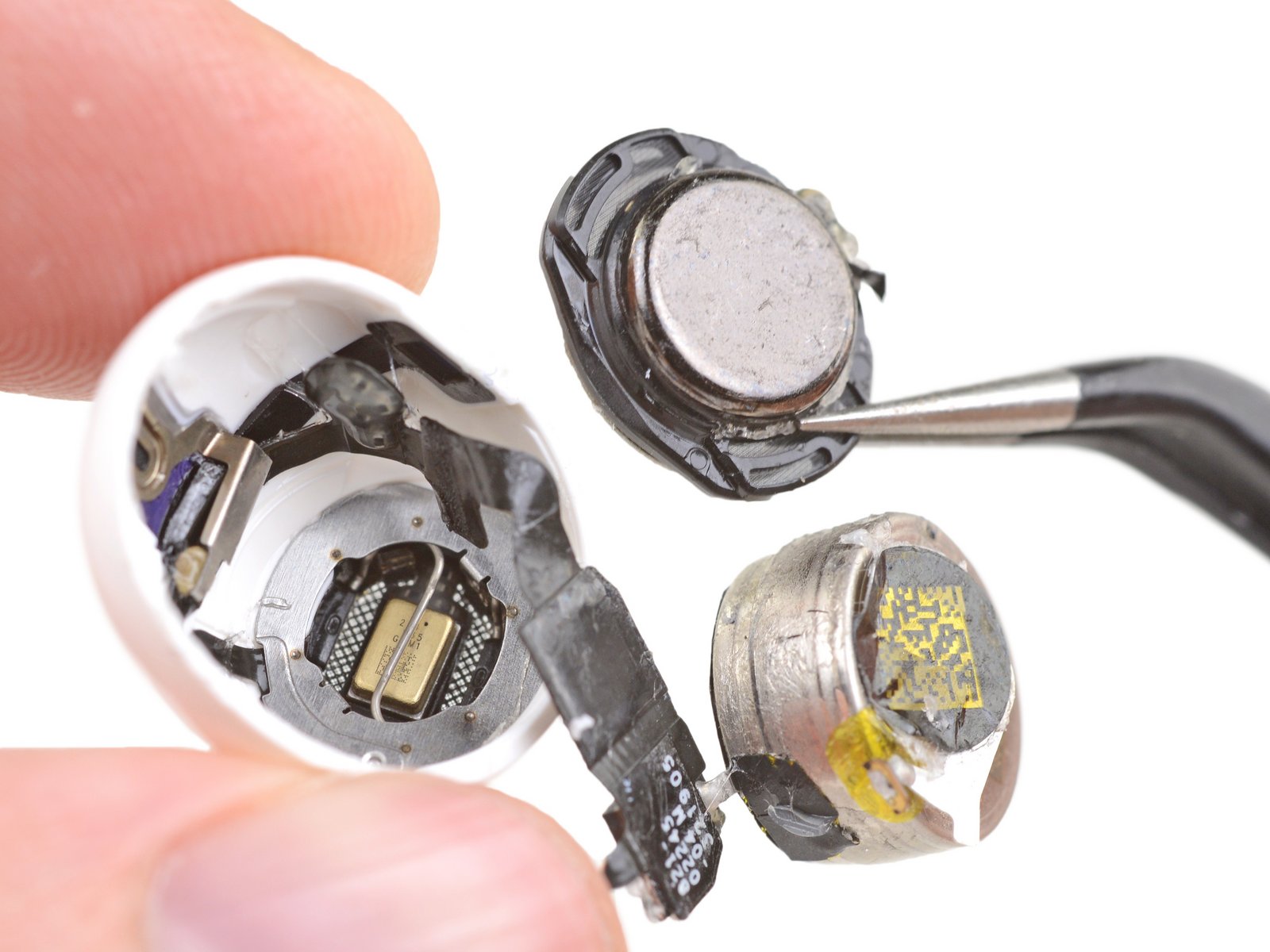 The warranty process will take 7-10 days. Users in Vietnam can also bring defective products to Apple authorized service centers such as Vietcomindo, Thuan My, Thakral One … for free warranty support.
Theo: Apple
https://kenh14.vn/nong-apple-bao-hanh-airpods-pro-toan-cau-het-bao-hanh-van-duoc-doi-tra-mien-phi-20220622170508585.chn