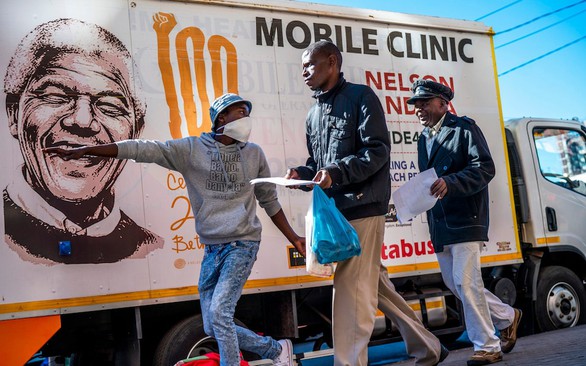 Mobile health station allows TB, HIV and COVID-19 testing in South Africa – Photo: AP
The warning came from the Executive Director of the Global Fund to Fight HIV/AIDS, Tuberculosis and Malaria Peter Sands on June 23, on the sidelines of the health ministers meeting of the World's Leading Group of Developed and Emerging Economies. World War II (G20) took place in the city of Yogyakarta (Indonesia).
According to Mr. Sands, the food crisis will cause many people to die not only from starvation but also from infectious diseases as their body's defenses become weakened due to malnutrition.
Mr. Sands' warning comes amid concerns that rising prices and economic instability around the world as a result of COVID-19 and the war in Ukraine will take a toll on the health of many of the world's poorest people. gender.
According to the sheet Telegraph, HIV/AIDS, tuberculosis and malaria are the three most dangerous infectious diseases facing humanity. Each year, tuberculosis kills 1.5 million people, malaria kills 650,000, and AIDS-related diseases kill 680,000.
Hyperinflation, food shortages, and economic downturns can exacerbate the effects of those illnesses.
People who are malnourished or underweight are more likely to get TB and more susceptible to re-infection. The World Health Organization (WHO) says nutrition-related factors increase the risk of dying from malaria and exacerbate the effects of HIV by further weakening the immune system.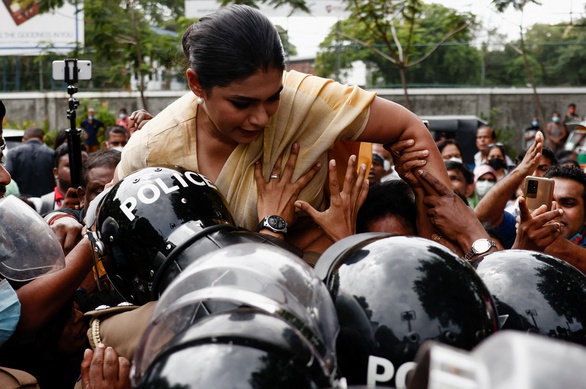 Economic difficulties have caused riots in Sri Lanka – Photo: REUTERS
According to WHO, nutrition-related factors contribute to about 45% of all deaths in children under 5 years of age.
According to Mr. Peter Sands, governments around the world need to mitigate the impact of the food crisis by sending frontline health workers to the poorest communities, because these are the most vulnerable groups. best.
"This means focusing on primary health care so that it can reach villages and communities," Mr. Sands said.
On June 17, Mr. Peter Sands also warned about the existing health crisis. He believes that the COVID-19 pandemic has shed new light on the importance of investing in global health care.
The world is facing a "challenging combination", including resurgence of infectious diseases such as HIV, tuberculosis and malaria; and uncertainty about the future course of the COVID-19 pandemic.
"COVID-19 is not going away and we don't know what the variants will be," Sands said. "Then there's the impact of the Ukraine war on energy and food, along with the increased frequency of Climate Change".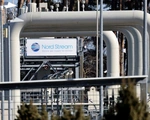 New spiral of gas crisis