Daily Mail newspaper on September 29 reported the incident happened this week. The British woman found her husband unconscious in the plane seat. He was later declared dead.
Cypriot police told the Daily Mail: "We can confirm he died during the flight but cannot provide further information at this time. His death was unsuspicious and there was no criminal element. the".
After the plane landed in Paphos city on September 28, the 63-year-old man was taken to Paphos General Hospital but doctors declared him dead.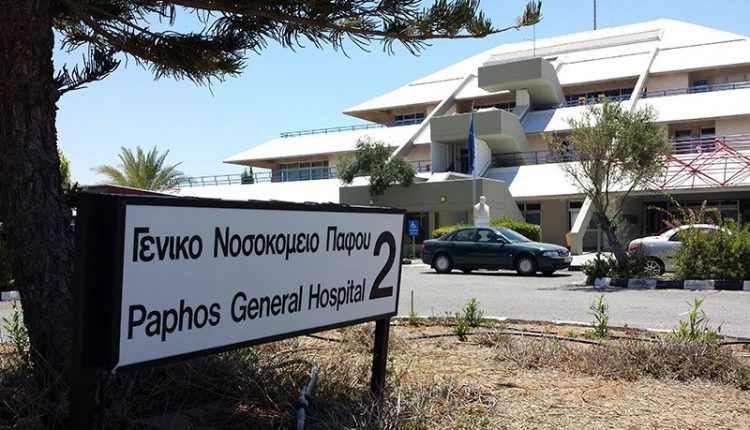 Paphos General Hospital. Photo: Daily Cyprus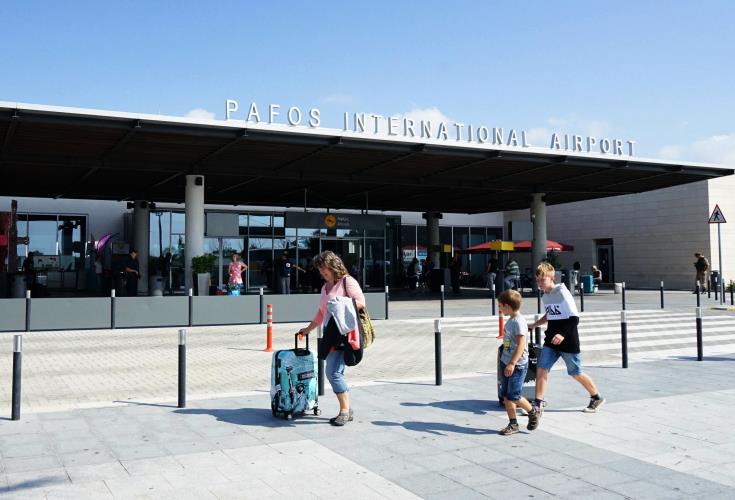 Paphos City Airport. Photo: Financial Mirror
Also at Paphos airport, a 73-year-old British woman was seriously injured when she fell off the stairs after landing a flight from Glasgow – Scotland. She suffered a head injury, broken collarbone and ribs, and is in critical condition at the hospital.
In early April this year, a British family heard that their loved one had died suddenly while on a flight back to the UK from Hong Kong. The victim, Helen Rhodes, died of a suspected heart attack.
A friend of Helen's family told the Daily Mail that the victim's children sat in the surrounding seats in grief for the remaining eight hours of the flight until the plane landed in Frankfurt, Germany.
Pham Nghia