Pew Pew is a name that is no longer strange to Vietnamese netizens, especially members of the online gaming community. When he was still popular, he was always in the group of "four kings streamer", along with ViruSs, Do Mixi and Xemesis.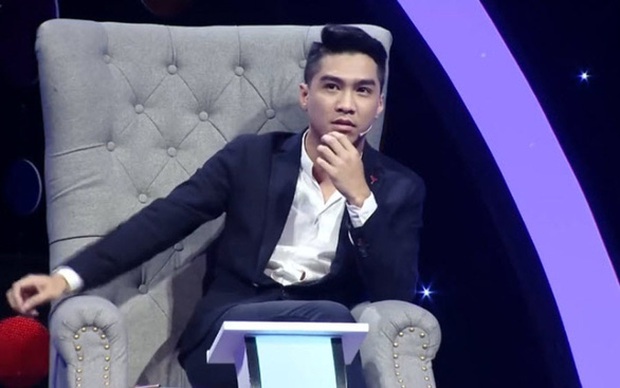 Pew Pew once appeared quite loudly in the media before saying "retirement".
Although it later turned to business, Pew Pew still made a mark in each new product and service launch. Every move related to Pew Pew still attracts the attention of many netizens, especially the love story, when he and his girlfriend Hong Nhat have a long time together.
As recently, the image of the wedding card of the couple Hoang Khoa (Pew Pew's real name) and Hong Nhat has caused people to be stirred up again.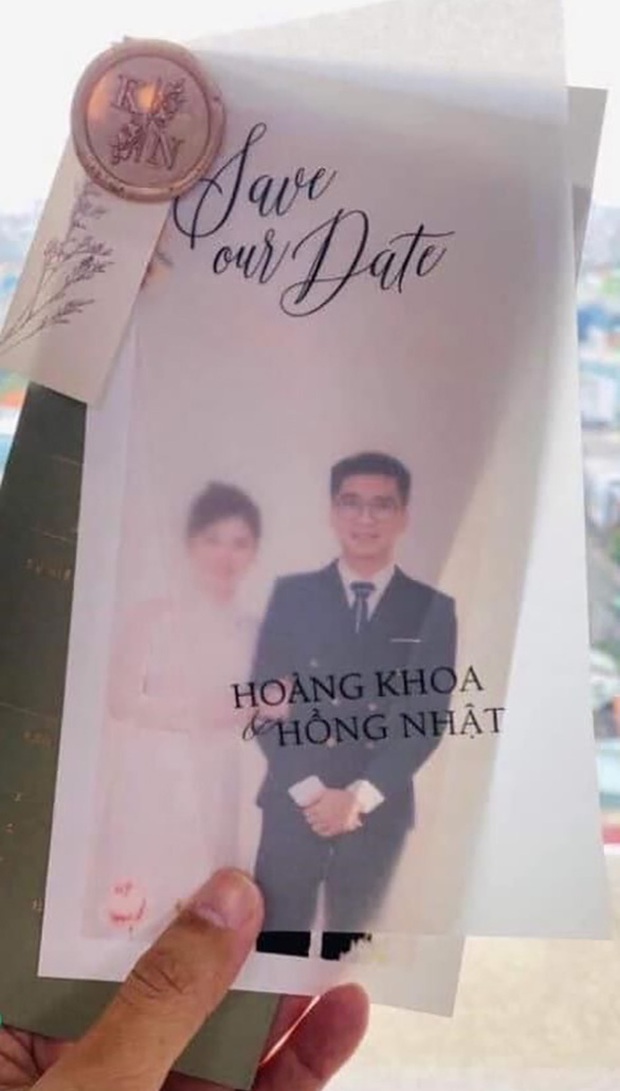 "The wedding card is on the table, the time and place is clear", isn't it, Pew Pew?!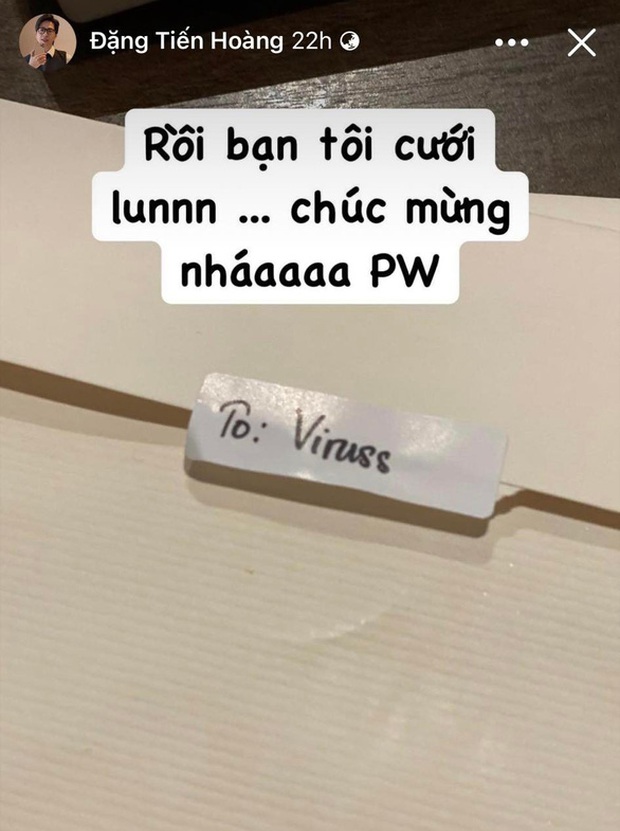 VirusSs has a status line like "implicitly determined" about a future wedding of his friend – Pew Pew
While the owner of the wedding card has not yet made any confirmation, ViruSs has helped make this stir "as sure as a nail" about a grand wedding of the Vietnamese gaming village that is about to take place. ViruSs posted a picture of a wedding card, with the status line: "Then my friend gets married… congrats, PW".
Pew Pew and his girlfriend Hong Nhat (born in 1995) publicly dated in May 2019. The two rarely share their relationship on social media. The couple attended Cris Phan's wedding in June 2019 and attracted the attention of many people.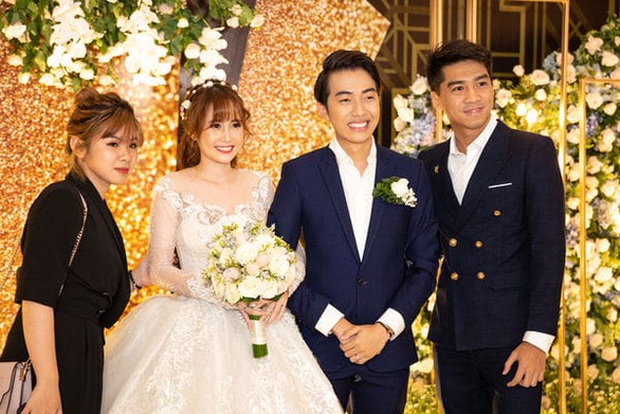 Photo of the couple attending Cris Phan's wedding in June 2019.
Previously, Pew Pew had posted a picture of his girlfriend's hand with a proposal ring, but did not say anything more than a happy symbol.