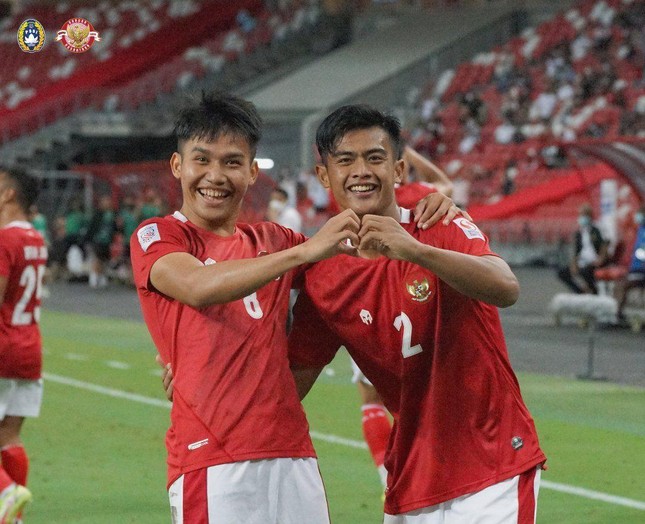 The Indonesian team used to expect to be placed in the seed group before the AFF Cup 2022 draw. But because the BTC adjusted, taking the ranking of the group based on the latest position on the FIFA rankings, the team of thousands of islands was beaten down to the group. 3.
That means they can completely be in the same group with Thailand/Vietnam and Malaysia, creating a group of death. However, this scenario did not happen, giving CNN Indonesia a sigh.
The leading news site in the land of thousands of islands commented: "Although we know that Indonesia is in the same group as Thailand at the AFF Cup 2022. But overall, we still have a bright chance to reach the semi-finals. Remember the draw results are completely clear. could make Indonesia fall into the hell group when we are ranked in group 3. It can even be said that Indonesia is in a lighter group than Group B because the Philippines, although standing in group 2, is not appreciated." .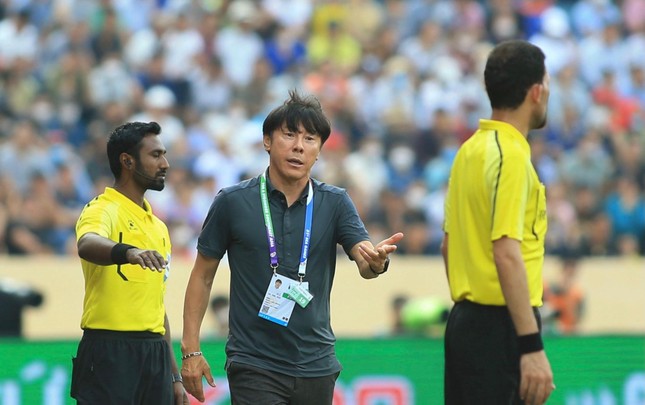 Coach Shin Tae-yong and his students are not in the same group as Vietnam and Malaysia
At this moment, CNN Indonesia confidently declared that Shin Tae-yong's teachers and students were the ones with the highest hope of passing the group stage: "Although they were placed in group 3, Indonesia is the most favorite candidate in Group A, along with Thailand. Thailand is the most appreciated team in Group A, but they are not an opponent that Indonesia is bored with. We still have the opportunity to get points when we meet Thailand."
In order to fulfill the statement "get points before the Thais", CNN Indonesia said that in the immediate future, coach Shin Tae-yong must speed up the process of summoning naturalized players for the team: "One of the things Indonesia feels confident about is the presence of two naturalized players Sandy Walsh and Jordi Amat. .
The naturalization process of Sandy Walsh and Jordi Amat is expected to be completed in September so that they can be called up to attend the AFF Cup 2022. In addition, young Indonesian players are playing abroad such as Witan Sulaeman, Egy Vikri, Elkan Baggott and Asnawi Mangkualam also continue to show improvement in form."
AFF CUP 2022 GROUP DRAW RESULTS
Table A
Thailand
Philippines
Indonesia
Cambodia
Brunei/Timor Leste
Table
Vietnam
Malaysia
Singapore
Myanmar
Laos