The victims were identified as PTP (SN 2013), HTH (SN 2010), all residing in Ha Quang village, Hoa Binh commune) and TMN (SN 2012, living in Khon Dung village, Lien Hoi commune, Van Quan district).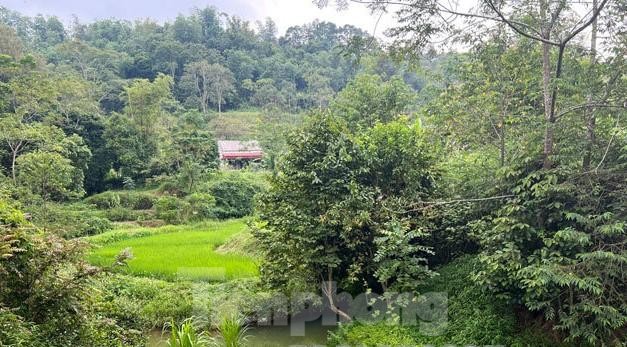 The place where 3 children drowned in Van Quan district – Photo: HL
It is known that the three children mentioned above invited each other to take a bath in a stream near their house, with no passersby. Unfortunately falling into the deep water, all 3 children drowned.
When searching, relatives discovered the incident and took 3 children to the hospital for emergency, but all 3 died.
Currently, the family has received the bodies of the victims for burial.