Sharing on the Reddit forum, a user said: "I have only been using the iPhone 14 Pro for a while and noticed that the device will restart automatically during the charging process, regardless of whether using wireless charging or wireless charging. cord. However, the device does not experience this situation at all when the battery is not charged."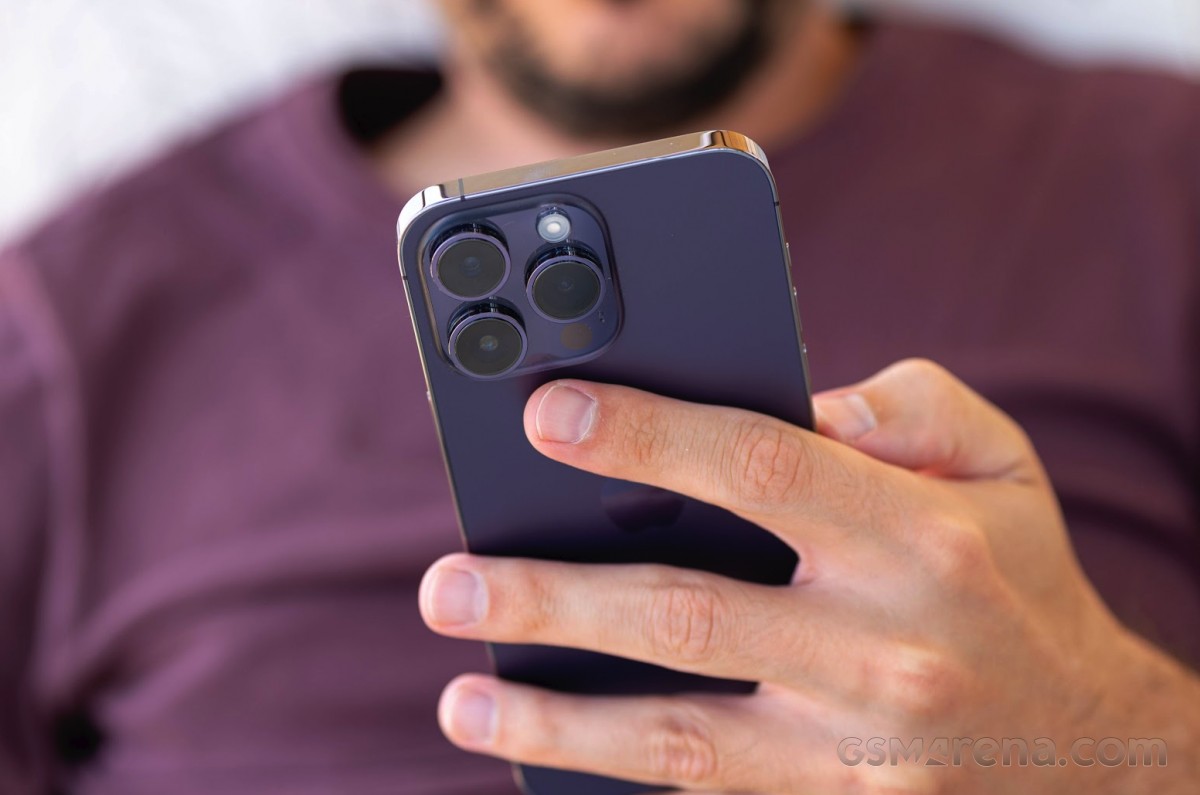 Meanwhile, another iPhone 14 Pro Max user said that their device kept restarting every 10-20 minutes during the charging process. Many users reported that they encountered the same issue on both iOS 16.0.2 and iOS 16.1 beta.
According to Apple's recommendations on the customer support page, users can temporarily fix the above problem with a number of measures such as restoring the device's factory settings, turning off the battery optimization feature when charging…
However, many users said that the ways that Apple suggested could not solve the problem at all. Meanwhile, some other users said that their devices were temporarily stable again after turning off background app refresh.
According to the 9to5mac page, if the iPhone 14 Pro encounters the above problem, users should contact Apple directly or the Apple Store for the fastest support.